Yanina Dubeykovskaya, WIC's Founder & General Director, opens the Women Influence Forum (WIF), which takes place at the famous Ritz Hotel in Paris on September 20.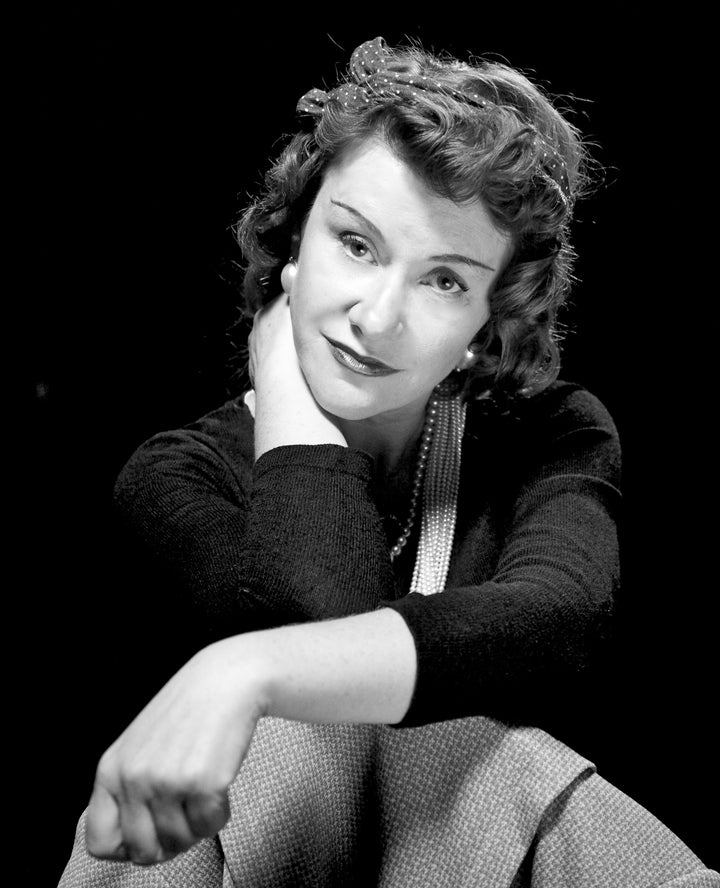 today is a very important day for me. In fact it is the fifth such day in my almost 50 years of life.
The first three special days were when my sons and my daughter were born. The fourth one was the birthday of the World Communication Forum in Davos which happened 8 years ago, and today is the birthday of the Women Influence Forum.
I'm glad 50 women from 16 countries gathered for this occasion. All of us already have sufficient experience and wisdom to draw conclusions and generalize… All of us are still so energetic and active, that we hurry to join interesting projects and communities… All of us are so open for new ideas, despite knowing that a lot depends on our shoulders… We all are women with a mission. That's who we are.
I'm glad that we have gathered there, at the Ritz Hotel, where Coco Chanel lived for 35 years, and where great women used to stay, love, and dream, such as Greta Garbo , Gorge Sand, Princess Diana and many more. I believe their bright images and energy will help us carry out the big thing for the sake of which we have gathered here.
Not everyone in this room likes the word Revolution, so let's not use it. Let's just formulate that we are here to launch a new global community of influential women with an innovative approach to understanding the influence of women on the development of mankind.
So, a New Community and a New Approach!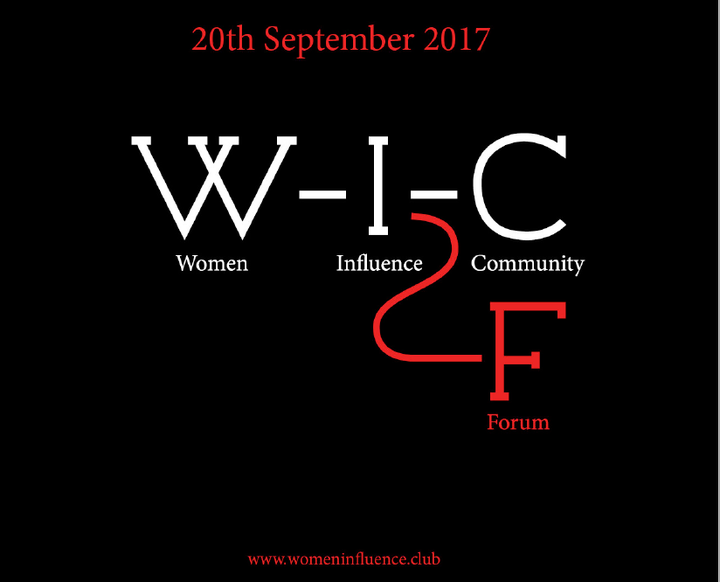 A new community is born from the living tissue of relationships, leadership, trust, and understanding. It is very difficult to plan, since it is a process for which you can only create favorable conditions. And we are here to create them! ☺
As for the new approach to Women's Influence – let me share more details. When all this came into my life and the idea began shaping into a system, I realized that with all the harmony of the concept, it will always be an "Open Source", because a single life experience will never create any truly full understanding. I'm sure that by the end of the day our talks and discussions will allow us to understand the very essence of female influence much deeper than what I'll try to define before you right now.
Here are the starting points for a new philosophy of women's influence, as I see it:
1. Influence is not equal to rank or place in the social hierarchy
I believe that influence is not just a high level in the social hierarchy, but a meaningful action to form a more humane, more open, and constantly developing future for mankind. In this respect, for example, a scientist who has made a discovery that helps the health of many people, even if not receiving an award, is perhaps far more influential than a public member of the parliament who lobbied for a law that worsens people's quality of life. Of course, contradiction or opposition is not the right way for us. We are "pro" favoring any life practices that lead to development of the life quality and meaningfulness of people's existence. That is what influence means for us. In general, it seems that the female influence is not vertical, but rather horizontal. In my opinion, in the sense of modern management, this type of influence is to be associated with the search of new ways of involving people, with the concept of "flat" organizations and "soft" power, and, "win-win" strategy solutions, and… finally, with a values as a source of development.
Тhese are qualitative indicators, not quantitative ones, these are the values that you create, develop and implement in the present and future. It is one of the most difficult questions of our approach, and I ask you to try to develop it during the discussions. Measuring the influence of money, voters, population, or duration of political mandates is much easier than the measurement of values a person could create and strengthen in the future.
Moreover, the influence of Мothers on the future in generally underestimated or not even recognized, and it is not clear how to talk about it, although it is obvious that mothers are the ones to create the initial basis of each individual's concept of values. Depending on what values a mother has shaped within a child, it later brings these values into the future as a person. In other words, this is a direct type of influence, a woman's message or parcel to the future, which unpacks itself. However, this is rarely or never mentioned in the context of influence. We felt this difference very strongly when inviting speakers to the Forum. We were quickly able to find some truly brilliant women among professionals and entrepreneurs, but with moms it was much more difficult to find any speakers. Nevertheless, we managed to do it.
The same principle applies to Creativity. We all understand that that the humanizing impact of art on the future is enormous, yet on the one hand, quantitative approach is still applied even to creativity, and on the other hand, creators themselves, when speaking about sources of inspiration, often mention self-expression and personal insights, rather than the actual possibility to influence the future and humanity.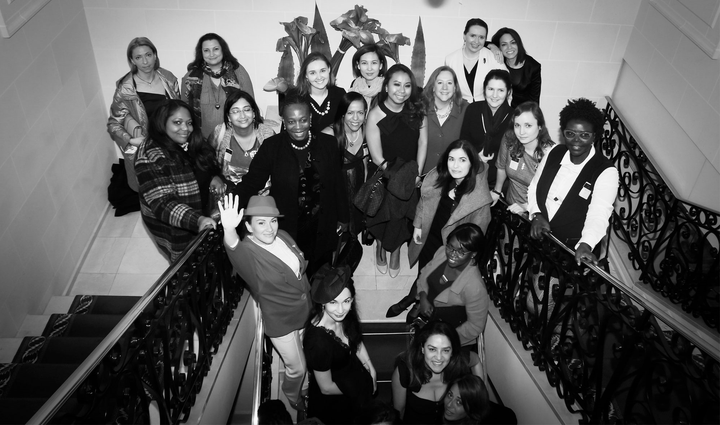 Global development can have much more weight, primarily through the awareness of women's potential for influence. Just a small misplacement is enough – a shift of the focus of "I do not have the opportunity/I'm not given/I will not get" onto the understanding that any action in everyday life, profession, motherhood, creativity, civic activism, can affect or impact a lot, if it is meaningful and value-charged. Moreover, the sense that a small shift in self-understanding and understanding of your mission can lead to an explosive effect for the world, its future development and humanization, which gives the strength to develop the Women Influence Forum and spend on it lifetime and energy.
Yes, I am a romantic, but I believe that it is women who can stop wars, make global relations more harmonious, and unite humanity around the values of understanding, support, unity, development, and a common future.
4. Six main ways of Women's Influence
I see 6 major ways in which Women can influence the world, themselves, people around themselves, or the future: Professionalism, Entrepreneurship, Maternity, Citizenship, Creativity, The Role of the Muse. Each of these paths has its own resources, mission, challenges and victories; each has its criteria of influence and insights. I'm sure our sessions today will help us understand the very essence and resources of each single path much better and then, in a more meaningful way, we shall be able to convey it to women all over the world.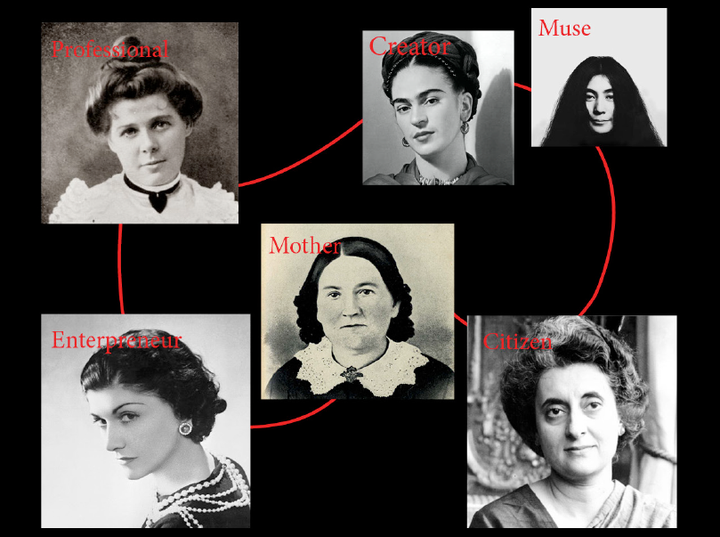 We all are absolutely "pro" equal rights and we admire women who devote their lives to the noble fight for that, yet I personally see that sometimes there is a substitution of the concept of equality with the concept of similarity between men and women. I am sure that our undiscovered potential as women lies in our difference from men. Therefore, our task is to reveal the unique female potential inside ourselves. Of course, equal social rights are the best medium for realizing this potential. And we are grateful to women who fight for equal social rights or employment conditions, access to education, reprudactive rights, etc. However, the struggle for equal rights, seen as the key strategy for women's achievement of solid impact on economic and social processes, often puts women in the role of "catching-up", making copies of typically male forms of management, decision-making, and behavior. I hope that our new approach will complement the already existing gender equality agenda and enable women to develop their full potential.
Quite naturally, we all have a great respect for a men. I believe a harmonious, mutually respectful and developing relationship between men and women is the space where energy can multiply, where existential creativity arises, where happy children grow up, and where the future is created. In other words, using the well-known metaphor of the Chinese philosophy, Yin is born from Yang, and Yang is born from Yin. Men are not present today in this hall, only because I feel it is important for us to break free from the existing stereotypes and projections of the world which our society is accustomed to live according to, as this is a world tailored for men's scenarios, to be honest.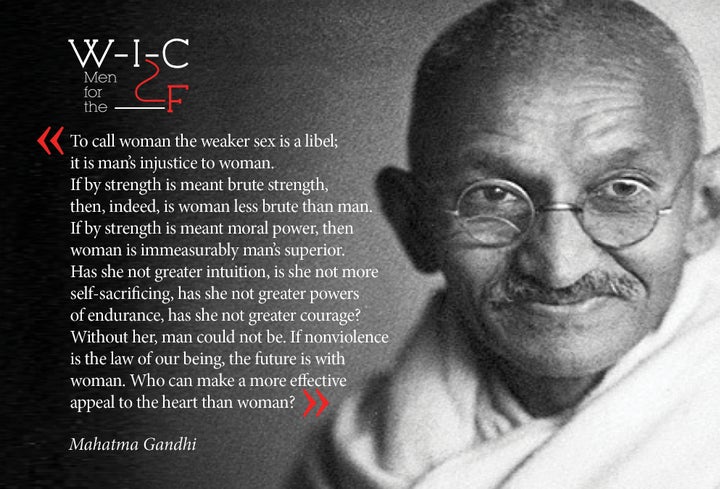 I am really happy to announce the forum as open and I thank you once again for your co-authorship in the birth of this new project.
Related
Popular in the Community