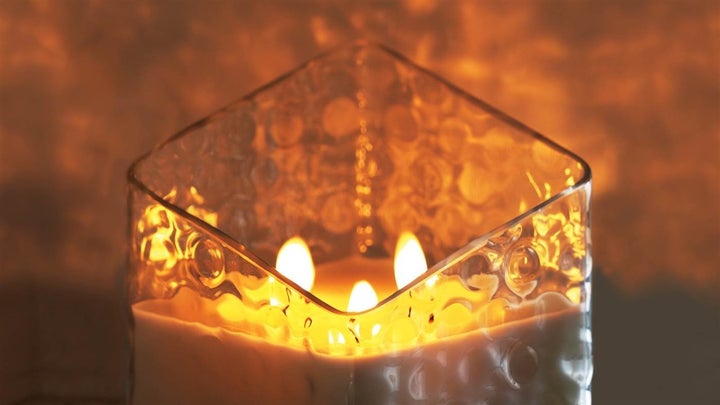 If you were planning on giving someone a Yankee Candle this holiday season, you may want to avoid a particular line.
Last week the Consumer Product Safety Commission announced a recall of 31,000 candles from Yankee Candle's "Luminous Collection." The problem, according to the agency, is that once the candle is lit, the square glass jar in which it sits can crack, posing a laceration hazard.
Sixteen reports of glass jars cracking have been made so far, but no injuries have been reported.
CPSC suggests anyone who bought the candles between September and November 2016 should immediately stop using the product and contact Yankee Candle for a full refund.
The candles, which retail for about $35, include six scents: sea salt and coral, blackberry and sage, apple blossom and melon, sugarcane and honey, pine and sandalwood, and cinnamon and cedar.
If you're interested in purchasing a recall-free scented candle for someone, here is a list of some delightful options ― including a few of Yankee Candle's other varieties.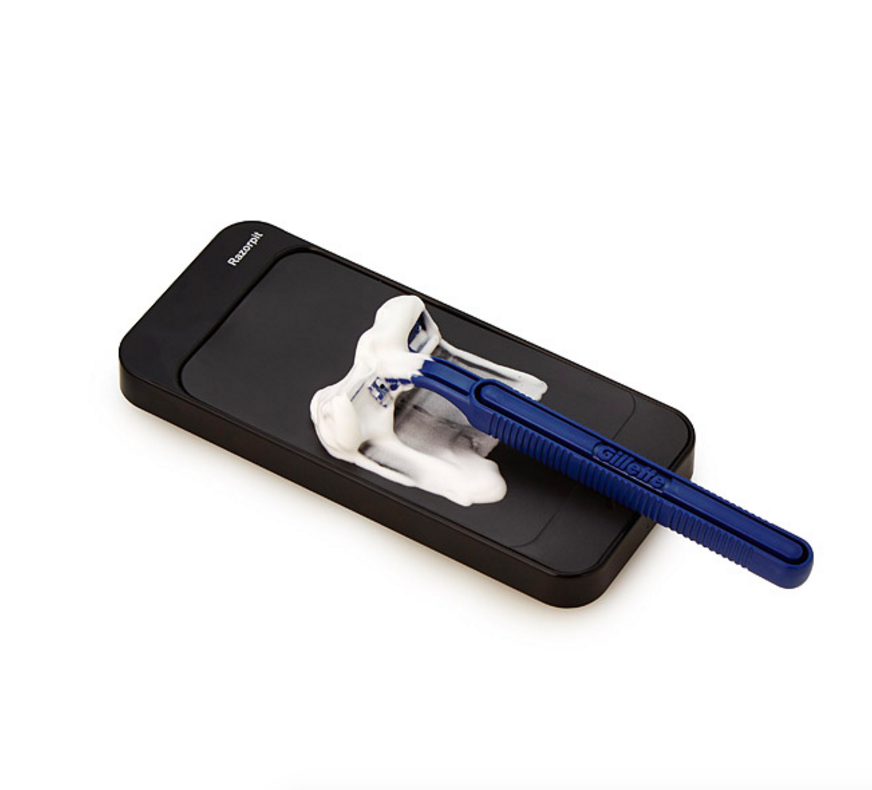 22 Holiday Gifts For Men That Aren't Alcohol