Instrumental musician and composer Yanni has performed at some of the greatest sites in cities and countries all across the globe. He's held concerts in places such as India's sacred Taj Mahal, produced chart-topping albums and received praise from critics throughout his decades-long career. But there's one big -- and rare -- honor that has particular meaning for the renowned pianist.
"One of the things that really touched me a lot was China giving me a panda," Yanni tells "Oprah: Where Are They Now?" in the above video.
In 2011, the China Olympic mascot panda, Mao Mao, gave birth to a female giant panda cub at the Chengdu Research Base of Giant Panda Breeding. Two months later, officials from the base allowed Yanni to symbolically adopt the cub, the first time a western artist had been given such an honor. He named his panda Santorini after the island in his native Greece.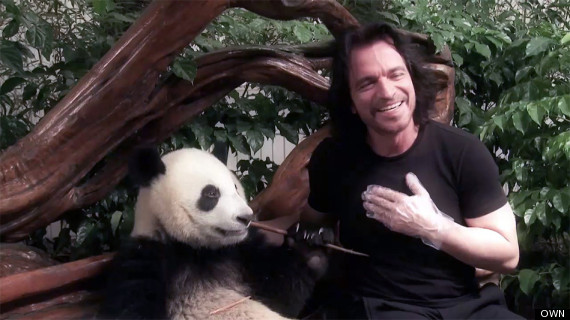 "A lot of people may have heard of it, but they don't realize that the panda is a symbol to the Chinese," Yanni explains. "They only lease pandas to nations. They're reserved for countries only, not for individuals or personalities."
China has long practiced "panda diplomacy," loaning the rare creatures to select countries to help foster relationships, strengthen bonds and bestow honor. It's a gift whose gravity isn't lost on a grateful Yanni.
"That really touched my heart because it's their version of the Nobel Peace Prize," Yanni says. "Every time I've gone to China, they honor me.
"I'm probably the only human being on the planet that is walking that has a panda!" he adds.
Related
Before You Go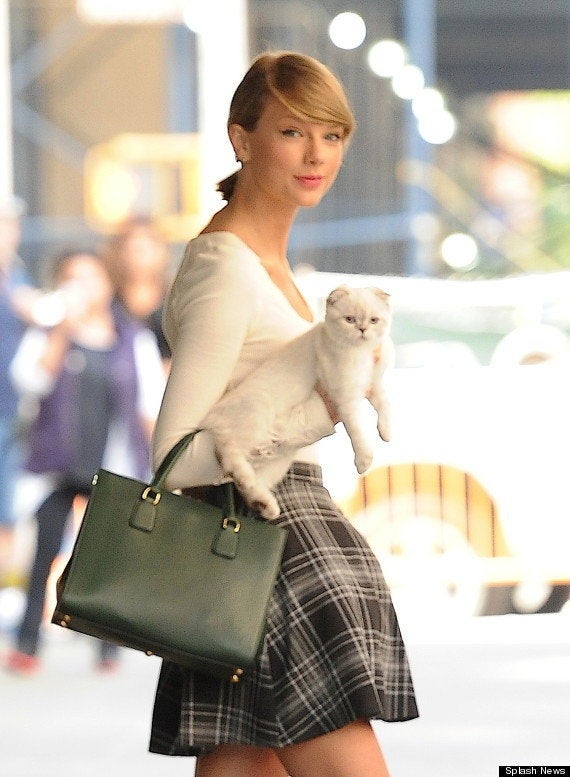 Celebrity Pets Who Are Celebrities Themselves
Popular in the Community