For a 15-year-old, actress Yara Shahidi has some pretty mature views on diversity in entertainment.
Shahidi stars as eldest daughter Zoey on ABC's "Black-ish," which has been critically acclaimed for its family-friendly, racially-aware comedy. It's one of three primetime sitcoms on ABC to put minority families front and center, including "Fresh Off The Boat" and "Dr. Ken." Earlier this month, "Dr. Ken" star Ken Jeong told HuffPost Live that ABC is "putting their money where their mouth is when they say they want to reflect diversity in America." Shahidi agreed with this sentiment during a conversation with HuffPost Live's "Spoiler Alert" on Monday.
"It's pretty amazing to have the backing of ABC to cover what we want to cover without being censored in any way," Shahidi said of the series, which has aired episodes tackling spanking, racial stereotypes and the "N-word."
But most important for Shahidi is that any role she plays represents herself and African Americans at large in the best possible light, she said.
"Before 'Black-ish,' I got offered a couple roles that were just -- you know, they just didn't portray black people very well, teenagers very well, me very well [or] anything like that, so I ended up turning them down," she said. "But 'Black-ish' was perfect and timely."
When "Black-ish" premiered just weeks after the death of Michael Brown, Shahidi felt the series was an important way to kick off a different kind of discussion about race and family. "It was kind of what America needed at the time," she said. But even with shows like hers on the air, Shahidi said she looks forward to a time when series that "still portray minorities in a negative or stereotypical light" will fade away.
"It's great that there are actors of color that are working and doing a brilliant job, but it's still important to have a positive image or role model," she said.
Want more HuffPost Live? Stream us anytime on Go90, Verizon's mobile social entertainment network, and listen to our best interviews on iTunes.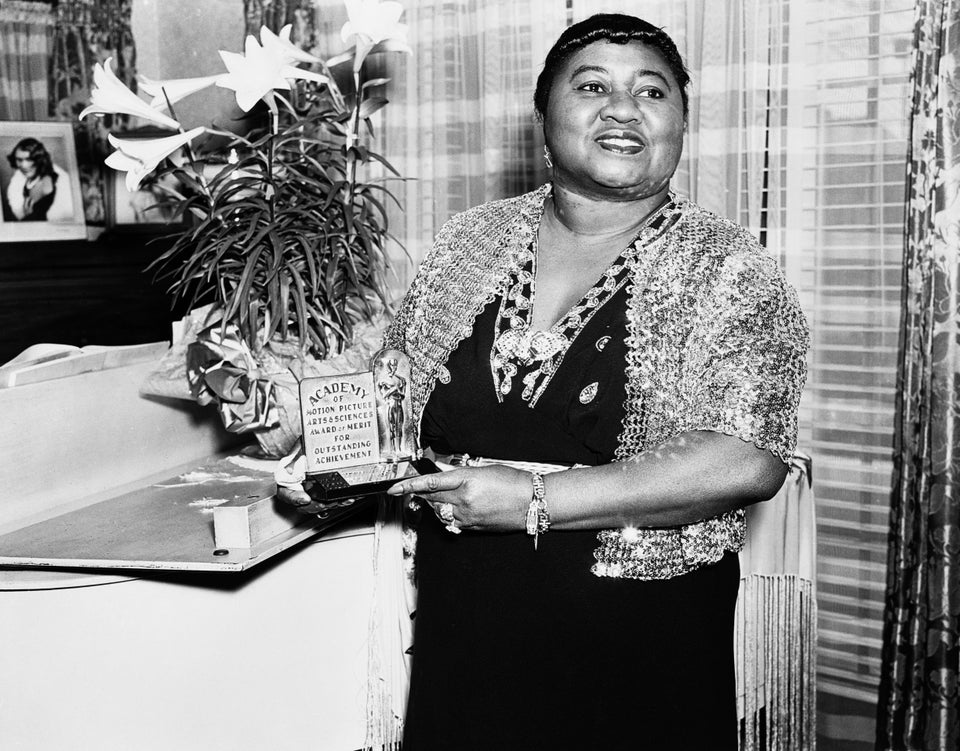 25 Black TV and Film Firsts
Popular in the Community