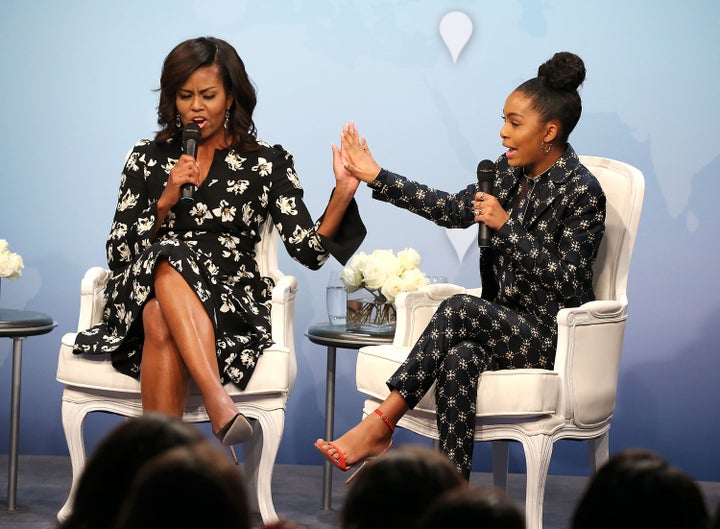 Yara Shahidi admits that her college application process has been a bit "surreal," thanks to Michelle Obama.
During an interview W magazine published Wednesday, the "Black-ish" star talked about the support she's received from the former first lady, who penned recommendation letters to four universities, including her alma mater Harvard.
"She is very amazing and such a supporter, which is something very surreal to say," Shahidi said, adding that Obama told her to "go get 'em, tiger" before she took her AP exams.
Before the 17-year-old begins higher education ― she is planning to double major in sociology and African American studies ― she wants to have "a more unorthodox college experience" by deferring at least a year, she told People in October.
"I know when Malia Obama announced [she was deferring], she got a lot of slack, but I feel like what's interesting is I know so many people that are deferring," she said. "It's more than to just roam around or just sit down and stare at a wall, but it will also give me an opportunity to work."
She continued: "I've been working more than half of my life and that's always been balanced with school and all of the other responsibilities, so to have a year to focus on work and to focus on specified interests will be nice before I pick a career and choose what I want to study and my life path."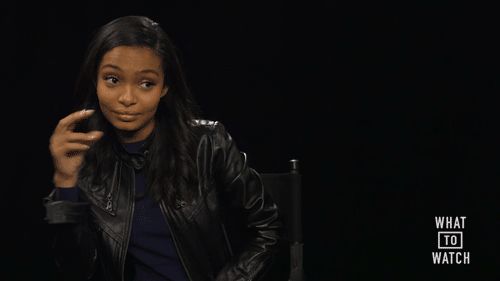 15 Reasons FLOTUS' Swag Can't Be Touched