Yasiel Puig did it again.
In just his fifth career game, the 22-year-old rookie from Cuba hit his fourth home run and it came at a very opportune time for the Dodgers. Down 1-0 in the bottom of the sixth inning, Puig launced a 72-mph curveball from Atlanta's Paul Maholm to the left field stands to tie the game.
The Dodgers went on to win 2-1 in 10 innings.
''I try to prepare myself with the coaches and it's just happening,'' Puig said after the game through a translator, via the Associated Press. ''As long as the team is pulling together, I'm happy to be a part of it.''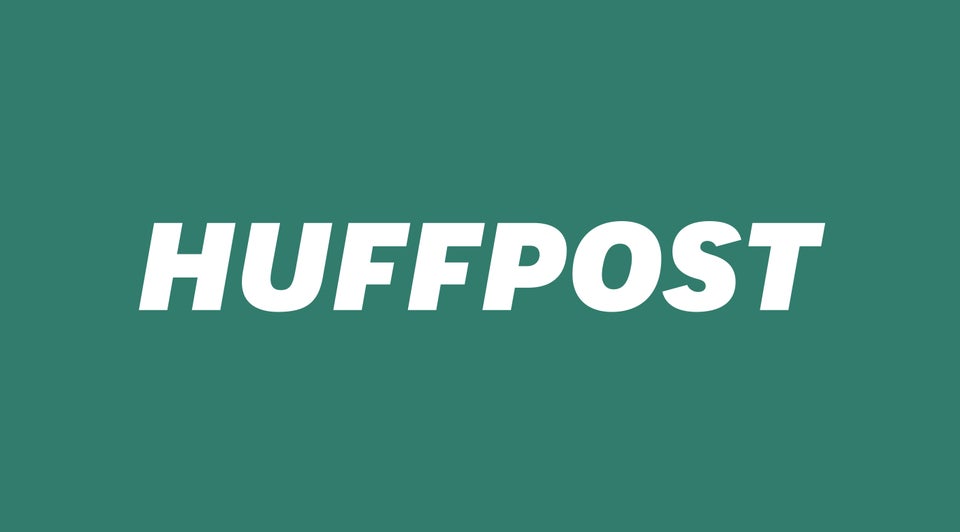 2013 MLB Season Highlights