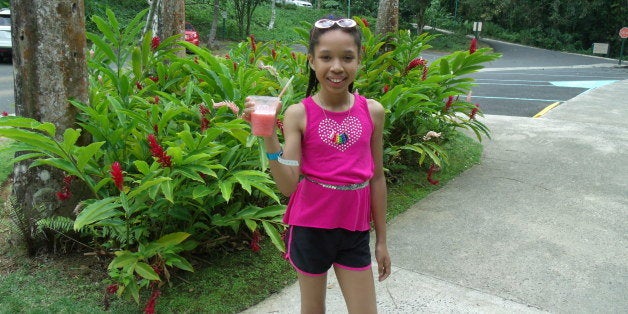 HuffPost Travel caught up with Ayonnah Tinsley, a preteen from Centreville, Virginia who has visited places as far-flung as Italy, as exotic as Panama and as low-key as the local Cinnabon. She breaks down every last spot on her kid-friendly site YaYa Stars, with some of the purest real-talk we've ever seen (no advertising nonsense here). Some descriptions are so perfectly honest, it's hard not to chuckle.
"I discovered a toothpick inside one of the French fries," she writes about one Disney World eatery. "However, the decor was outstanding."
Ayonnah dreams of visiting Greece "because in fourth grade, me and my friend devoted most of our free time to learning about Ancient Greece." She would also love to take a Disney cruise, as "certain rooms get interactive pictures of characters in frames." And we have no doubt that these places could benefit from her online reviews.
A sampling of where she has been:
On Rome: "Of course the cheese was totally delicious. In fact I think it is the best cheese there is!"
On Cinnabon: "You know in a regular cinnamon bun how the center of it was always the best part? Well, apparently they knew that too and remade it when it is just the centers of the bun."
On The Waldorf Astoria in Orlando: "The decor, colors and room especially was so pretty and coordinated properly."
On Napa Valley: "Dominoes, Bricks and Pizza Hut's pizza is only okay compared to locally grown toppings for pizza made in Northern California."
On airplanes: "The worst part of flying is when it takes too long for people to get on and get off. I think something that can make a flight better is more flexible seating arrangements so people can sit where they want and clear out the aisles quicker."
Some of Ayonnah's quotes have been edited and condensed for clarity.
Related
Before You Go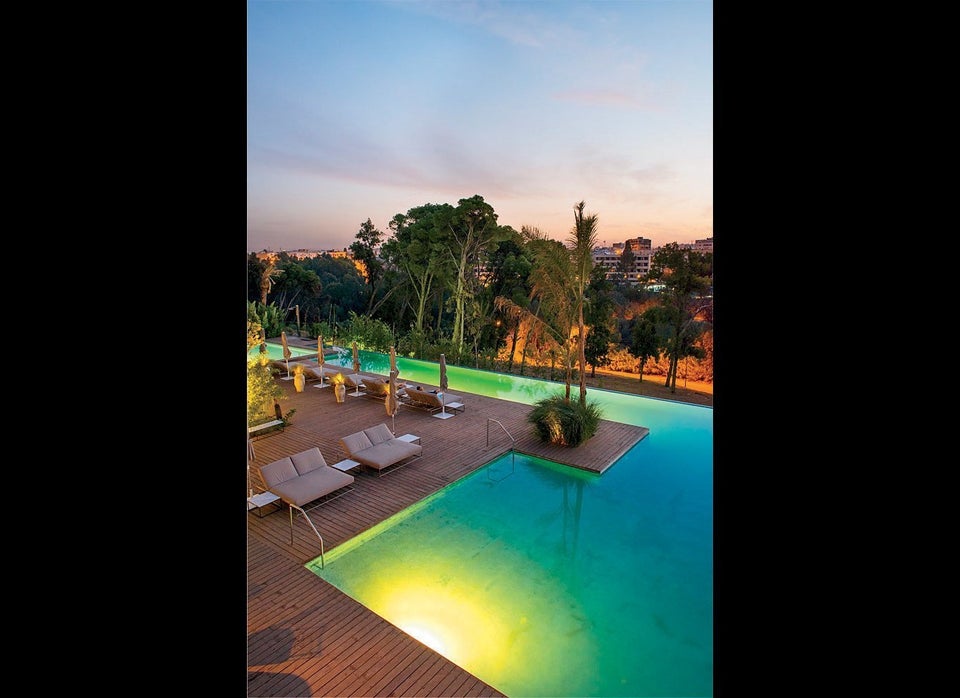 Best Places To Travel In 2015