If you're pining for an opportunity to upgrade your Airbnb listing -- the one you've sparsely decorated with thrift store tchotchkes and a color palette you'd describe as "blandly dispassionate" -- look no further.
Thanks to a partnership between Airbnb and London's Tate Modern museum, you can stop poring over the interior details of your one-bedroom nook or two-level condo. Instead, let famed artist, and queen of all things bespeckled, Yayoi Kusama spruce up your digs.
You need only apply on the Tate Modern's website (before May 10, 2016, at 11.59 pm British Summer Time), and you could win the opportunity to have the Japanese icon, known for her "Infinity Mirrored Room" and "Fireflies on the Water" installations, breathe new life into your drab quarters, upping your rental game by at least 1,000 percent.
According to the Tate's website, interested Airbnb hosts must be in charge of a private room or entire home located in the Greater London area in order to apply. Their submissions should measure in between 50 and 300 characters; so a pithy application story is a plus. If selected, the winner will not only watch their Airbnb listing blossom into a bona fide work of art, they'll also receive tickets to the Tate Modern extension party on June 16 -- this is how the museum reminds eager Kusama fans that a new Tate Modern building will be debuting this summer.
Earlier this year, the Art Institute of Chicago partnered with Airbnb to recreate Vincent van Gogh's former bedroom in Arles, France. While we can't deny the allure of staying in a post-Impressionist dreamscape, there's something even more intriguing at play for the Tate's lucky winner. Not only will the chosen one acquire a bedroom's worth of Kusama originals (which can fetch millions at auction), he or she will likely become the belle of Airbnb.
Who wouldn't want to stay in a rental that looked like this?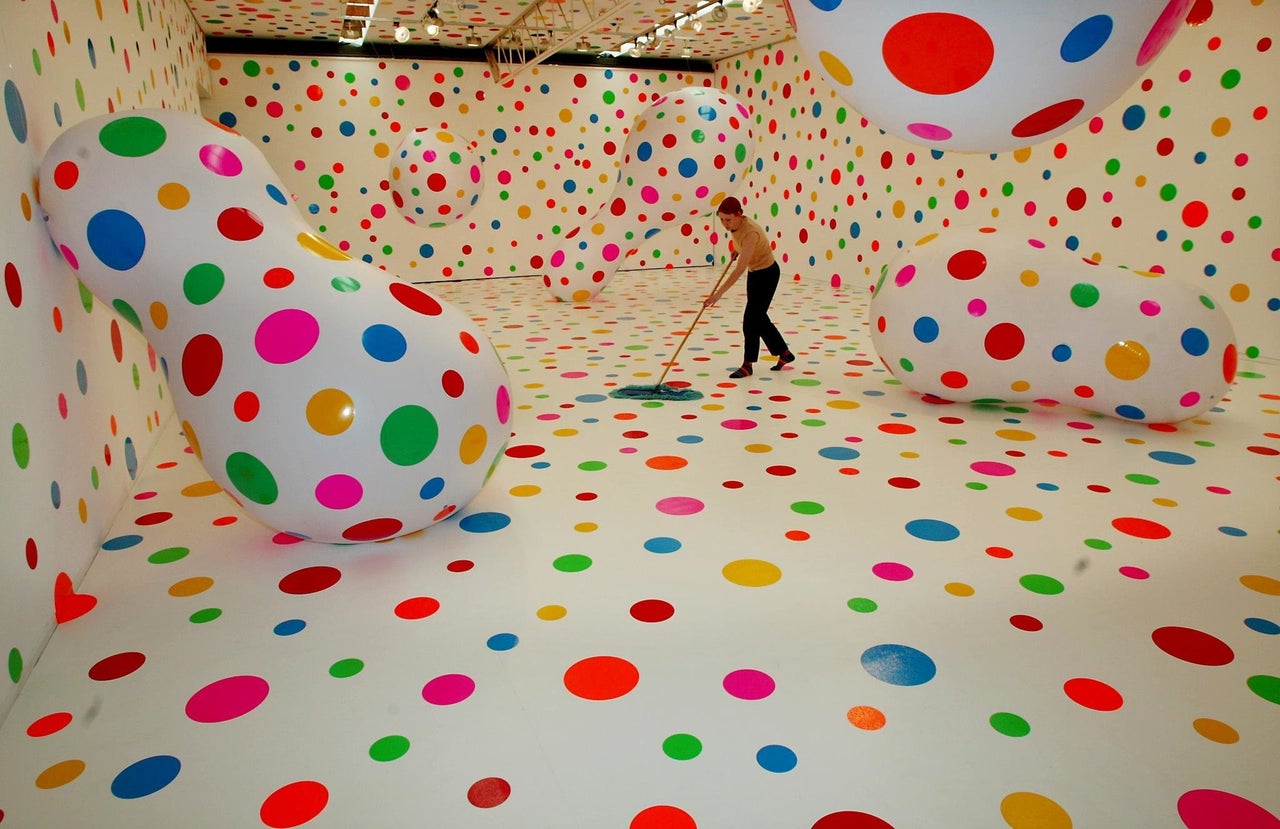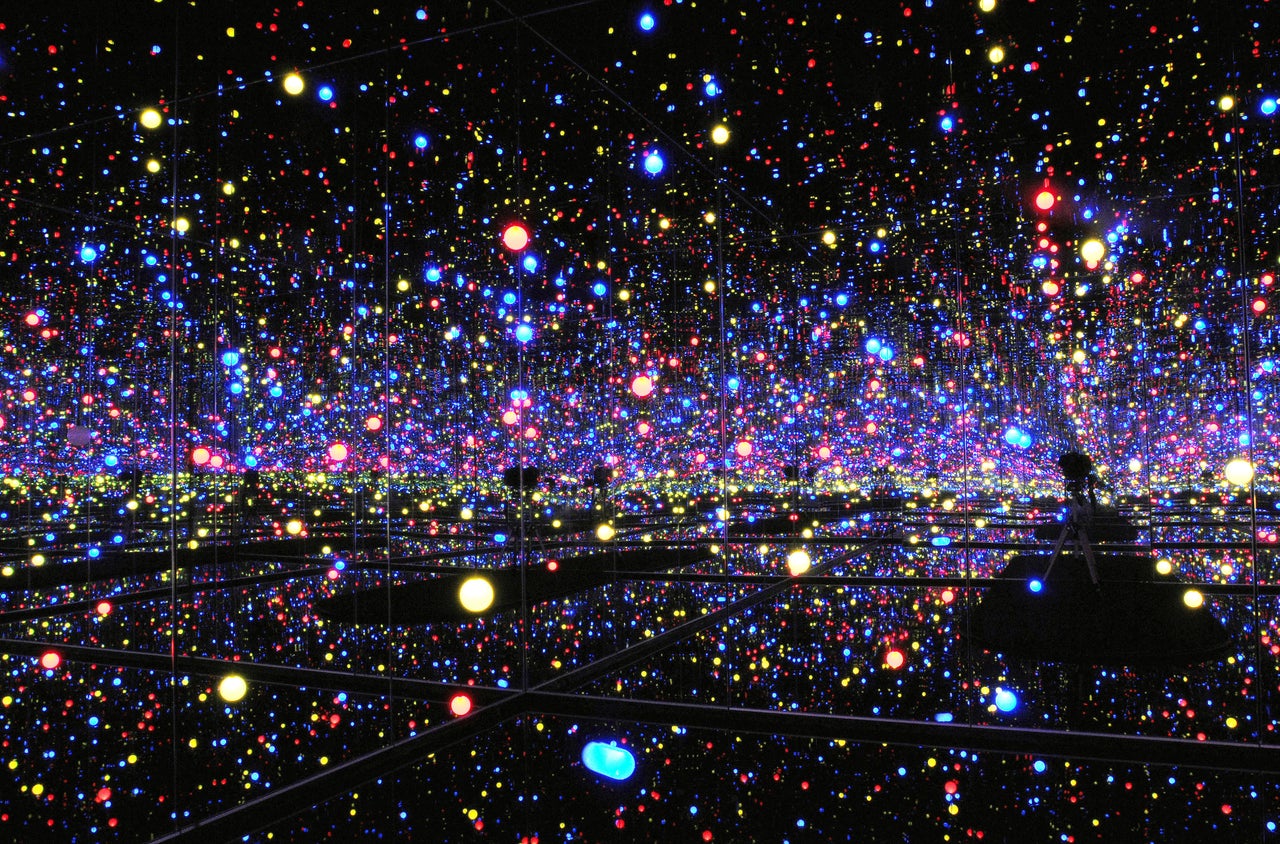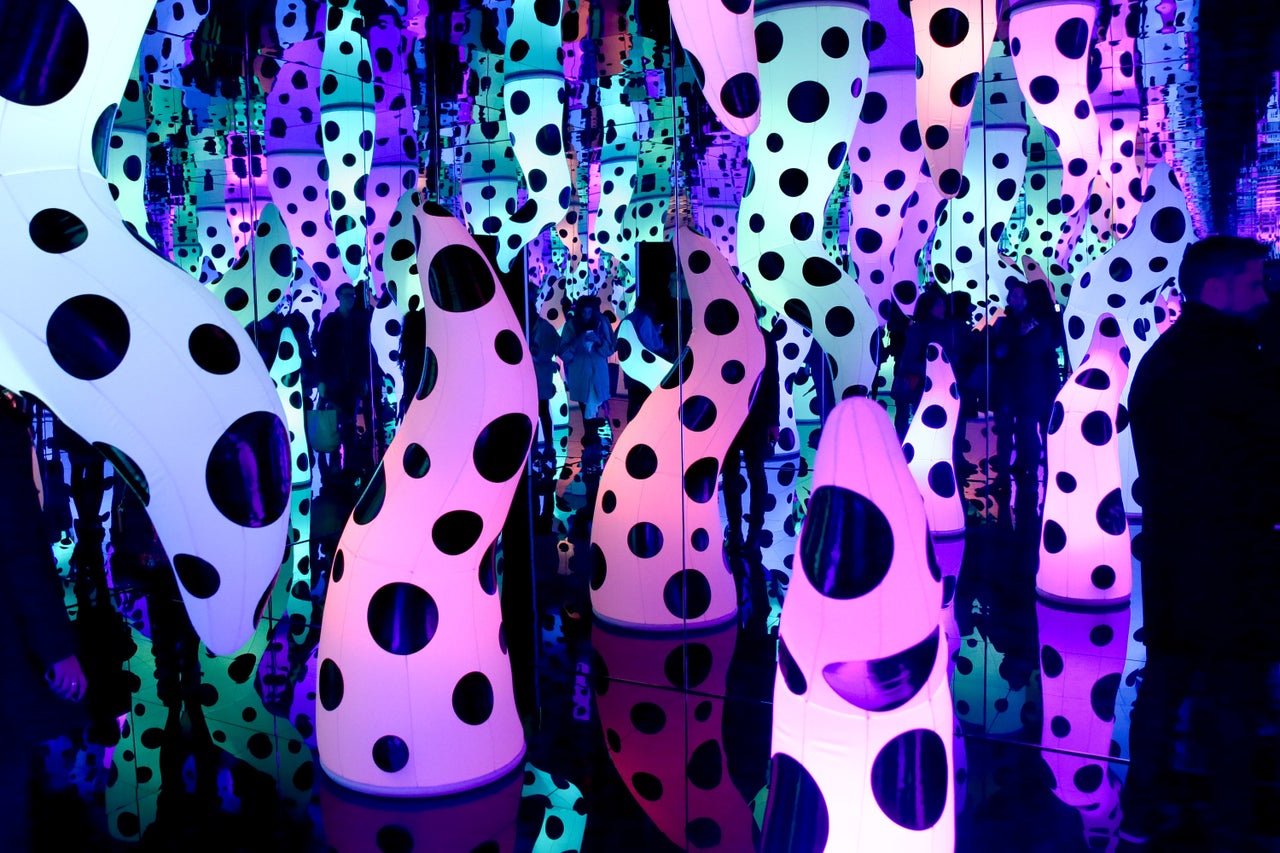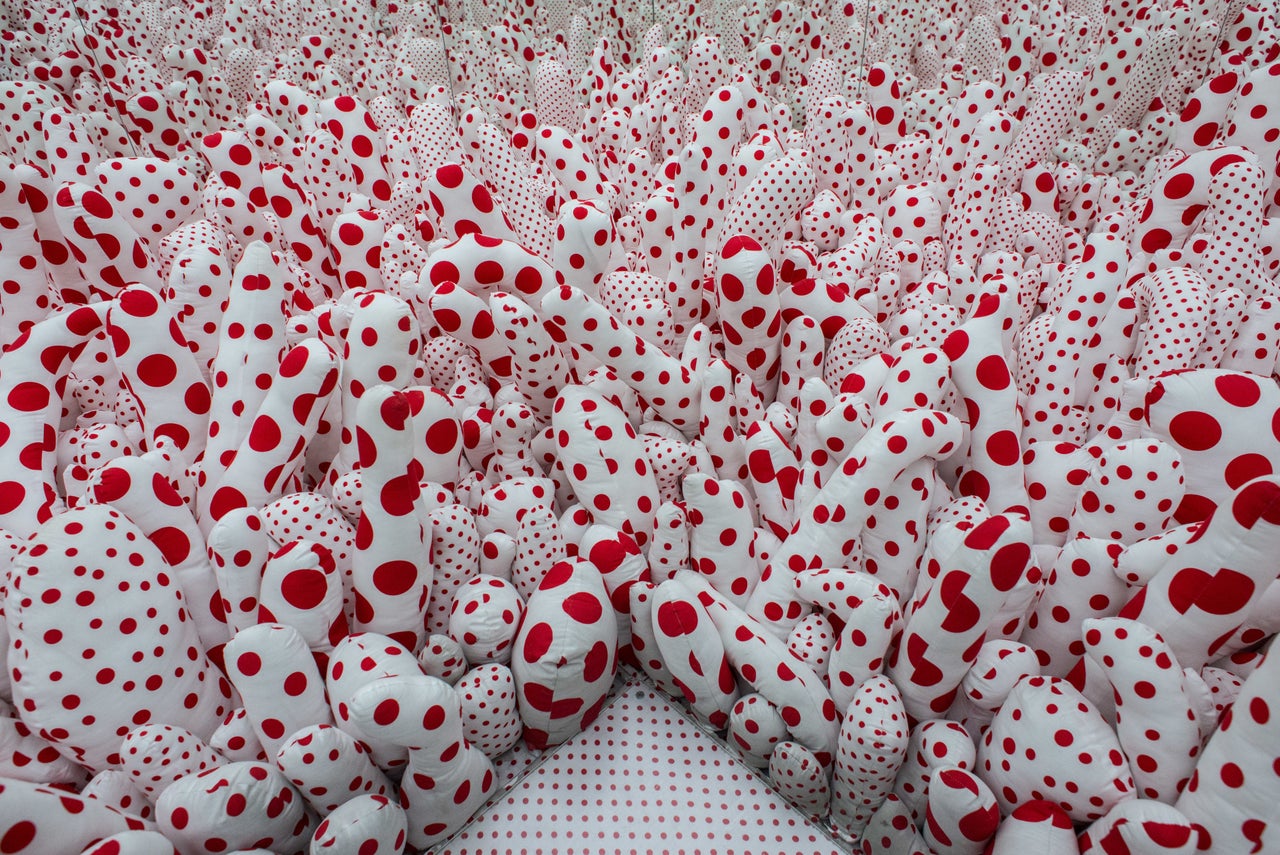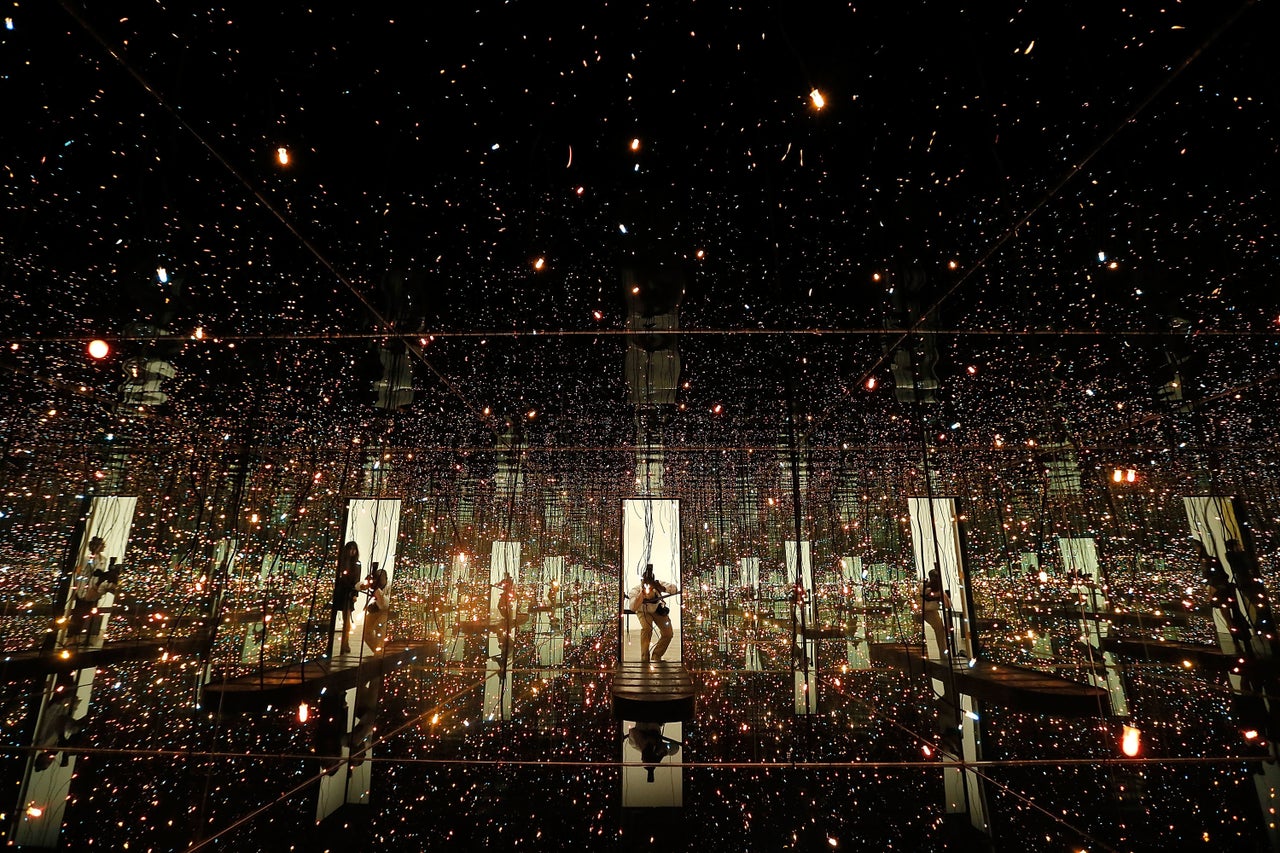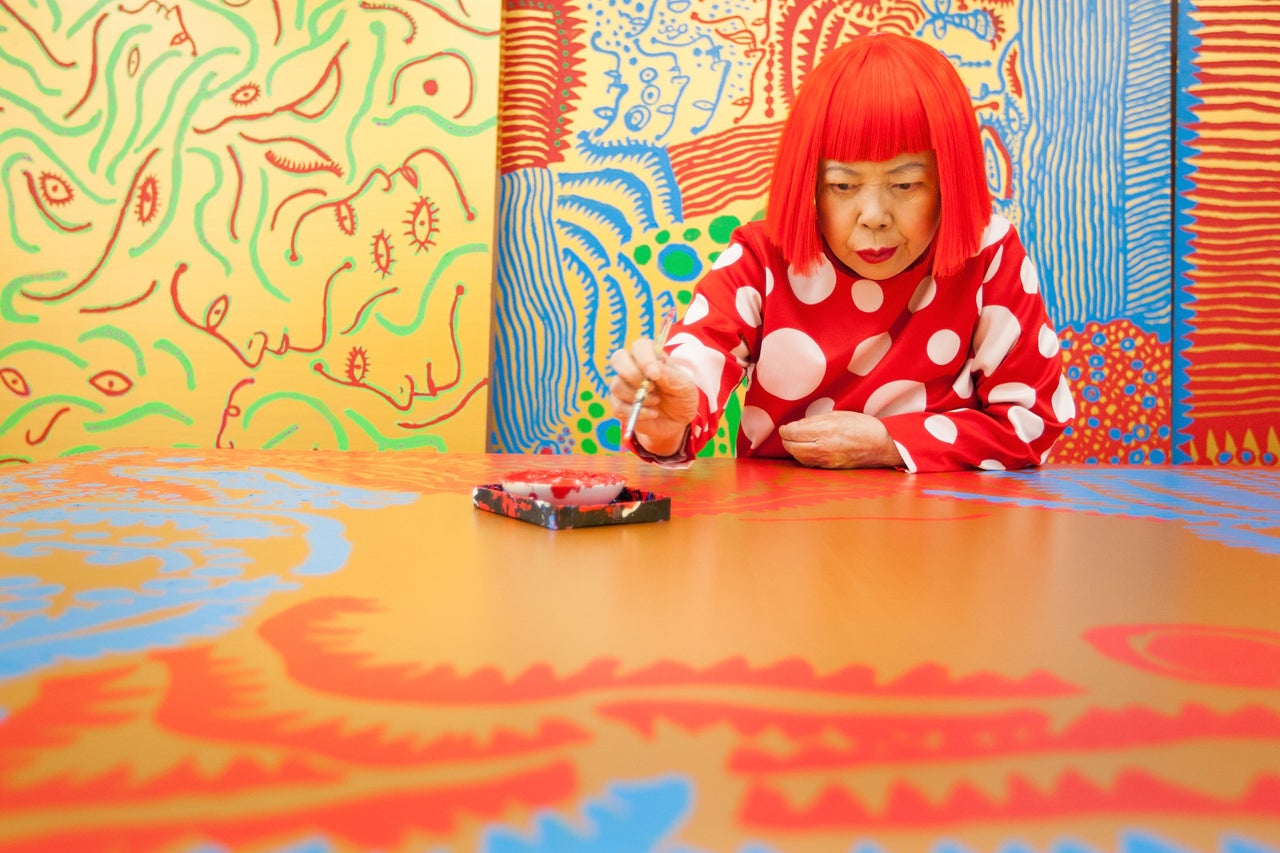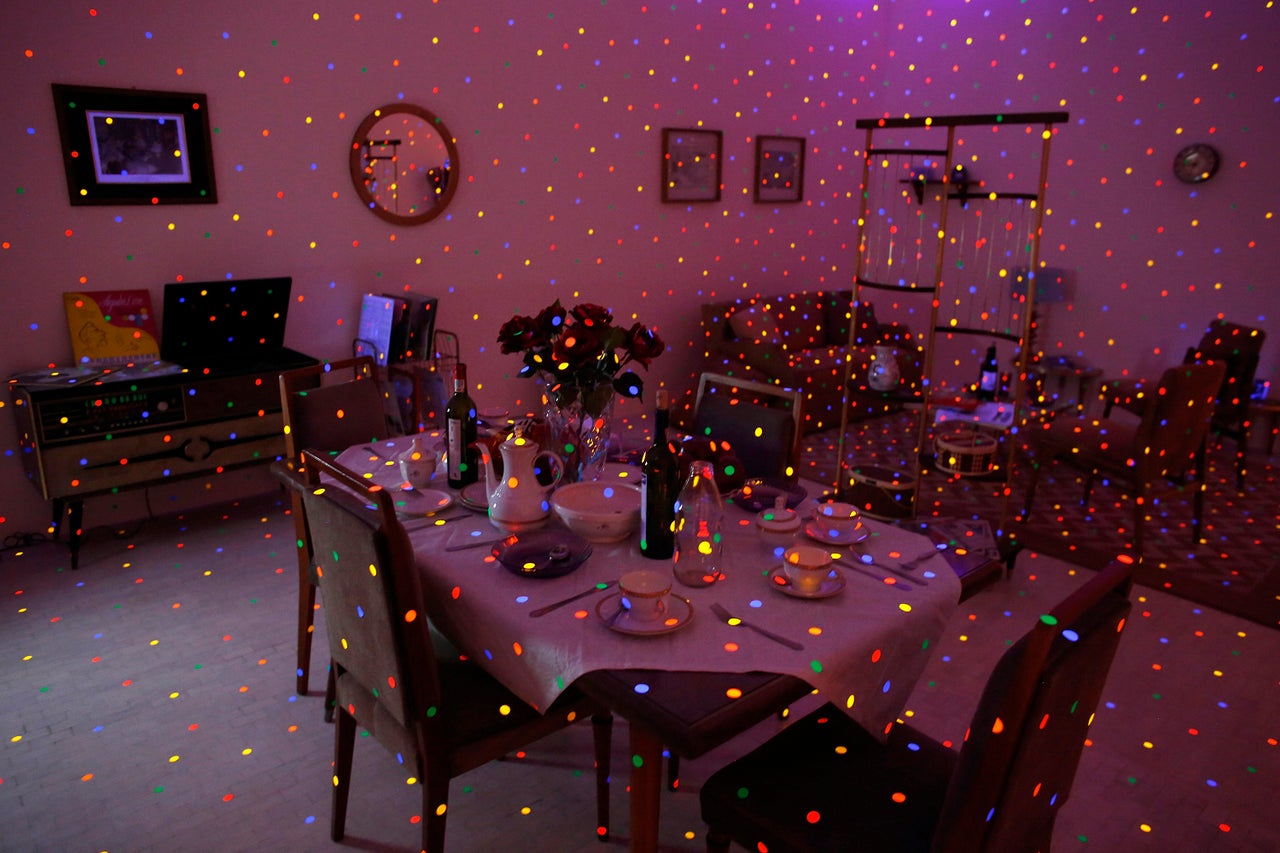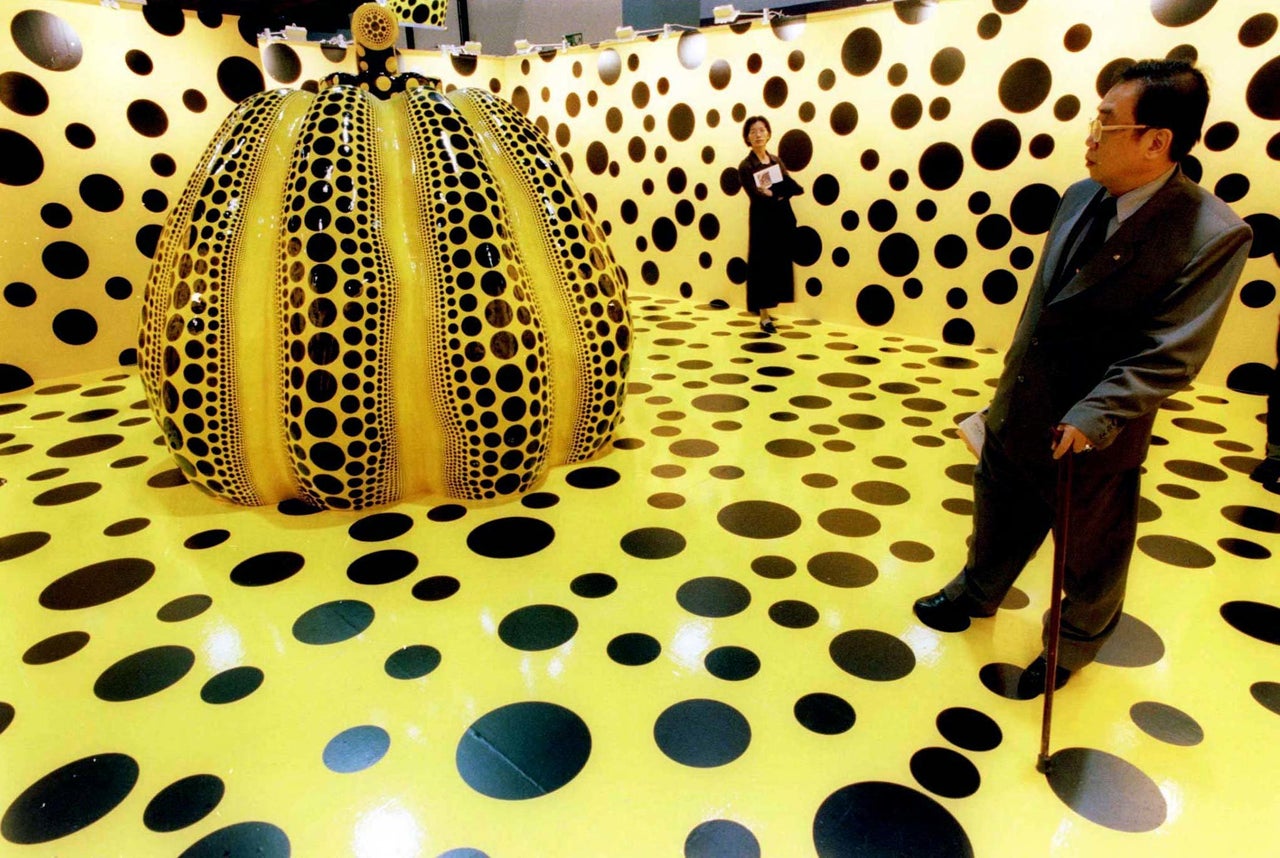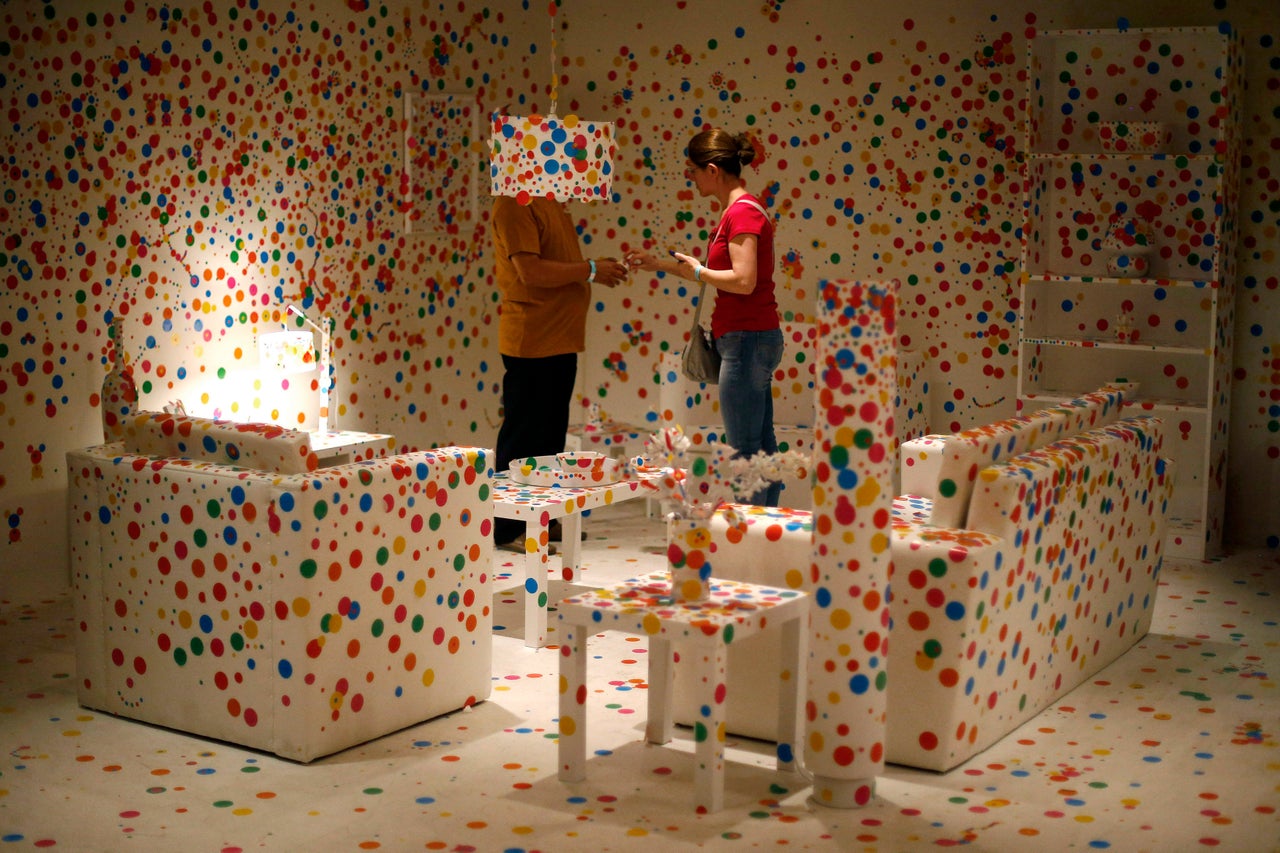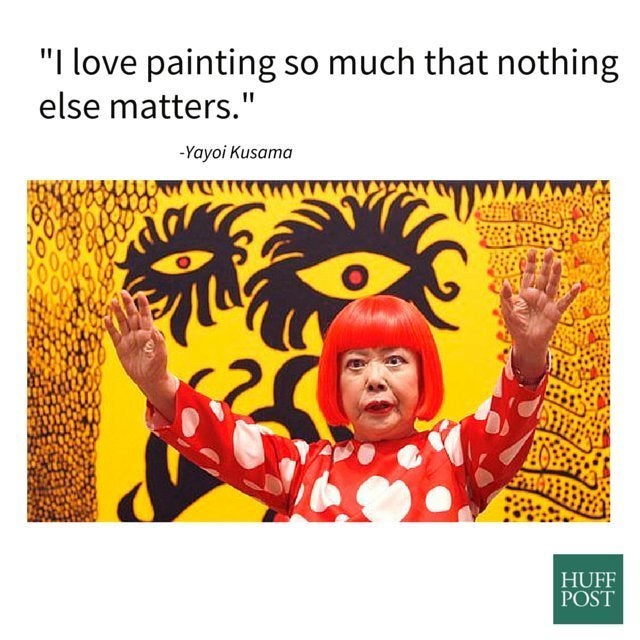 Yayoi Kusama Quotes
Popular in the Community