Showtime has announced plans to address climate change in a new documentary series.
"Years Of Living Dangerously" will address the impact of human-induced climate change through first-person narratives, exploring solutions for the future. The hour-long series, planned to premiere in 2013 in six to eight segments, boasts an all-star cast both in front of and behind the camera.
According to the press release, Arnold Schwarzenegger, James Cameron and Jerry Weintraub are executive producers. As governor of California, Arnold Schwarzenegger was one of the biggest supporters of environmental issues, and launched the largest greenhouse gas emissions trading program in the U.S. In his blockbuster film "Avatar," James Cameron grapples with themes of environmental injustice, and is an advocate of clean energy practices on his film sets.
Emmy-winning "60 Minutes" producers Joel Bach and David Gelber and climate expert Daniel Abbasi are also on the "Years Of Living Dangerously" production team.
The release states the project "will combine the epic and passionate styles of Hollywood's top filmmakers with Bach and Gelber's reporting expertise to reveal critical stories of heartbreak, hope and heroism as the race to save the planet continues."
Matt Damon, star of the upcoming fracking film "The Promised Land," Alec Baldwin, Don Cheadle and possibly Edward Norton are on board to participate as narrators for the show. Pulitzer prize-winning New York Times environmental journalists Thomas Friedman and Nicholas Kristof will contribute to the project, as well as columnist Mark Bittman and MSNBC's political commentator Chris Hayes.
In the wake of Hurricane Sandy, climate change has become a major concern for many Americans, with research showing that these types of storms can become more prevalent in the future. "The recent devastation on the East Coast is a tragic reminder of the direct link between our daily lives and climate change," said David Nevins, President of Entertainment for Showtime Networks.
"We'll make it exciting," said Cameron, a longtime environmental advocate. "We'll make it investigative. We'll bring people the truth. And people are always hungry for the truth."
Before You Go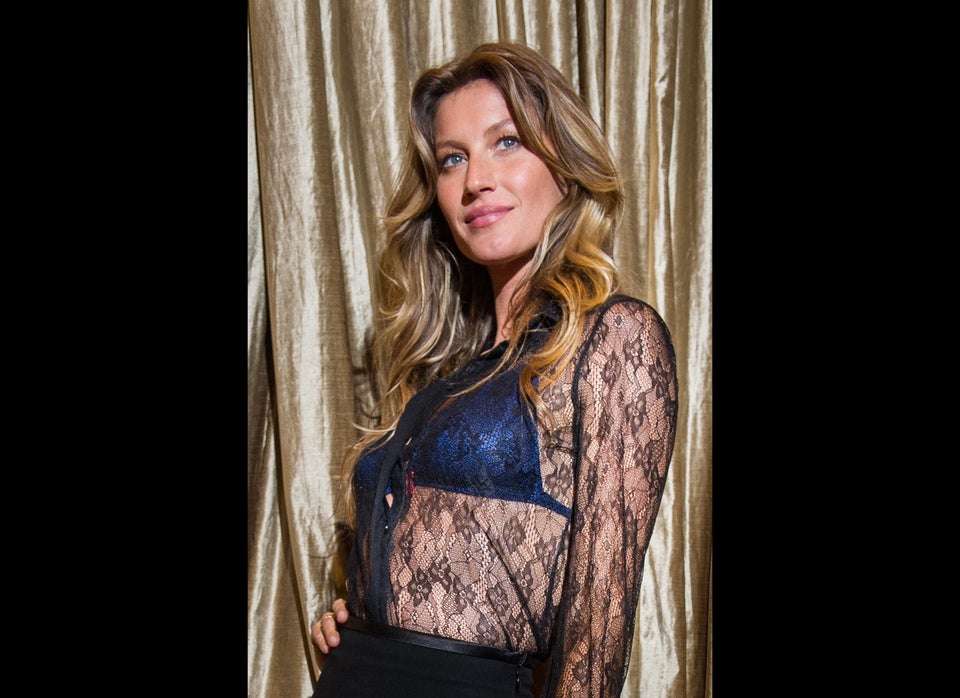 Green Celebrities
Popular in the Community