What's this? A "Yeezus" leak? Indeed: Kanye West's sixth studio album, which was veiled in secrecy for months until West played it in its entirety for critics and associates on Monday, has made its way online.
The Huffington Post has heard the album and, by cross-checking it across the version played at West's listening party Monday night, can verify that it seems legitimate. We're not posting links to the leak, though, so happy hunting.
Photos emerged late Thursday of the physical album, which features a distinctively pared down design (there is no album art, though fans have taken to creating their own). One photo, posted on Instagram by a student and producer, showed the front of the album: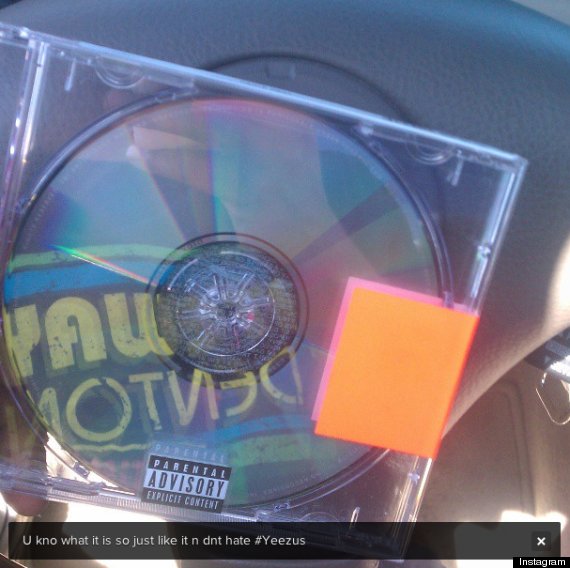 In another image, the back of the album (with linear notes stuck to the clear jewelcase) was revealed: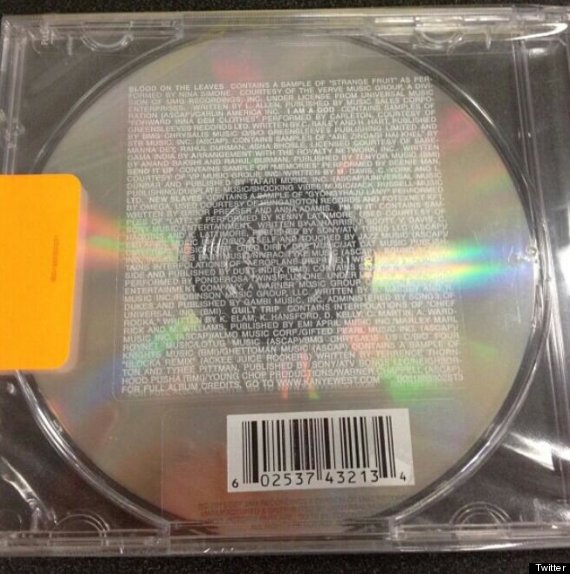 West's camp has gone to great lengths to avoid leaks in the past, including releasing "Watch the Throne," Kanye's record with Jay-Z, to digital retailers first, avoiding emailing files and drastically limiting the number of people involved in the recording process. For "Yeezus," West also skipped the preorder or pre-release iTunes stream process, stages that reportedly resulted in leaks of the National and Daft Punk's respective albums.
Before You Go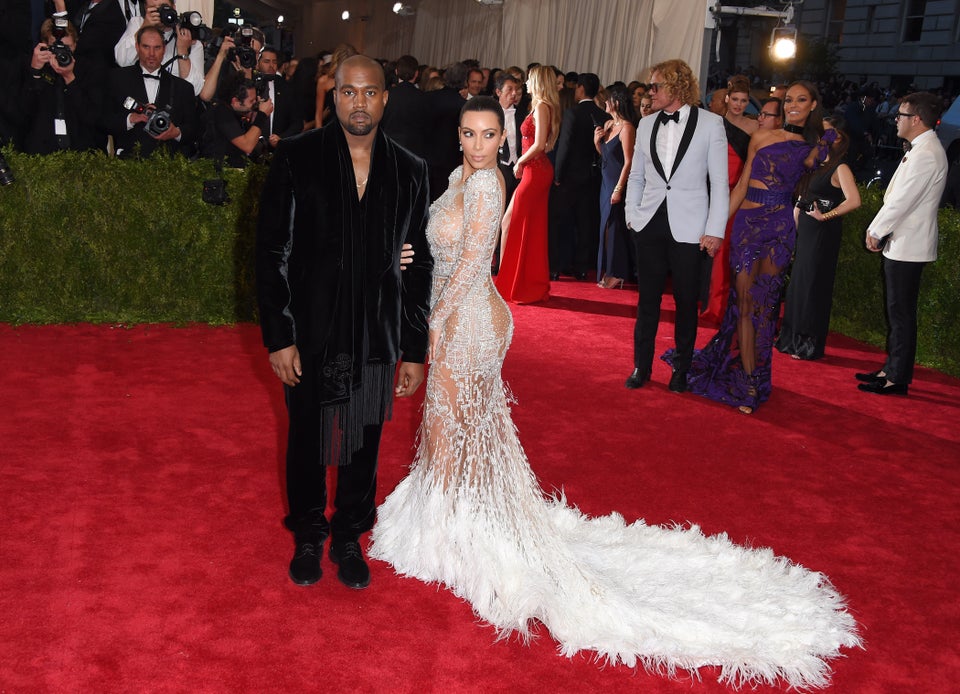 Kim Kardashian and Kanye West
Popular in the Community