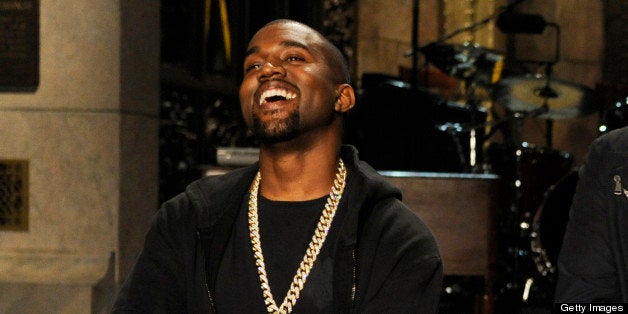 The tracklist to Kanye West's upcoming "Yeezus" album may have leaked early.
The remaining tracks are called "Awake with the Dark," "Lightning" "Onsite," "God (Interlude)," "Chained," "Perfect," "Boxed Out," "The Follower," "Hyper Critical," "In The Heavens," and "Demon." The questionable tracklist includes collaborations with Travi$ Scott, John Legend, RZA, Chief Keef, and Tyler, The Creator.
This isn't the first alleged tracklist that has leaked for the artist. In February, before news broke that the album would be called "Yeezus," a tracklist photo suggested that West's next project would be called "Rich Black American." That tracklist only lined up with the current rumors with one track -- the early listing showed a song called "Perfect Bitch," while the most recent iteration to hit the web has a track listed as "Perfect."
"Yeezus" is hyped to hit stores on June 18.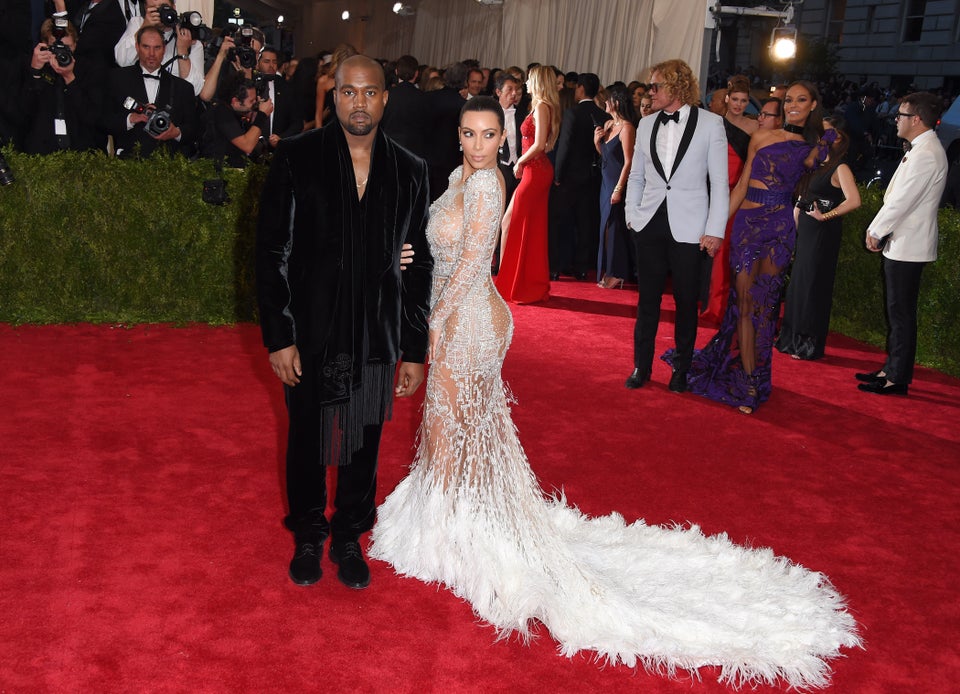 Kim Kardashian and Kanye West