This year, though, his Yeezy fashion show sounded more like a twisted nightmare than a twisted fantasy.
Guests were shuttled from Manhattan to a former smallpox museum on Roosevelt Island, where some 100 models including Teyana Taylor and Chanel Iman waited for hours in the heat for the show to begin (The New York Times' review of the show was titled "Waiting For Kanye").
Some models had issues with the footwear.
And at one point, Bruce Pask, the men's fashion director at Bergdorf Goodman, got up out of his seat to help a struggling model get to the end of the runway. The Times reports she told him "I think I'm going to pass out."
Another person who was completely unimpressed by the elaborate showing was Stella Bugbee, editorial director of The Cut. She went in on the show in what can only be described as a Kanye-style rant.
Despite all its obvious shortcomings, visually, the show still looked pretty darn cool.
And hey, at least now we have these images of the Kardashian/Jenner crew posing awkwardly on a staircase.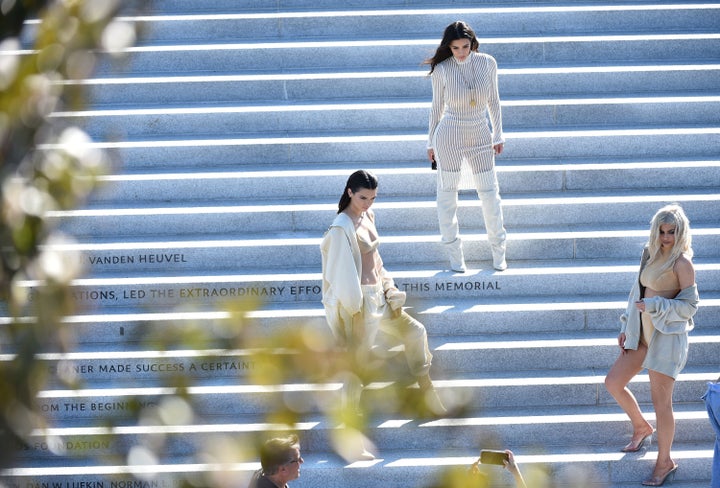 Here's hoping next year the models are treated a bit better than this.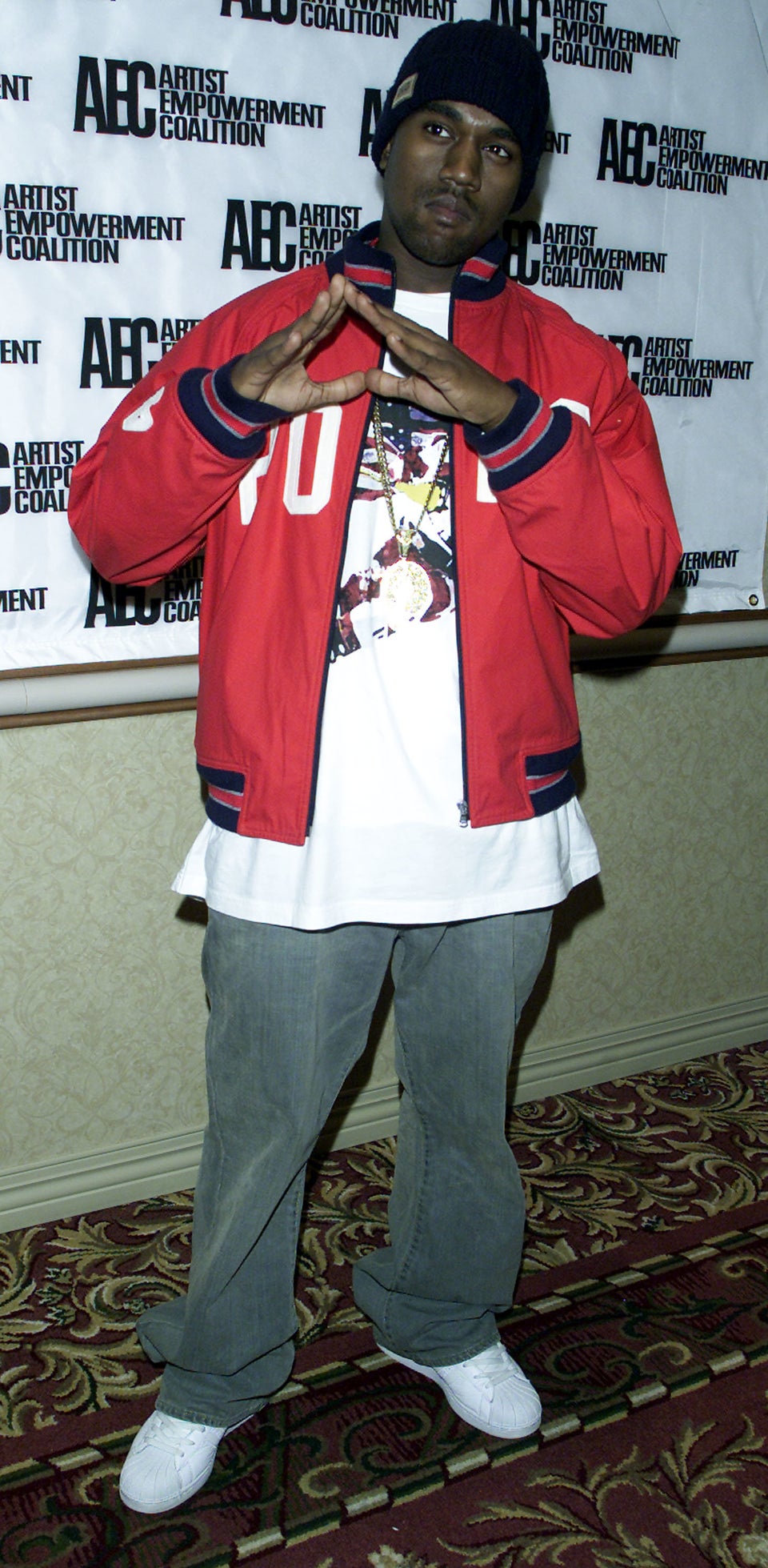 Kanye West Style Evolution
Popular in the Community