With the 2014 Winter Olympics well underway in Sochi, Russia's controversial "gay propaganda" laws have been dominating headlines around the world. But what happens once the fanfare is over?
Rusa LGBT Co-President Yelena Goltsman spoke at length about Russia's embattled lesbian, gay, bisexual and transgender (LGBT) community in a frank discussion on HuffPost Live this week.
"Some are still in denial, and unfortunately for those, I believe the awakening will be a very cruel awakening," Goltsman, who founded Rusa LGBT in 2008, said. "Many people are actually starting to explore what their chances of leaving country [are]."
Noting that Russian President Vladimir Putin "really didn't win the election fair and square," Goltsman said that the "gay propaganda" legislation wasn't the only one of its kind that the country has embraced.
"What's happening with gay people is not the only thing that's happening," she said. "There are many other oppresive laws ... but, of course, the anti-gay laws are the most offending."
She then concluded, "I'm sure many people will stay and go in the closet, and many activists will fight.

Before You Go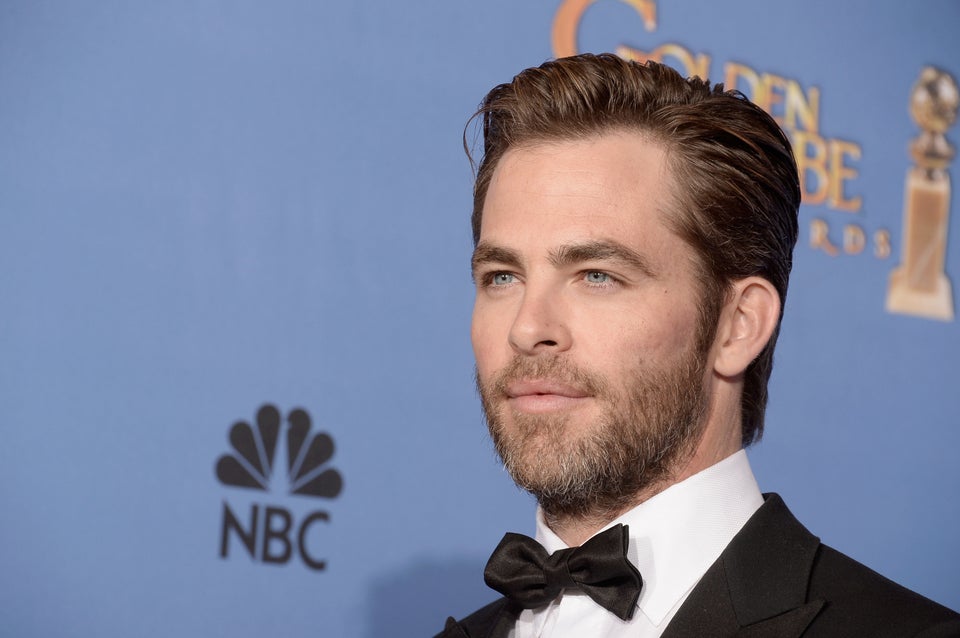 Stars Sound Off On Russia's Anti-Gay Law
Popular in the Community