Wondering if a man you know fetishizes Asian women? Brooklyn-based illustrator Donna Choi has a handy guide for you.
Choi created her 8-piece series on diagnosing "yellow fever" based on her own experiences as an Asian-American woman.
"I was inspired by personal experiences in romance and everyday life," she told the Huffington Post in an email. "There have been a lot of uncomfortable conversations followed by nights of dissecting, complaining, and way too much wine with my girlfriends. Love and race are endlessly fascinating to me. The idea that you can be genuinely interested in a person but still see them somewhat one-dimensionally is morbidly interesting."
Asian women, often stereotyped as subservient "mail-order brides," get the most attention when online dating -- and not necessarily the "good" kind. There is even a Tumblr dedicated to the offensive messages Asian women receive on dating websites. The description for the blog, titled"Creepy White Guys," explains: "Every Asian girl who has ever tried online dating, whether on POF, OKCupid, or Match has experienced it: messages from Creepy White Guys with Asian fetishes."
According to Choi, this fetishization is the result of oversimplified thinking. She told HuffPost:
On a human level, I think that a lot of men -- but a lot of us in general -- want to experience something different and exotic but not too threatening. Asian women represent this fantasy woman: delicate, hyper-feminine, never too contradictory. I also think that a lot of men are fascinated by Asian women because we're perceived to be the opposite of Western women -- whereas Western women are headstrong and individualistic, Asian women are passive and communal. Obviously the truth is way more complex than that.
Choi wanted to address these serious issues in a medium designed to grab a reader's attention in the age of listicles and GIF lists. These funny, irreverent images start an important dialogue about fetishizing Asian women -- and we'd like to see the conversation continue.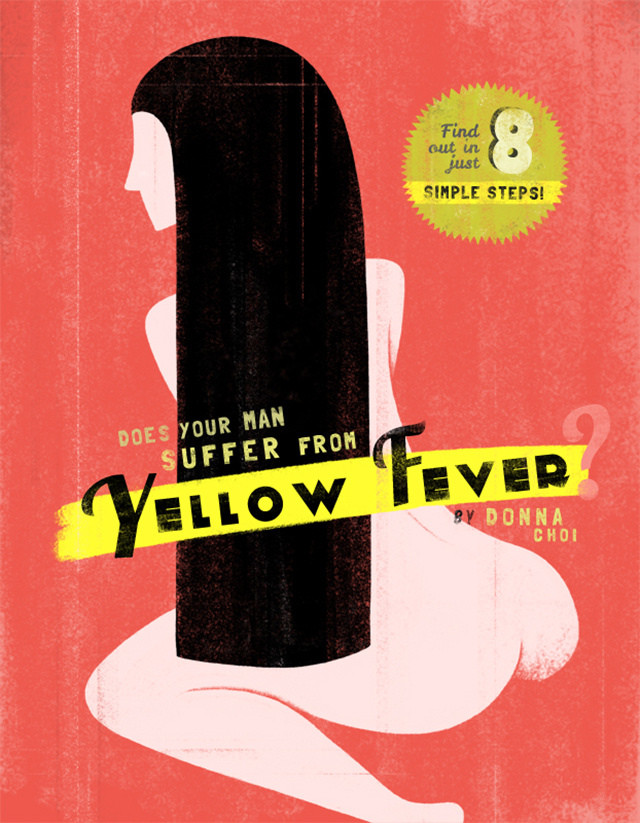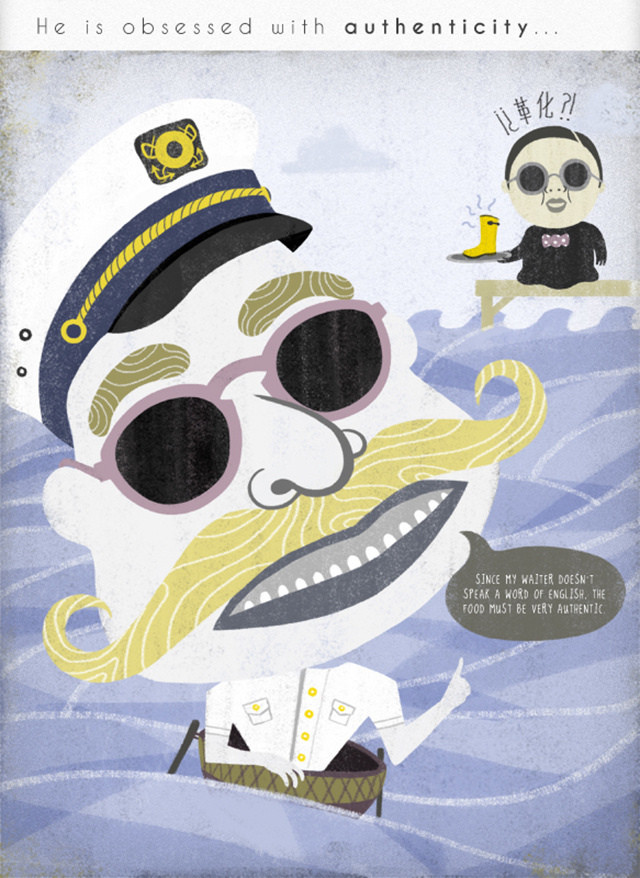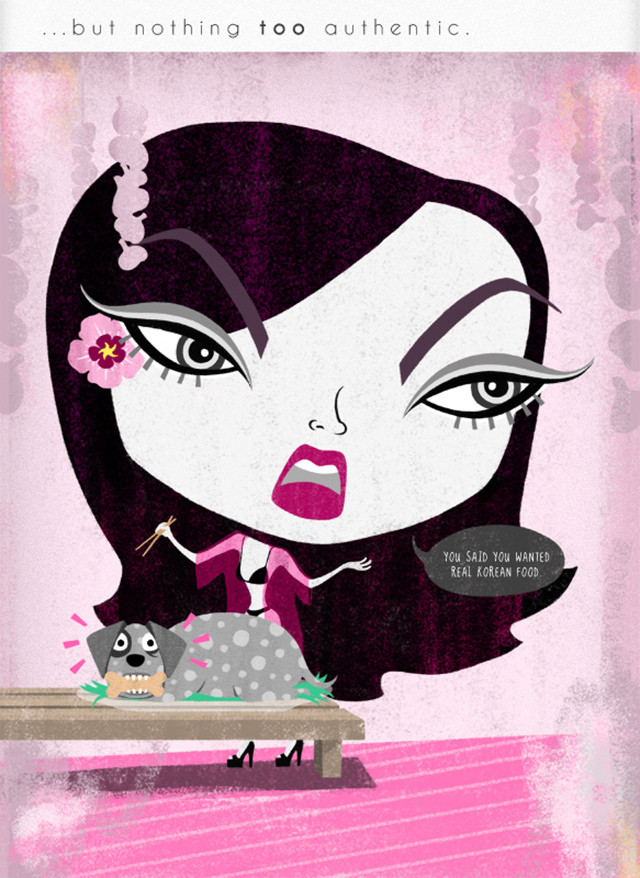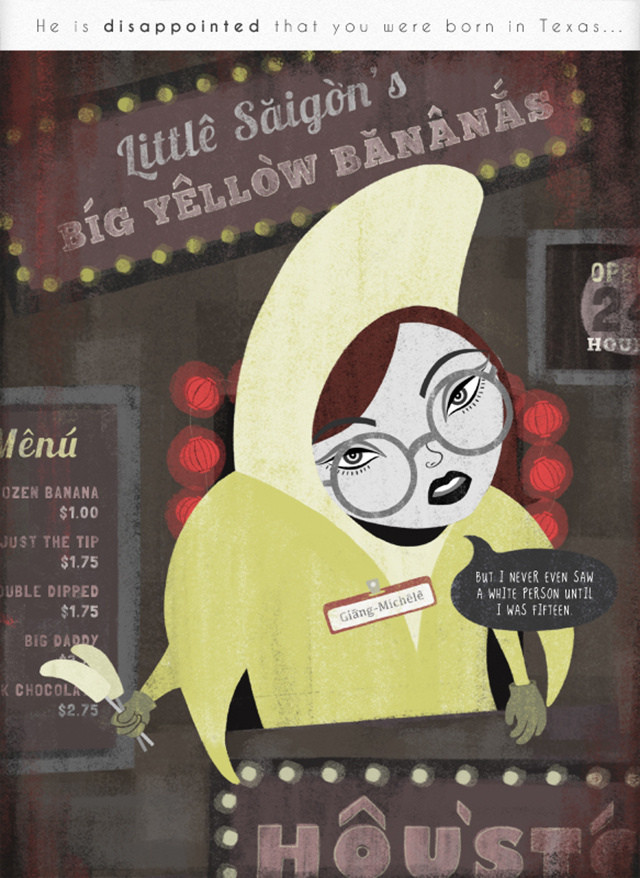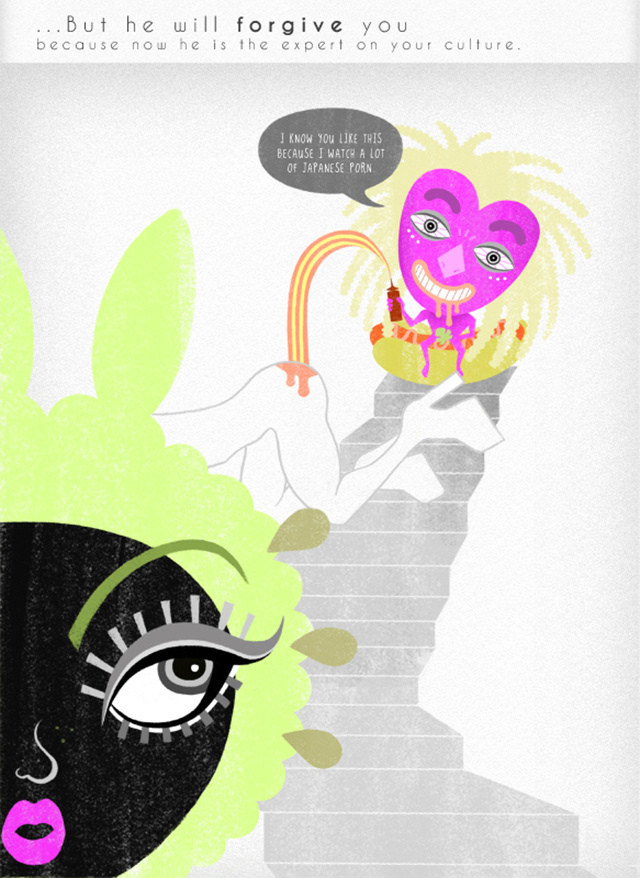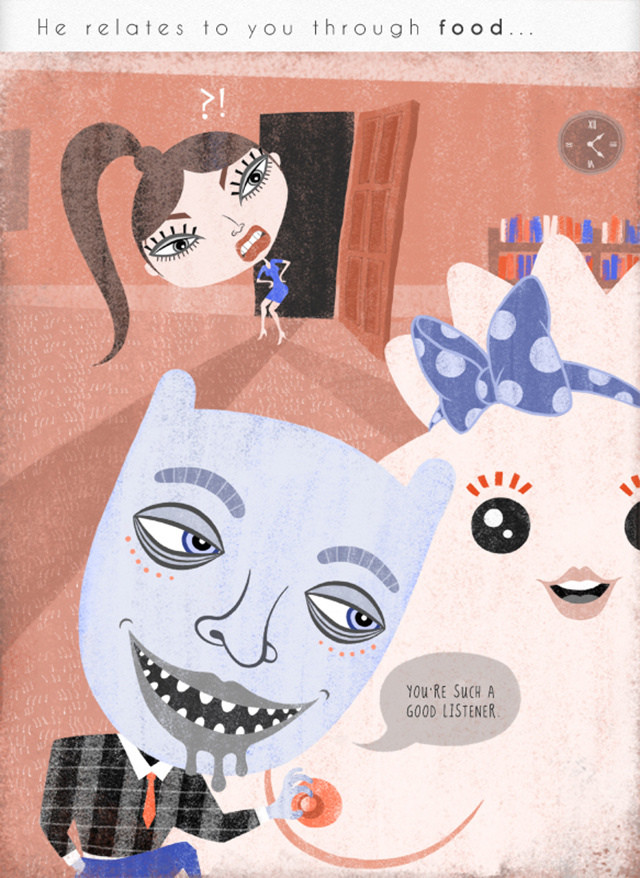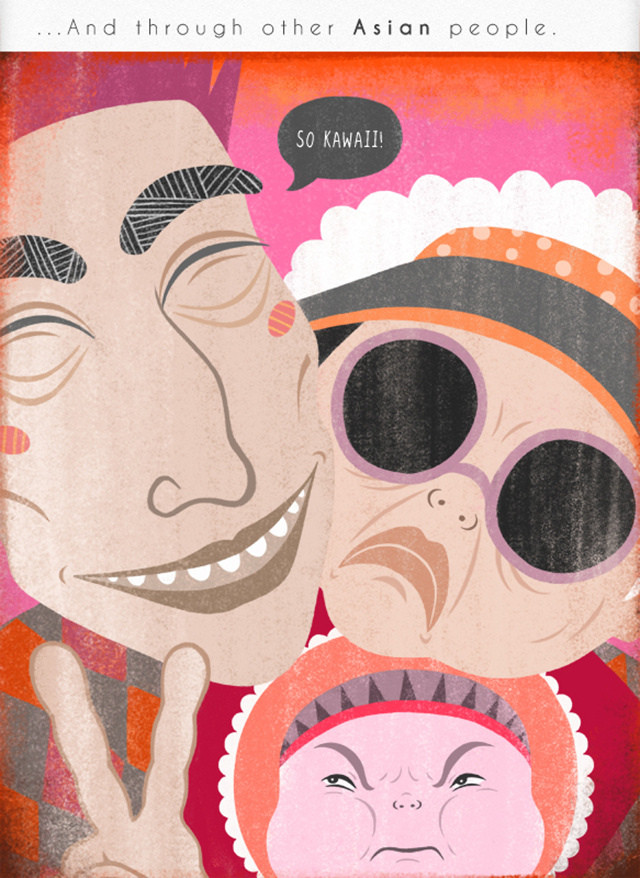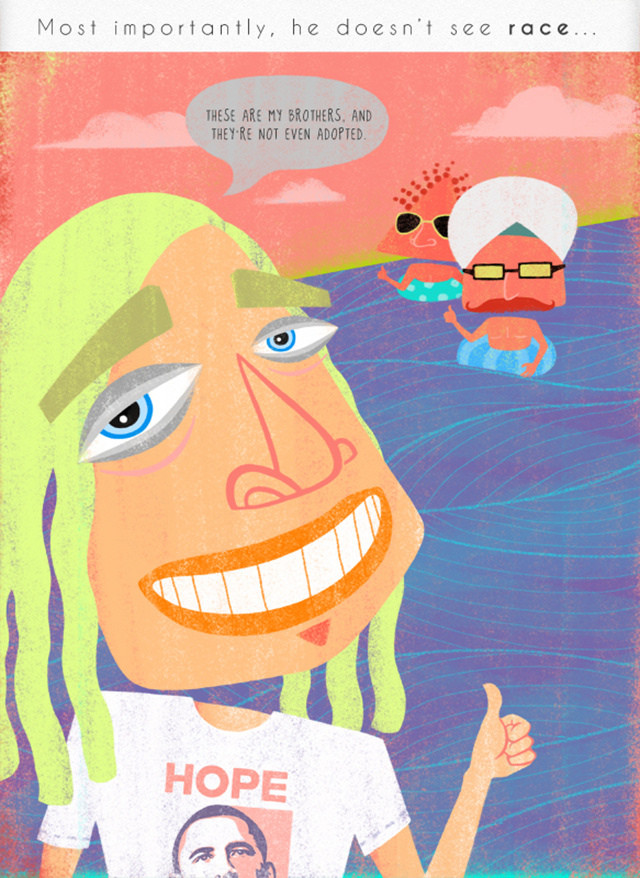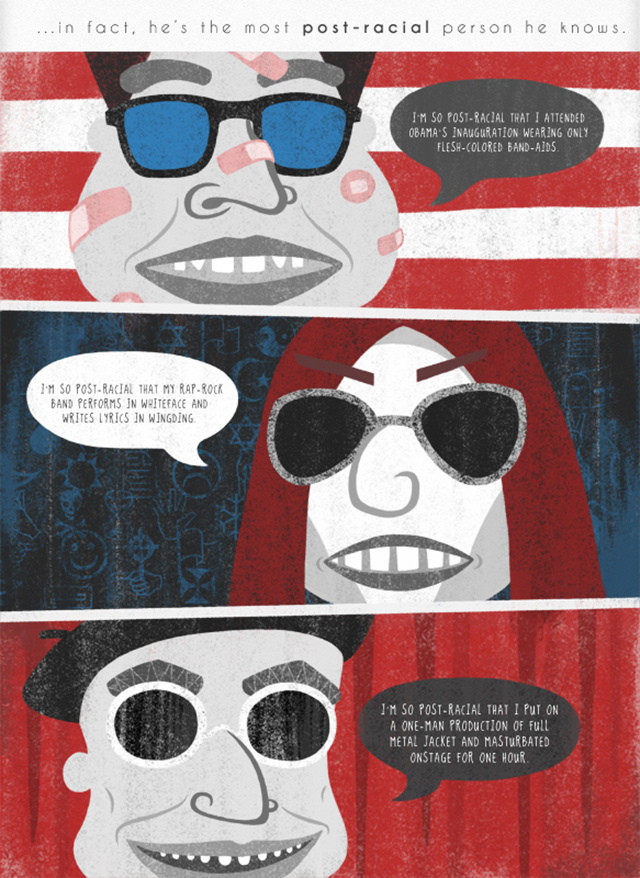 Related
Popular in the Community