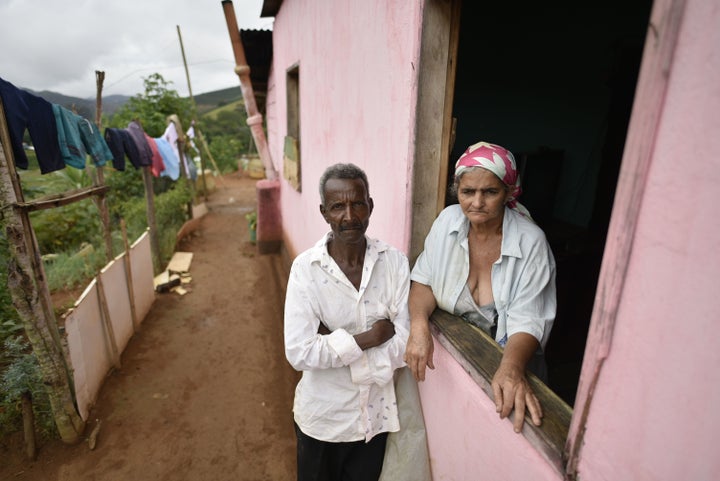 Public health officials in Brazil suspect that a small yellow fever outbreak in Minas Gerais, a populous landlocked state adjacent to São Paulo state, has infected 110 people and killed 30, according to a Friday report.
There is a vaccine for yellow fever, but because the outbreak is taking hold in areas with low vaccination rates, officials are concerned that the disease could continue to spread beyond the state's borders and cause a larger epidemic, according to the World Health Organization. Yellow fever is spread by the same mosquito that spreads Zika virus, dengue fever and chikungunya.
Brazil's ministry of health has deployed teams to the state to help investigate the outbreak, kill mosquitos (the virus is mosquito-borne) and immunize residents, all in the hope of containing the outbreak to Minas Gerais. States that border Minas Gerais could experience large outbreaks, WHO notes, because they harbor the Aedes mosquito and the population is not immunized at all against yellow fever, as these areas were previously thought to be low-risk.
The country is still recovering from the Zika virus outbreak, another mosquito-borne disease that infected an estimated 214,193 people and resulted in the births of 2,366 infants with congenital Zika syndrome from 2015 to 2017.
Minas Gerais has experienced yellow fever epidemics before; the last one was in 2002 to 2003, when 63 people got the fever and 23 people died. Other Brazilian states have experienced more recent outbreaks; from 2008 to 2009, Rio Grande do Sul had 21 confirmed cases and nine deaths, while Sao Paulo had 28 cases and 11 deaths.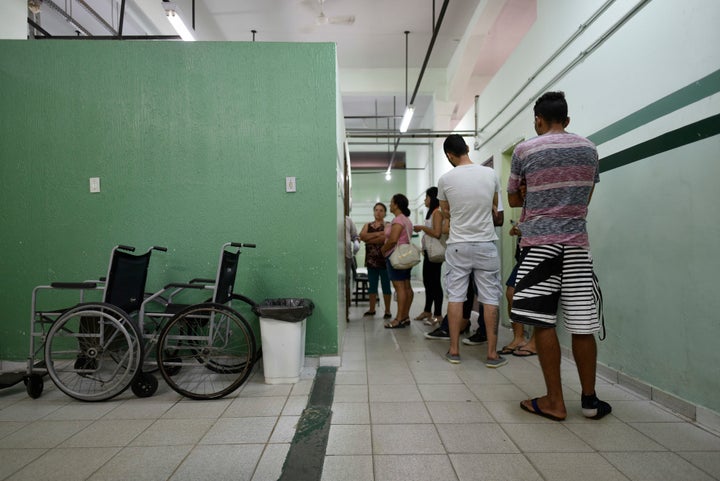 Because the yellow fever vaccine can come with rare but severe side effects, only people who are living or traveling through high-risk areas should get vaccinated. Serious side effects can include deadly allergic reactions, nervous system diseases and diseases that infect internal organs, according to the U.S. Centers for Disease Control and Prevention.
In fact, during Brazil's 2008 to 2009 yellow fever epidemics, the country reported six deaths and 45 cases of neurotropic disease as a result of the widespread vaccination campaign that immunized over 5.5 million people. These outcomes, while rare, are the reason yellow fever vaccine is not universally recommended.
Yellow fever itself is much more serious. The majority of people infected will have only a mild illness, which includes symptoms like fever, chills, headache, body aches, vomiting and weakness. However, about 15 percent of patients will get more severe symptoms, which include high fever, jaundice, bleeding and multiple organ failure. Of those who get this severe form of yellow fever, 20 to 50 percent could die, according to the CDC.
There is no cure for yellow fever, and the only recommended treatment is rest, pain relievers, fever reducers and drinking plenty of water.
Yellow fever can spread across borders and through international travel. In 2016, Angola suffered an endemic yellow fever outbreak, reporting 345 deaths and 3,317 suspected cases in a final count in June. The fever also spread to the neighboring Democratic Republic of the Congo, which at final count tallied 63 deaths and 700 suspected cases. A handful of cases also popped up in China and Kenya in travelers who had recently visited Angola.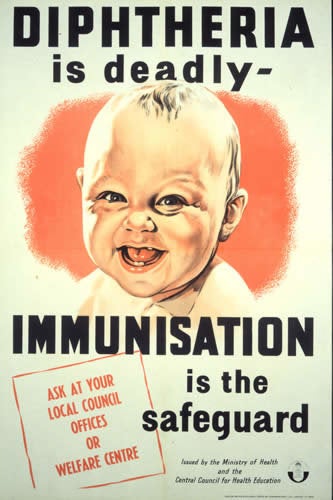 Retro Illustrations On Vaccines