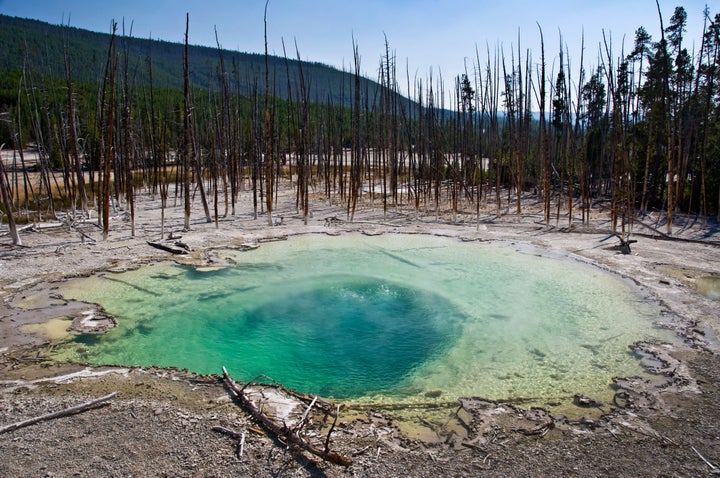 An Oregon man who died in June after falling into a boiling hot spring at Yellowstone National Park was looking for a place to "hot pot," or soak in warm water, according to a final accident report.
Colin Nathaniel Scott, 23, was with his sister, Sable Scott, when he slipped and tumbled into the acidic boiling waters of the Norris Geyser basin on June 7, according to a report released Monday by Yellowstone officials.
Sable Scott, 21, who was filming their excursion and captured cellphone video of her brother's fatal plunge and her efforts to save him, told investigators her brother reached into the water to check the temperature when he fell into the 10-foot deep thermal pool, according to the report.
The final accident report was released following a Freedom of Information request filed by KULR. Park officials withheld the video and a description of it.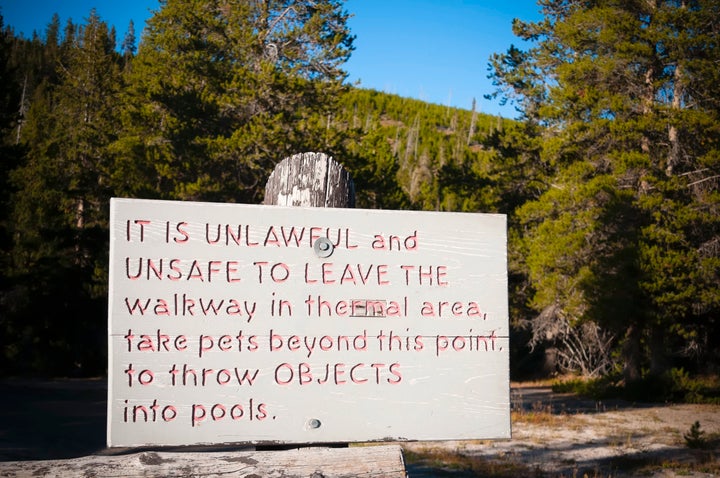 The brother and sister illegally ventured off the boardwalk near the Pork Chop Geyser when Colin Scott fell in, according to the report.
Later that day, rescuers could see portions of Colin Scott's head with a cross necklace resting on the face and an upper torso in a V-neck shirt, according to the Park Ranger Phil Strehle's written account.
Officials judged Scott to be dead by his severe burns and lack of movement. They were unable to recover the body at the time due to lightning storms and approaching darkness. By the time they returned the next day, the body had dissolved in the boiling waters, according to the report. The only traces were Scott's wallet and melted flip-flops.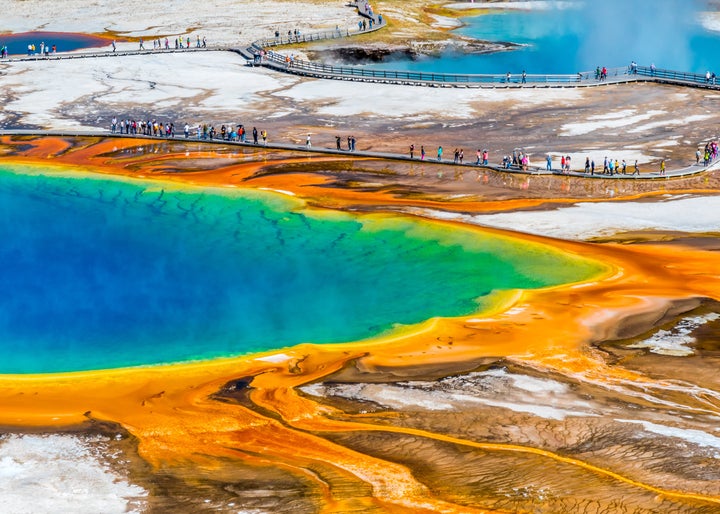 The Norris Geyser basin is one of the oldest and hottest thermal areas in Yellowstone, with acidic waters that can top the boiling point, according to the park's website.
More people have been injured or killed in Yellowstone's hot springs than any other of the park's natural features, according to the National Park Service.
Yellowstone strictly prohibits people from walking off designated boardwalks and trails and swimming in the hot springs.
The National Park Service issued no citations in the fatal accident.
Support HuffPost
The Stakes Have Never Been Higher
Related
Before You Go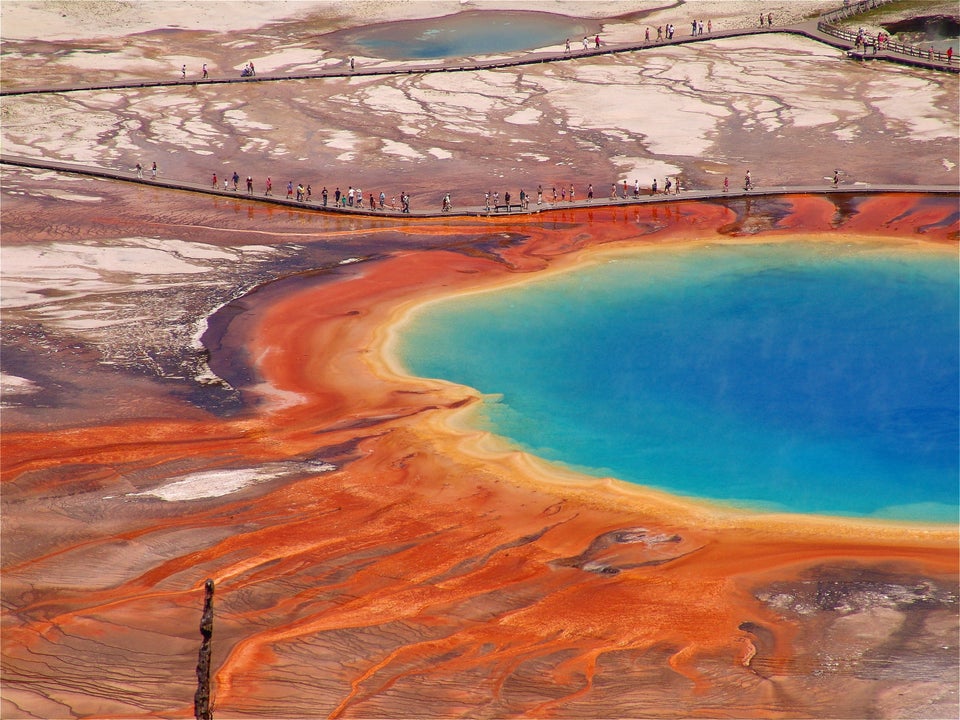 Happy Birthday Yellowstone
Popular in the Community