The park says extreme heat from thermal areas is causing hot oil to bubble to the surface of Firehole Lake Drive, a scenic 3.3-mile loop that runs past Great Fountain Geyser, White Dome Geyser and Firehole Lake.
Yellowstone's Twitter feed included a photo of the melted road:
"There are plenty of other great places to see thermal features in the park," Al Nash, another Yellowstone spokesman, told The Associated Press. "I wouldn't risk personal injury to see these during this temporary closure."
The park says the road will remain closed for several days, but no re-opening date has been announced. Visitors planning to travel to Yellowstone can call (307) 344-2117 to hear current road conditions.
Related
Before You Go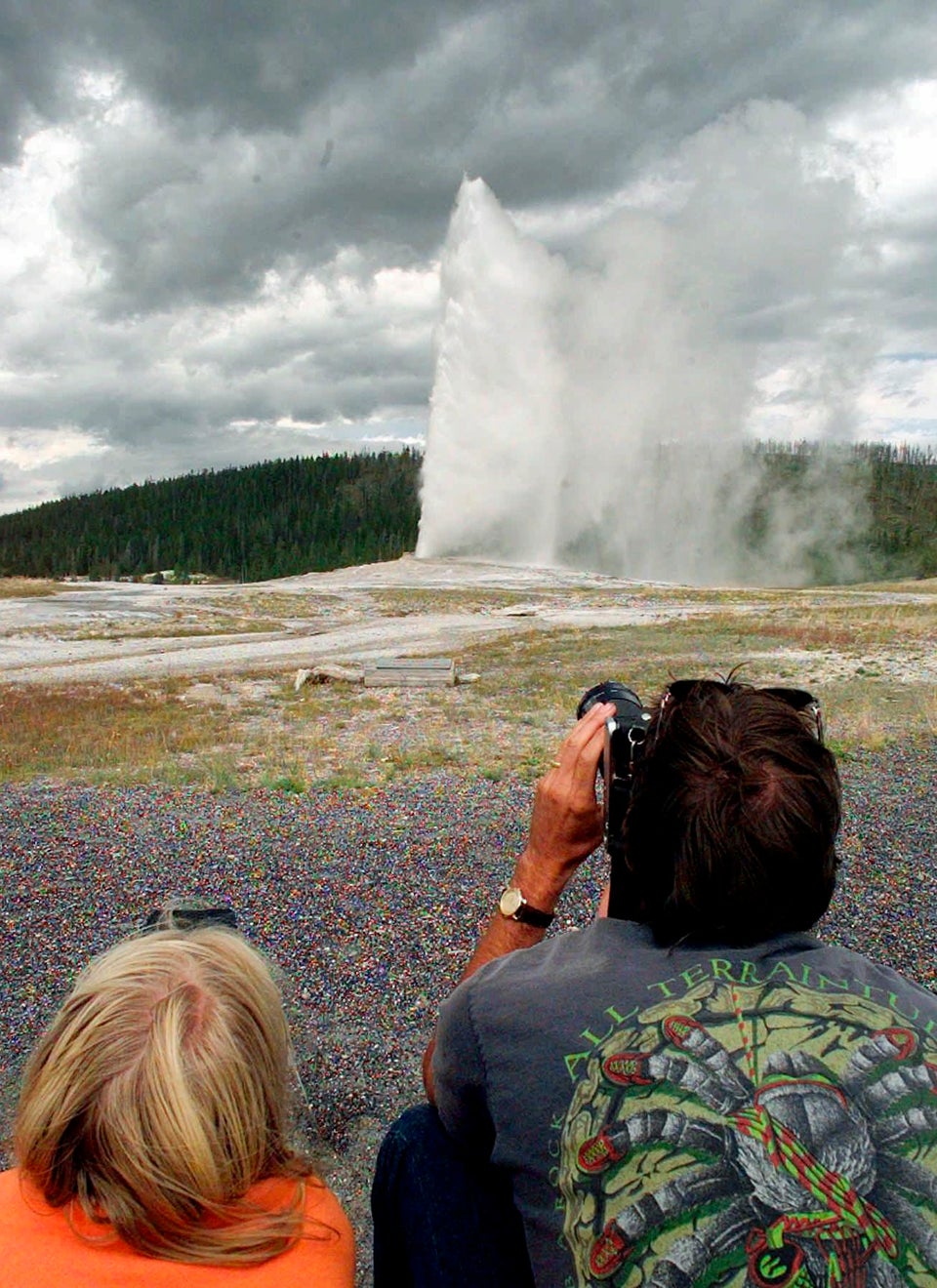 Yellowstone