In an interview Friday with ABC News' "Good Morning America," Shakeel Kassam said he was "shocked" at the national outrage over what he and his father had done.
"It was the way it was presented," Shakeel's father, Shamash Kassam, said. "It was like we didn't know what we were doing. We picked up the bison because it was shivering. That was not the reason why. We picked up the bison because it was abandoned by the herd."
Shakeel told ABC that when they came across the animal, it was soaking wet and "huddled next to the engine" of a car. After driving away, the father and son decided to return and help the animal.
Acting out of what a National Park Service official described as "misplaced concern for the animal's welfare," the Kassams ignored the park warnings not to approach wildlife and placed the animal in their vehicle. A photo of the young calf inside the trunk quickly went viral.
"I wasn't 100 percent sure," Shakeel said when asked if he had any reservations about intervening. "But when I saw the calf outside shaking I thought this was the right thing to do."
Yellowstone officials later euthanized the newborn bison after repeated failed attempts to reunite it with its herd. The story ultimately shined a spotlight on a pervasive issue facing America's national parks: Some visitors are getting way too close to the wildlife.
"We thought we were doing a nice thing by taking it to the rangers," Shamash told ABC News, adding there was "no way" the animal would have survived on its own. "It would have been either killed by a car or something, or worse been eaten alive."
On Thursday, as part of his guilty plea for disturbing wildlife, Shamash was fined $235 and ordered to not "pick up any more bison." He is also required to donate $500 to the park's wildlife protection fund.
Related
Before You Go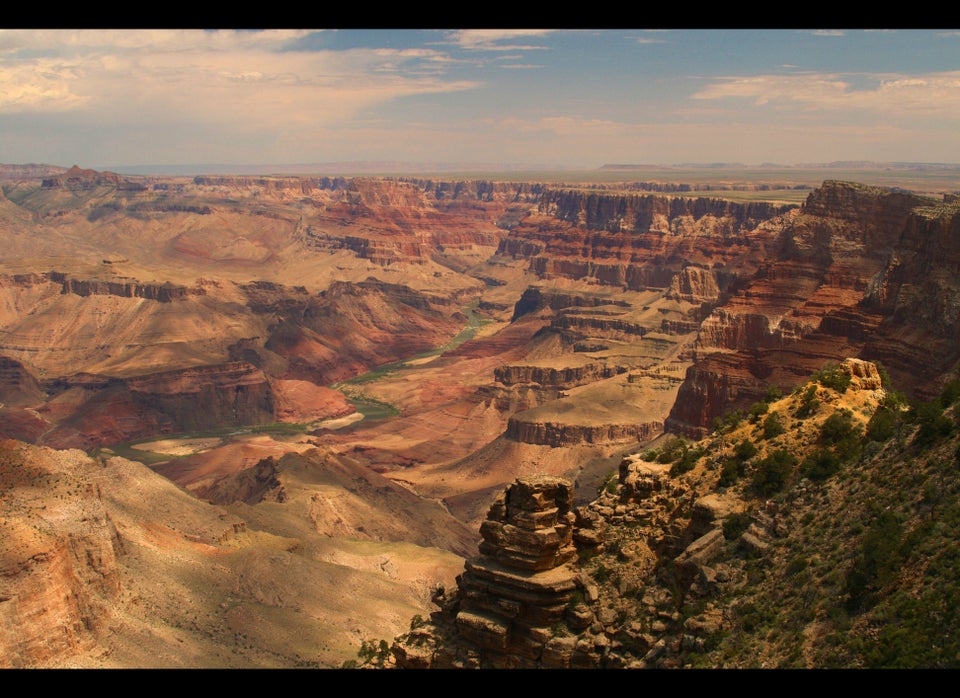 Ten Best U.S. National Parks
Popular in the Community