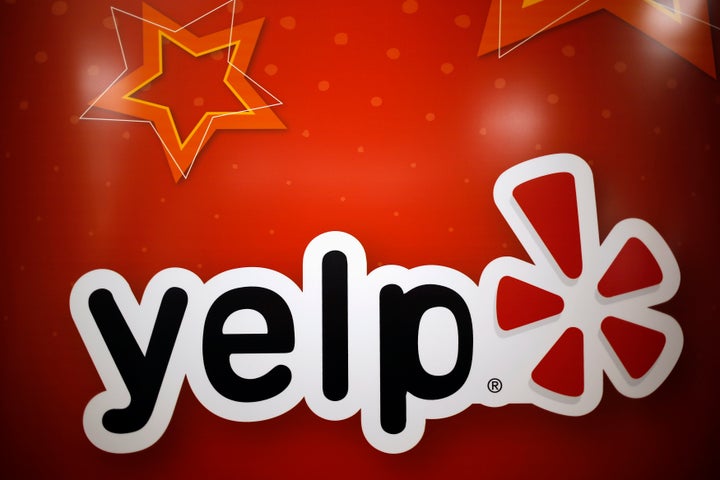 A Yelp employee who was fired shortly after posting an open letter to the company's CEO about not being able to afford food with her entry-level salary is sparking an online debate, not only about fair wage but "entitled" millennials.
Talia Jane, a 25-year-old recent college graduate, announced her termination shortly after rattling off her complaints Friday in an article posted to Medium titled, "An Open Letter To My CEO."
In the letter, addressed to "Jeremy," or Yelp CEO Jeremy Stoppelman, Jane blames her daily hunger and the lack of heating in her apartment on the bi-weekly $733.24 wage she earned while working in customer support in the San Francisco Bay Area. The letter also describes Jane's crushed expectations after learning she wouldn't be promoted to another department in less than a year's time.
"Coming out of college without much more than freelancing and tutoring under my belt, I felt it was fair that I start out working in the customer support section of Yelp/Eat24 before I'd be qualified to transfer to media," she wrote. "Then, after I had moved and got firmly stuck in this apartment with this debt, I was told I'd have to work in support for an entire year before I would be able to move to a different department."
Jane states that after earning an English literature degree, she moved to the Bay Area so that she could be closer to her father and because "I like the weather up here."
She found an apartment about 40 miles away from work, but her $1,245 rent gobbled up about 80 percent of her paycheck -- leaving her barely able to afford food or her $11.30-a-day commute. She does note that the company provides "great" benefits, though she says she couldn't afford the $20 copays.
"I haven't bought groceries since I started this job. Not because I'm lazy, but because I got this ten pound bag of rice before I moved here and my meals at home (including the one I'm having as I write this) consist, by and large, of that," she wrote. "So here I am, 25-years old, balancing all sorts of debt and trying to pave a life for myself that doesn't involve crying in the bathtub every week."
Shortly after her post was published, Jane reported that she had been fired. She also posted links to sites where people could send her donations online.
"The HR lady & my manager straight up told me that the letter violated Yelp's 'Terms of Conduct' and that's why they had to let me go," she later tweeted. "My manager wasn't even notified until I called him. this didn't come from my department. this came from................the Big Guy."
Stoppelman personally addressed Jane's letter on Twitter on Saturday, saying he was not "personally involved in Talia being let go and it was not because she posted a Medium letter directed at me."
"I have been focused on this issue, backing anti-NIMBY group [the San Francisco Bay Area Renters Federation] and speaking out frequently about the need to lower cost of housing," he wrote. "The reality of such a high Bay Area cost of living is entry-level jobs migrate to where costs of living are lower. Have already announced we are growing EAT24 support in [Arizona] for this reason."
A Yelp spokesperson reached by The Huffington Post on Sunday backed Stoppelman's response while calling Jane's post "an important example of freedom of speech."
"We do not comment on personnel issues. However, we did agree with many of the points in Ms. Jane's post and we viewed it as her real, personal narrative about what it's like to live in the Bay Area," the spokesperson said in an email. "We agree with her comments about the high costs of living in San Francisco, which is why we announced in December that we are expanding our Eat24 customer support team into our Phoenix office where [we] will pay the same wage."
Online commenters showed a mixed response to Jane's letter and her termination.
"If you wonder why 18 year olds that live with their parents are doing the same job as you, it is because it is an entry level position with minimum wage pay that does not require a college degree," reads a post by user Kris Gellci. "While I think that minimum wage should be higher, that is not what your post was about."
"Talia, I'm sorry there are so many unsupportive garbage-person comments on your post. The way you've been treated at Yelp/Eat24 isn't OK, and it took a lot of guts to write this letter. How can we help?" wrote Rebecca Searles, who had the top-rated comment as of Sunday afternoon.
"I'm going to be brutally honest. You do in fact, like many others have pointed out, sound like a stereotypical, entitled, and whiny millennial," user rileybon commented. "The reason why you were/are in the predicament you are now is because you put yourself there. You made poor financial decisions because you wanted to live in a fancy apartment that you could not afford."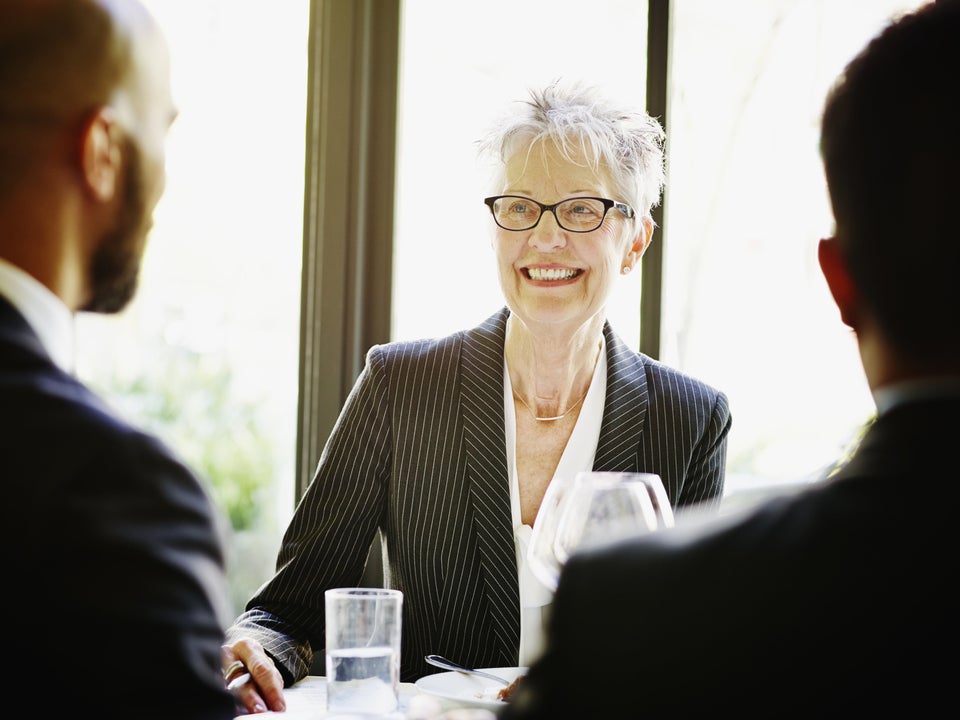 11 Jobs Paying Americans Over $100,000
Popular in the Community