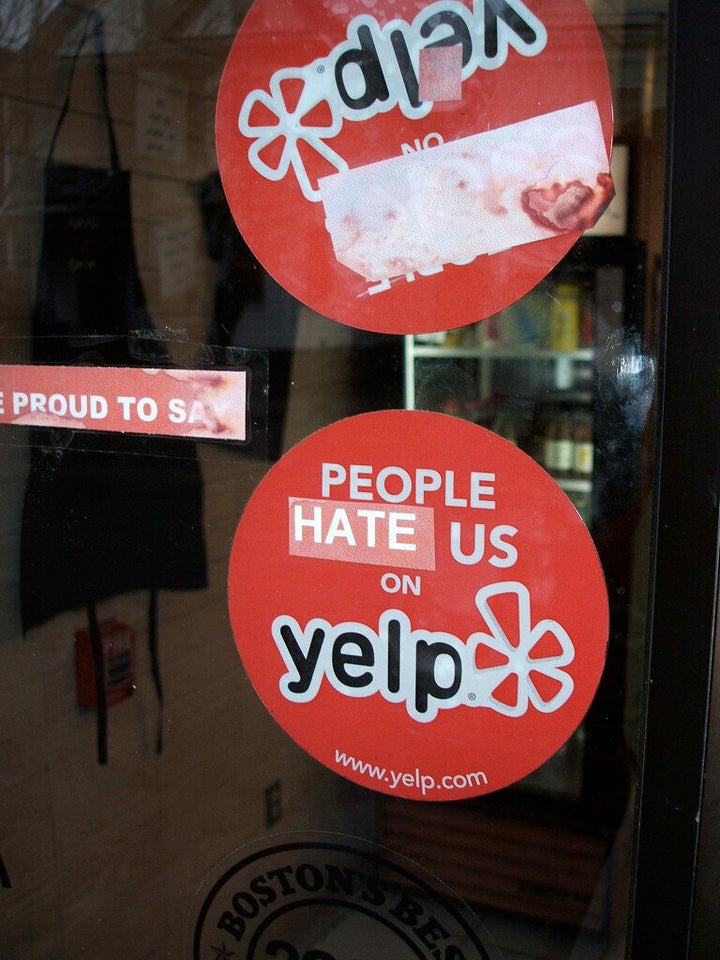 It's common knowledge that Yelp is often the vehicle for lengthy rants by angry restaurant patrons, but for extortion?
That was the case earlier this month in Sacramento, when a Yelp user threatened to post a damaging review of Red Rabbit Kitchen and Bar and report it to health authorities unless the owner, Sonny Mayugba, agreed to pay him $100. The man alleged that he came down with a case of food poisoning after dining at the restaurant.
"I was so upset," Mayugba told the Bee. "He was taking something that was inherently good to use it as a tool to extort a restaurant. It was just so wrong." According to the paper, other restaurants even have a name for the practice: "Yelp extortion."
CBS's local Sacramento affiliate spoke with another local eatery, DeVere's Irish Pub, about how to deal with Yelp complaints. The restaurant's policy, "help us before you Yelp us," asks patrons to approach management before posting an angry rant on the site.
Popular in the Community