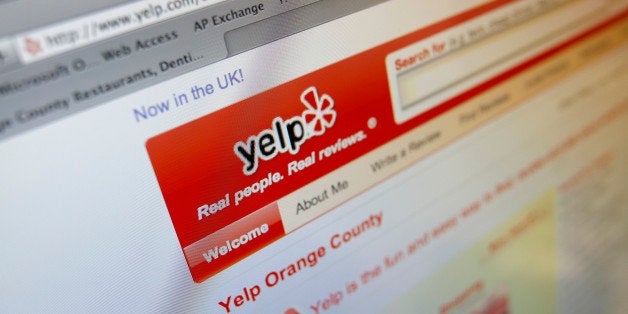 Yelp, the user-generated review site that everybody loves to hate, just got even more annoying. The company is introducing a new video feature, whereby users can upload videos like they do photos.
Madhu Prabaker, Yelp's mobile product manager, told Business Insider that the videos will better capture the ambiance of a restaurant, "rewarding" those restaurants that place an emphasis on mood and setting. We're not so sure how well the videos will be able to capture a restaurant's ambiance, however, at only three to 12 seconds long.
One thing we feel pretty sure about, on the other hand, is how many chefs and restaurant goers will dislike this new feature. Chefs from David Bouley to David Chang discourage or outright prohibit food photography in their restaurants -- we can only imagine how they'll feel about video.
The feature will be available to "Elite Yelpers" starting in June, before it is available to everyone. If you're unfamiliar with Yelp's "elite" status, it's a group of Yelpers that have reviewed so many establishments that they've graduated to a special tier, where they receive all sorts of benefits, like party invitations and a badge on their user profile. Now, the Yelp Elite will have the added bonus of uploading the first three to 12 second videos. And then everyone else will get to play too. We can hardly wait.
What do you think of Yelp's new video option?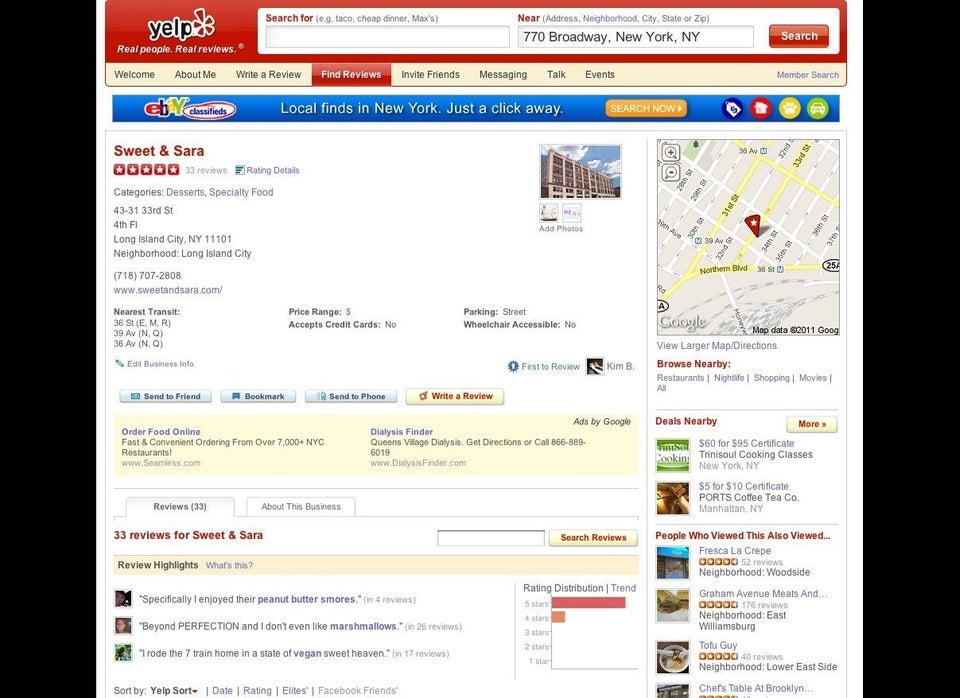 Top 9 Reasons You Can't Always Trust Yelp