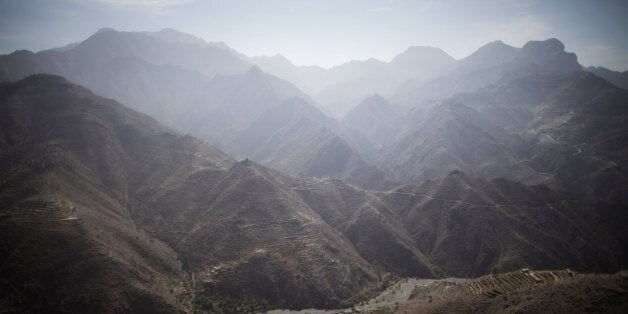 "When I heard the rumors [of the girl's death], I called the girl's father," the local director of Criminal Investigation, Mosleh Al Azzani, told Gulf News by telephone on Monday. "He came with his daughter and denied the marriage and death of his daughter. I have the photos of the girl and will show it to anyone."
Reports that the 8-year-old girl had died of internal wounds on her wedding night went viral online after Kuwaiti news site Al Watan published the story on Sunday, citing local Yemeni newspaper Al Mashhad. The Al Watan report said the girl, Rawan, died of "vaginal tearing" after being married to a 40-year-old man in the northwestern Yemeni town of Haradh, according to a Huffington Post translation of the Al Watan report.
The story quickly gained international attention, getting picked up by major news sites from Australia, London and the United States, where Fox News and Glenn Beck's The Blaze both featured it on Monday.
In the spring of 2010, UNICEF and a local human rights group reported that a 13-year-old Yemeni girl died of internal injuries just three days after having intercourse with her husband, who was twice her age.
Calling all HuffPost superfans!
Sign up for membership to become a founding member and help shape HuffPost's next chapter