 ADEN, Oct 6 (Reuters) - Yemeni security forces foiled a plan by militants linked to al Qaeda to bomb an air base jointly used with the United States to carry out attacks against the group, a security official said on Saturday.
A car packed with explosives was discovered by authorities near the gate of Al Anad air base in Yemen's southern province of Lahj, the official told Reuters.
"This was a planned suicide attack. Once the car was discovered, security forces immediately arrested two men who were inside the vehicle ... The car was filled with explosives and anti-tank missiles," he added.
The Al Anad air base is used jointly with U.S. forces to launch attacks against al Qaeda militants across Yemen, mainly using U.S.-controlled drones.
Yemen, a U.S. ally, has been in upheaval since a popular uprising ousted veteran president Ali Abdullah Saleh in February. Overlooking one of the world's busiest oil shipping routes, the country is plagued by poverty and lawlessness that the toppling of Saleh has done little to change.
Washington backed a military offensive in May to recapture areas of Abyan province - which borders Shabwa province - from Islamist insurgents.
Yemen-based Al Qaeda in the Arabian Peninsula is viewed by Washington as the most dangerous branch of the militant network established by Osama bin Laden. (Reporting by Dhuyazen Mukhashaf and Mohamed Mushashaf; Writing by Amena Bakr; Editing by Andrew Roche)

Before You Go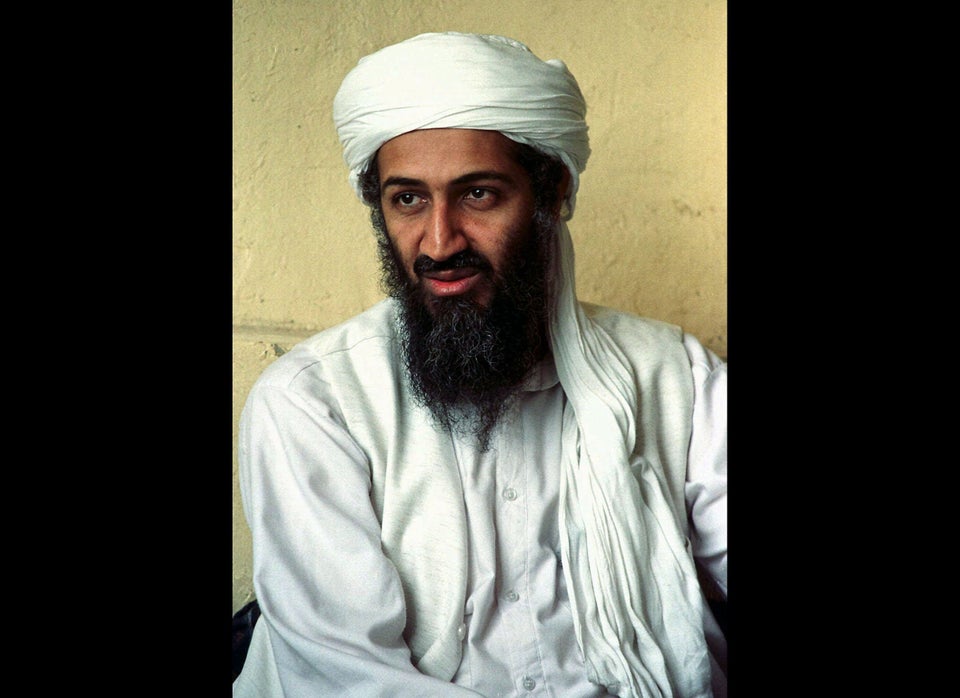 Al Qaeda 11 Years After 9/11
Popular in the Community