The images most often associated with Yemen today are those of war, poverty and dire humanitarian crises.
More than 5,000 people have been killed in Yemen and over 1.4 million have been internally displaced since the launch of Saudi-led airstrikes. With 80 percent of the country in urgent need of food, water and medical supplies, "it is becoming impossible to survive," said Nuha Abdul Jabber, Oxfam's humanitarian program manager in Yemen.
Yemeni photographer Thana Faroq, who is based in Sanaa, set out to prove that life exists beyond the war. On the Facebook page Everyday Yemen, she collects stunning images of life beyond the fighting -- vendors laughing in the market, children giggling on a curb, a game of darts in the streets.
"The purpose was to show that love and peace could exist amidst destruction and death," Faroq said in an email. "I aimed to tell stories of coping and resilience and that ordinary people could be heroes as well."
Take a look at the heartwarming images below, which continue to prove that life exists beyond the war.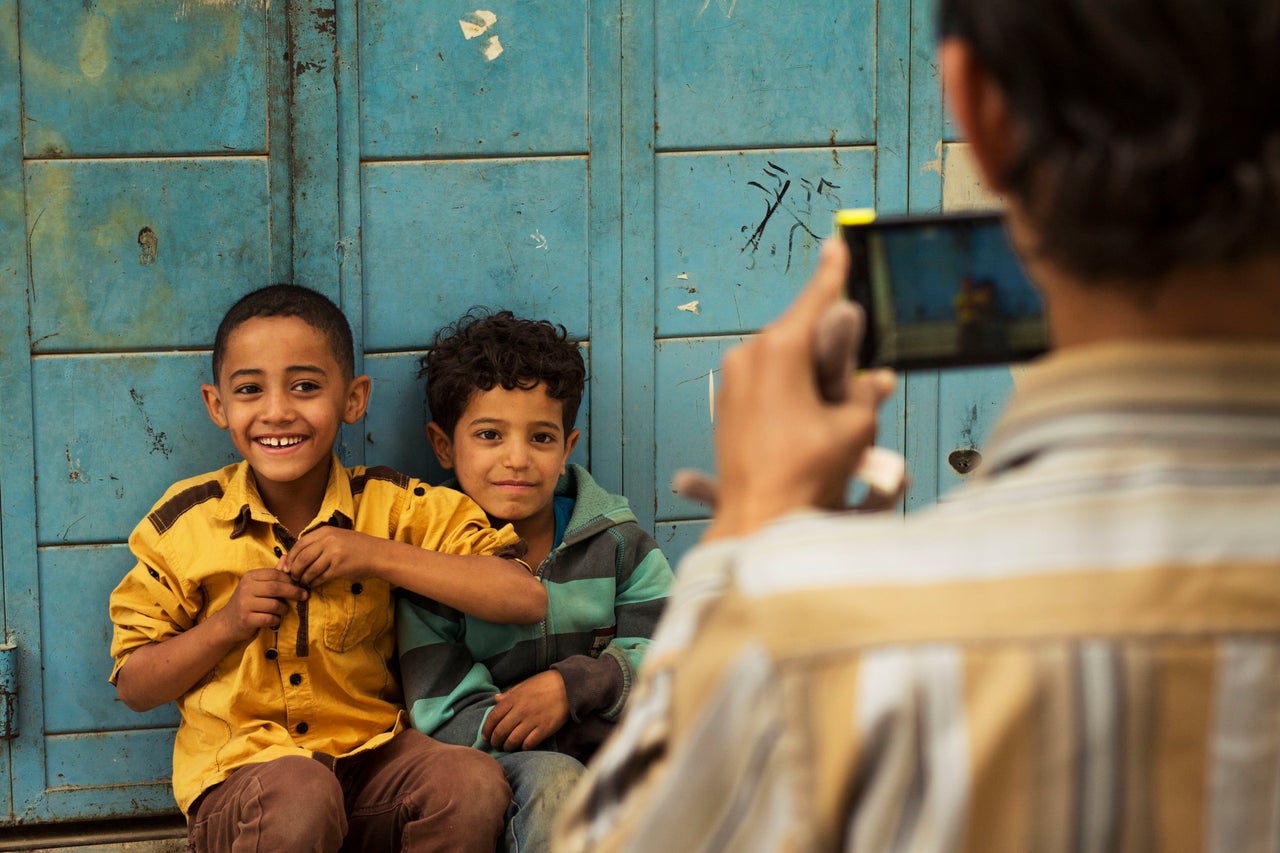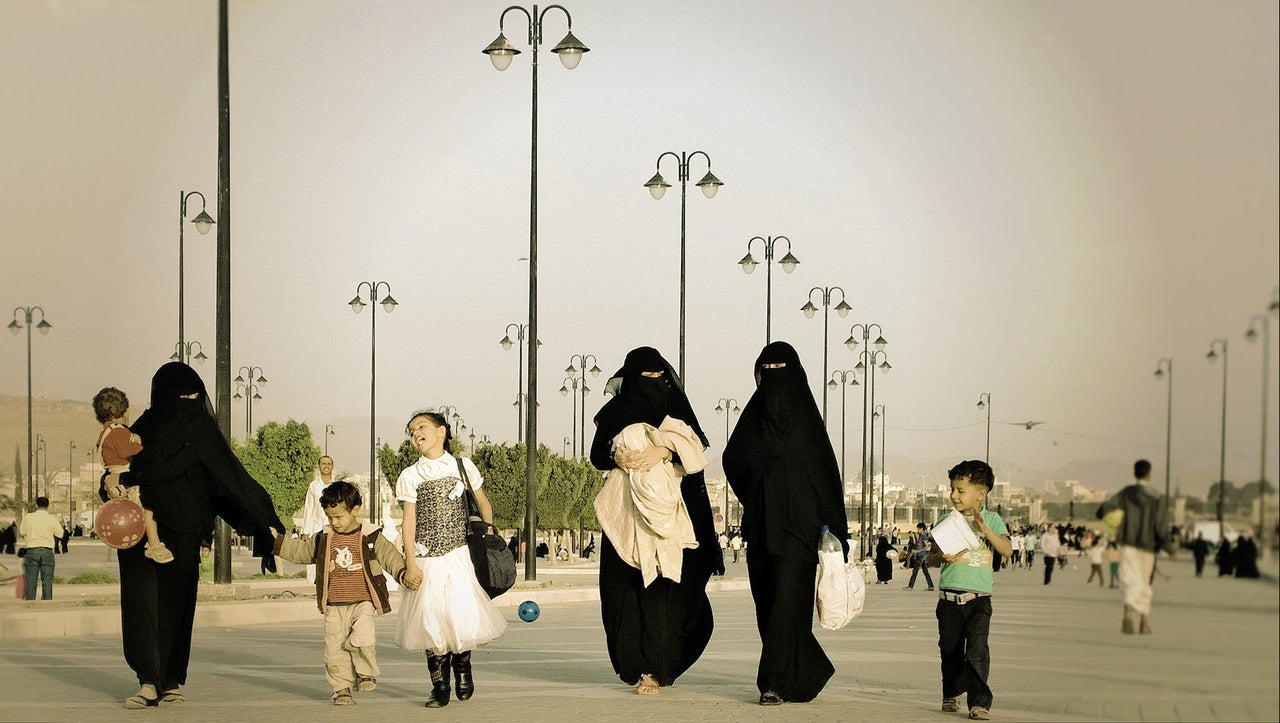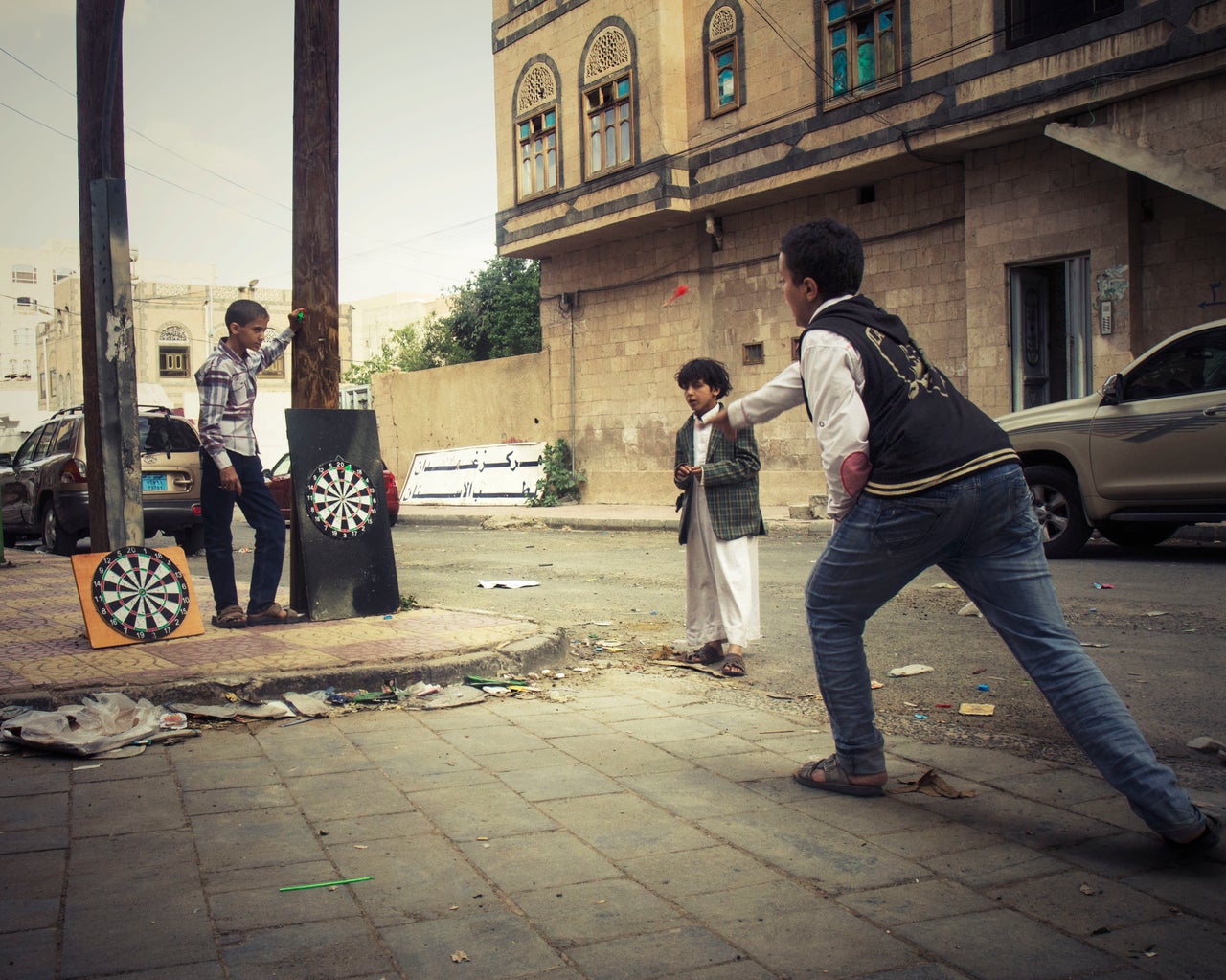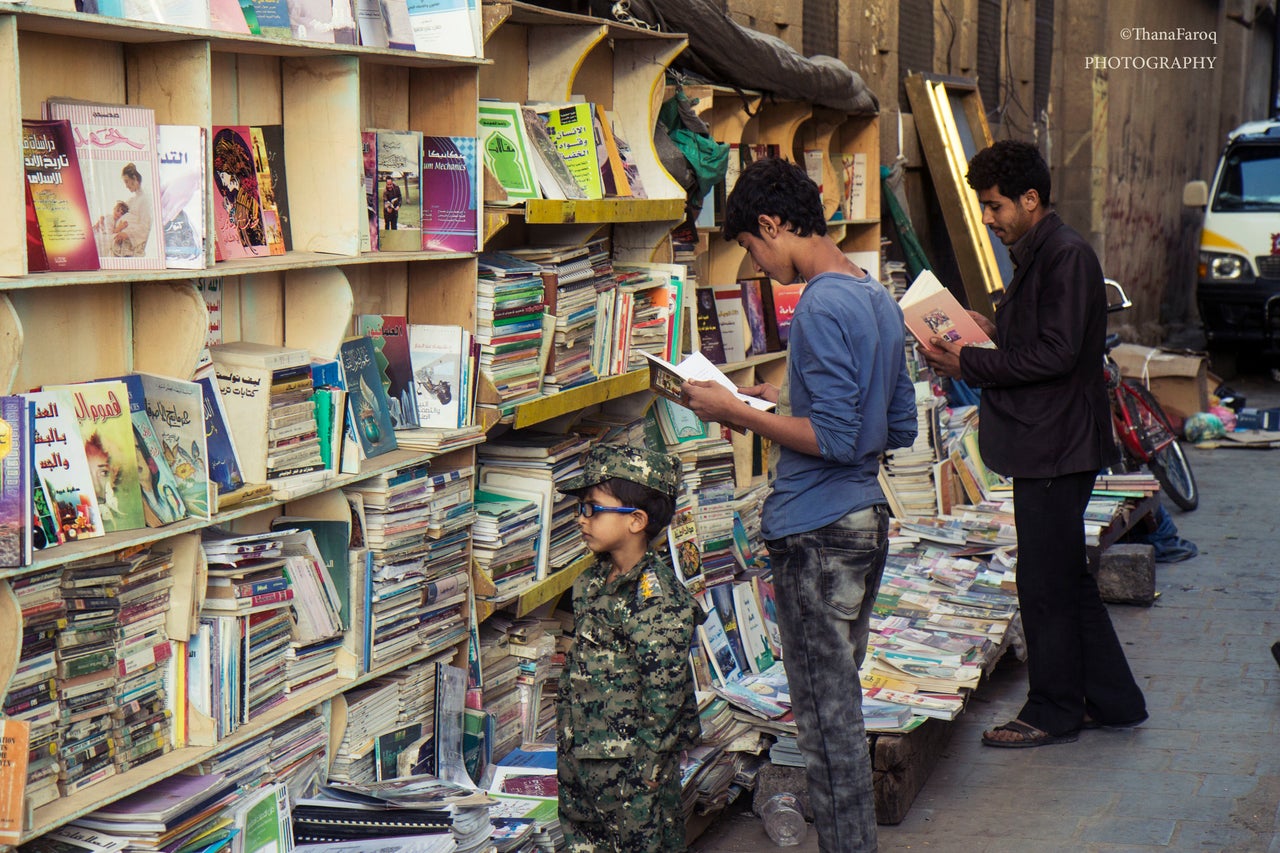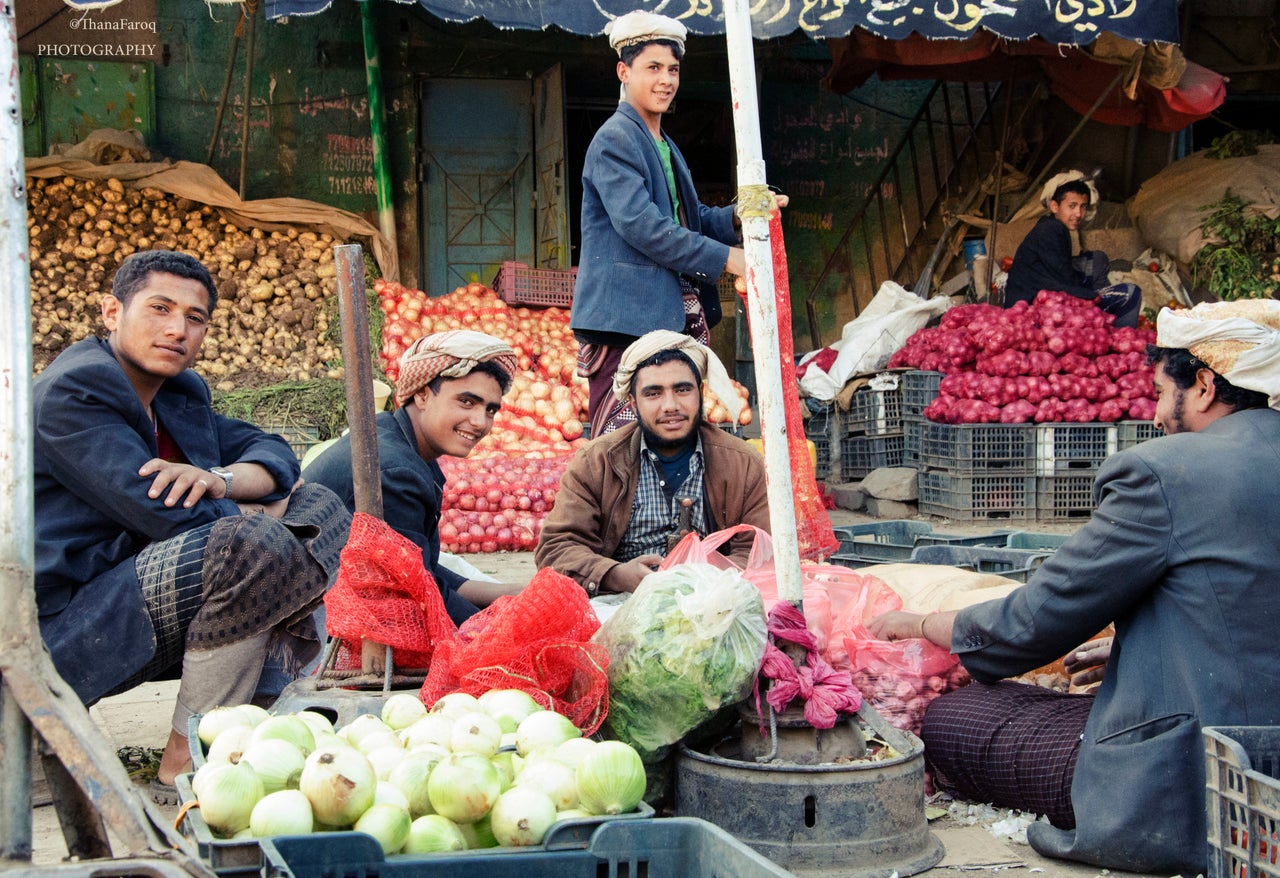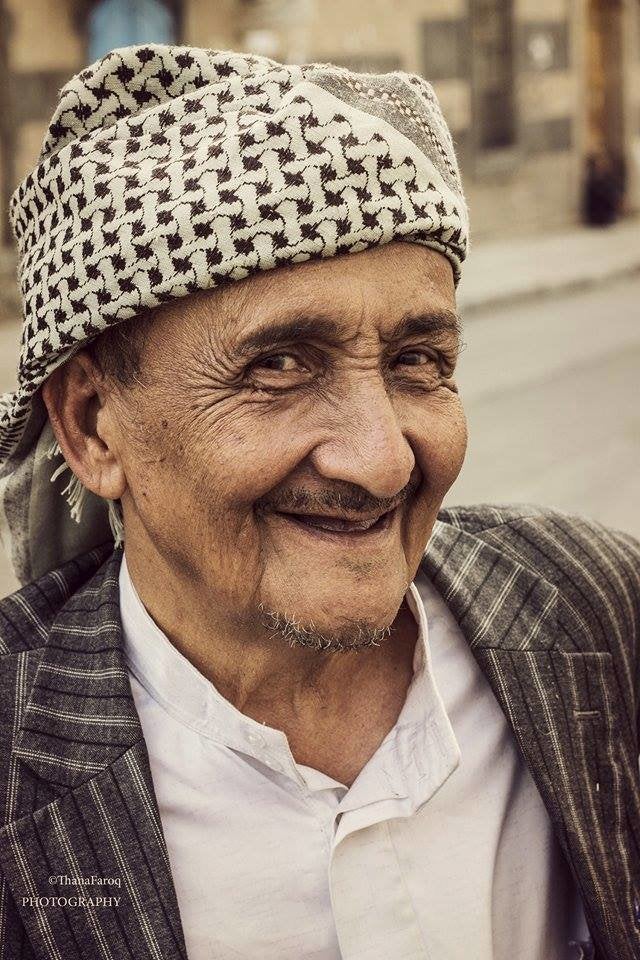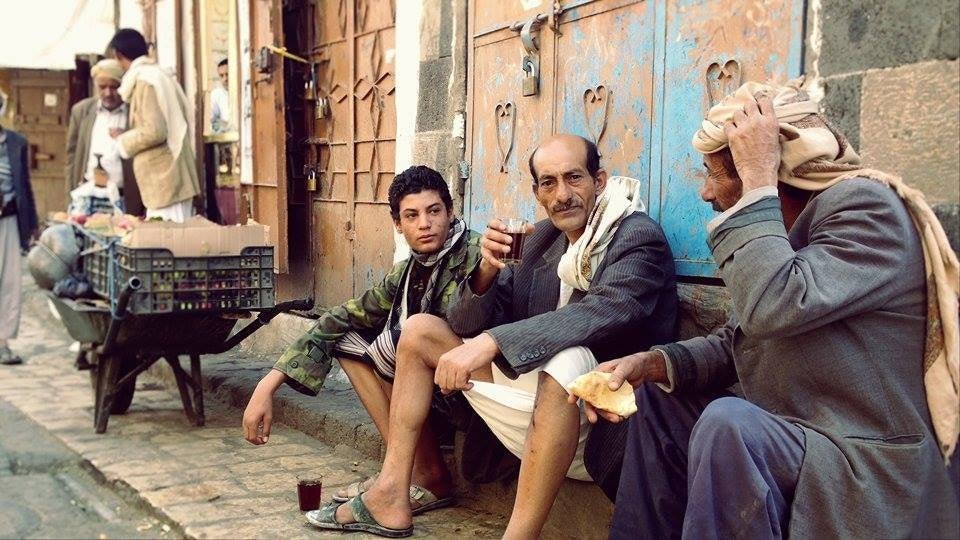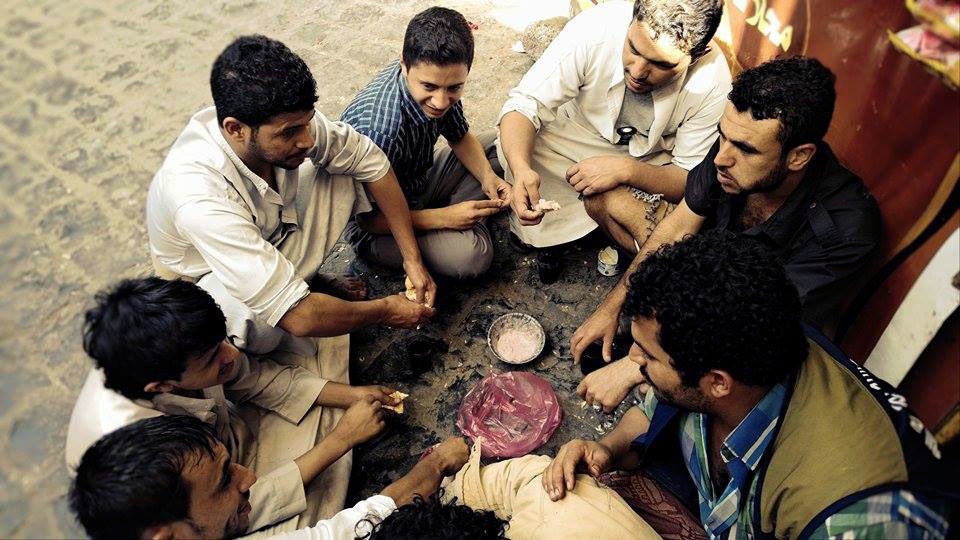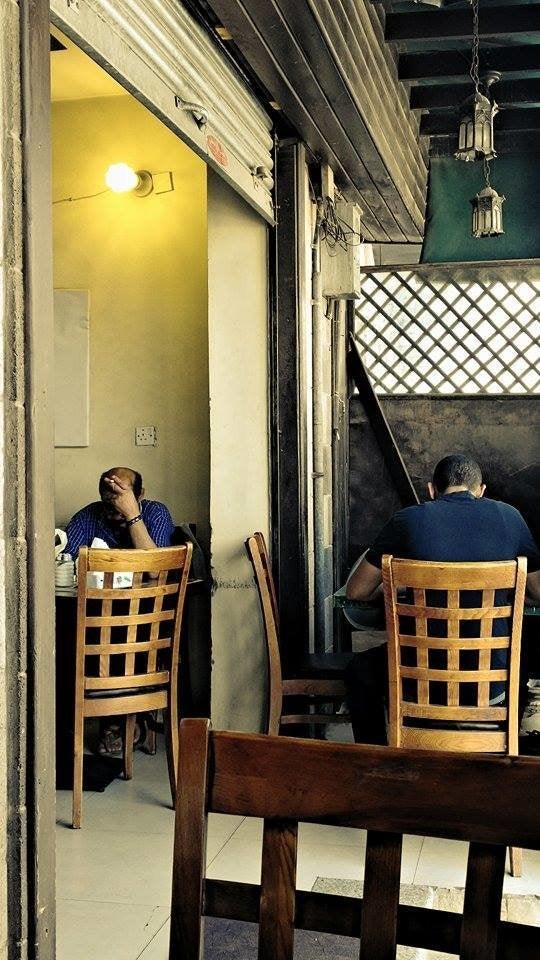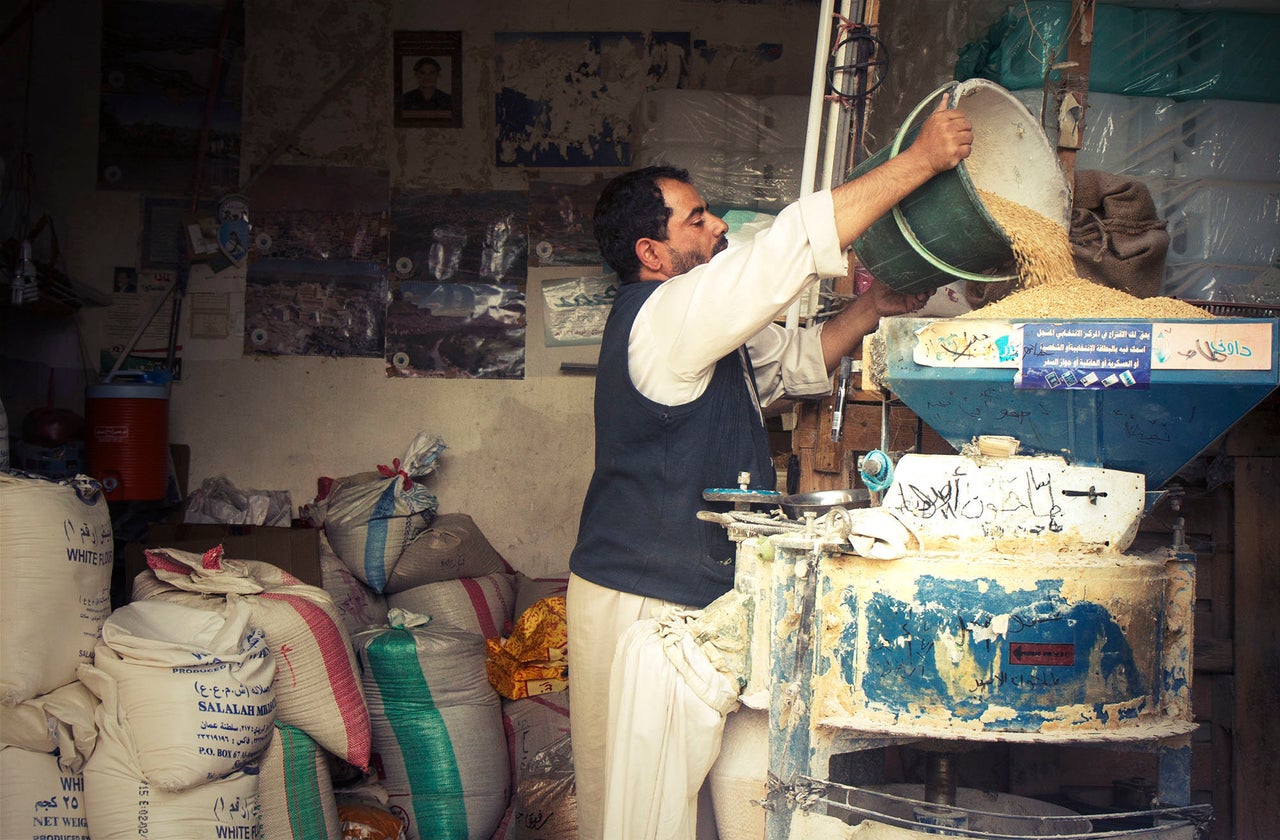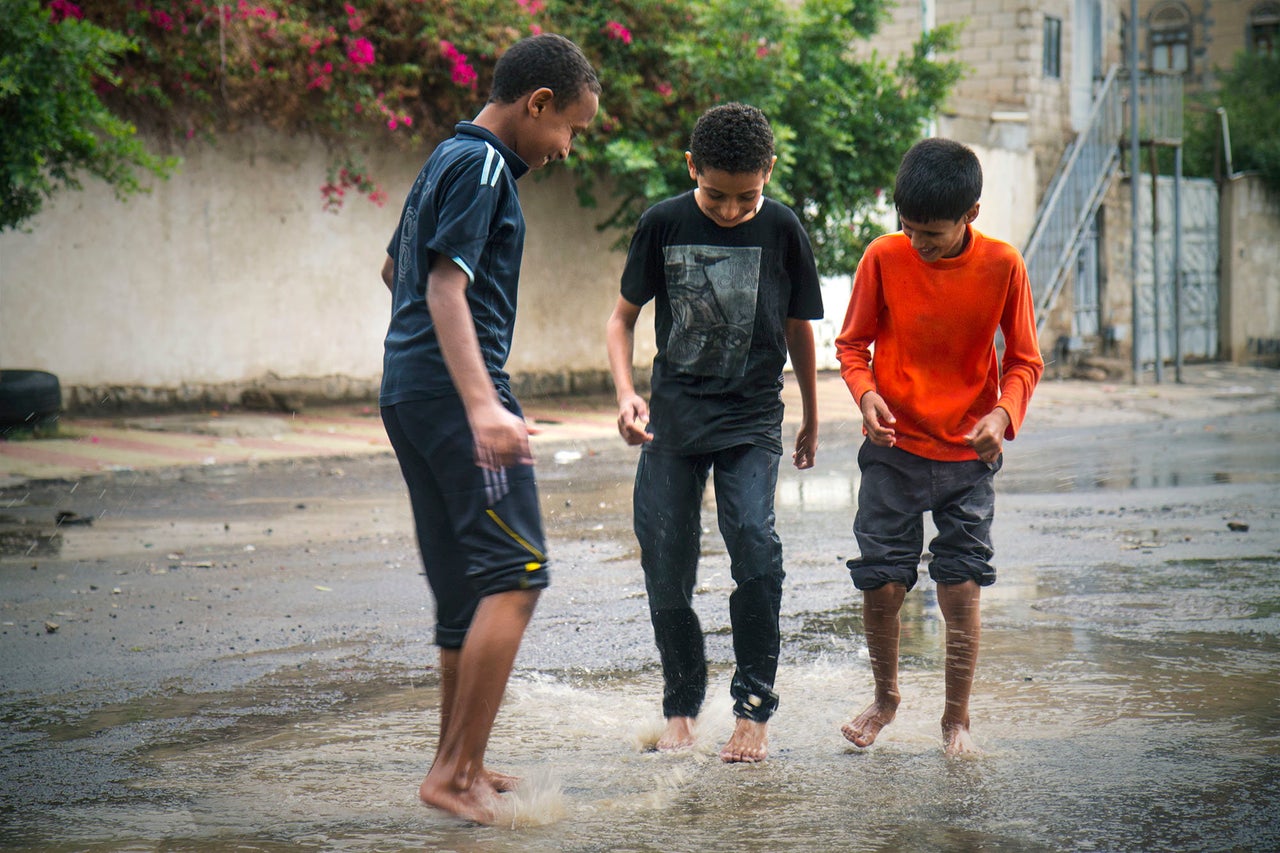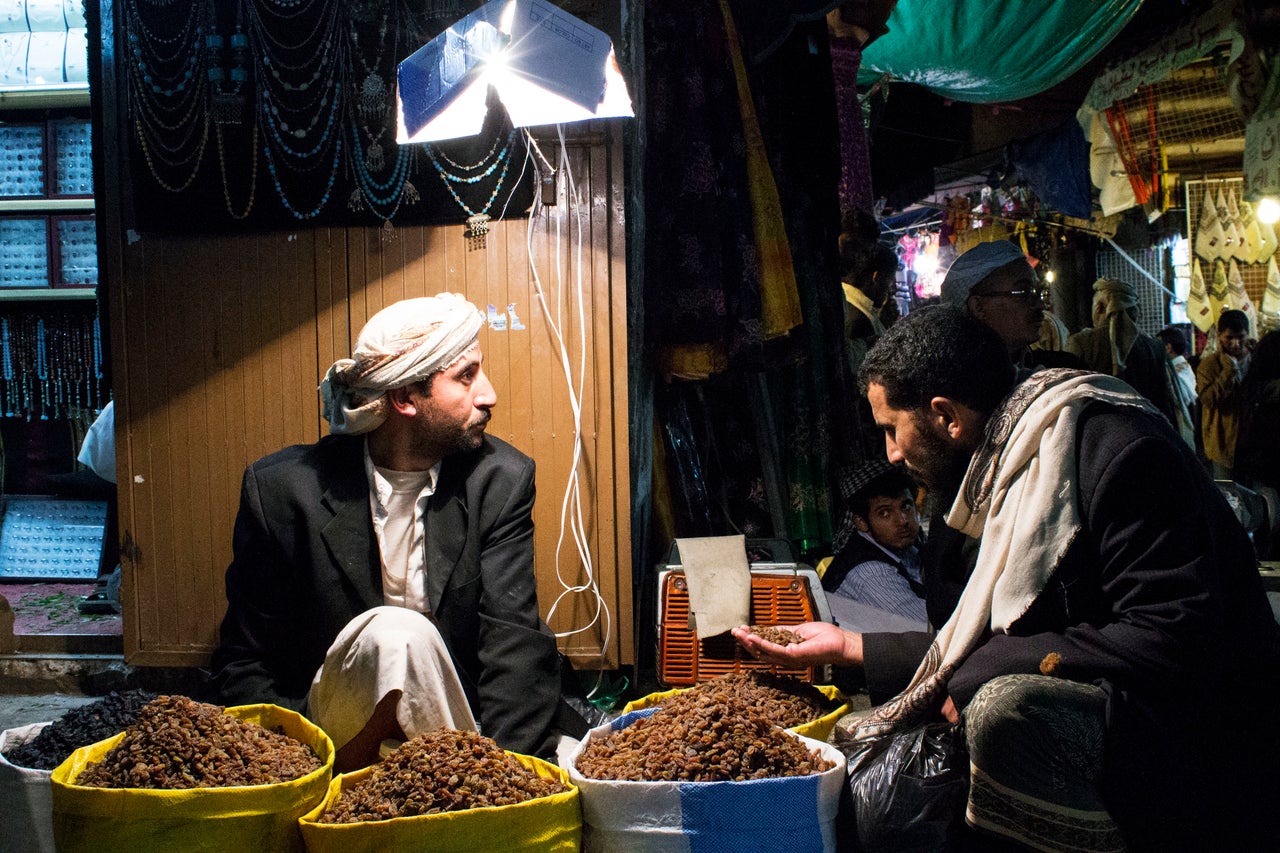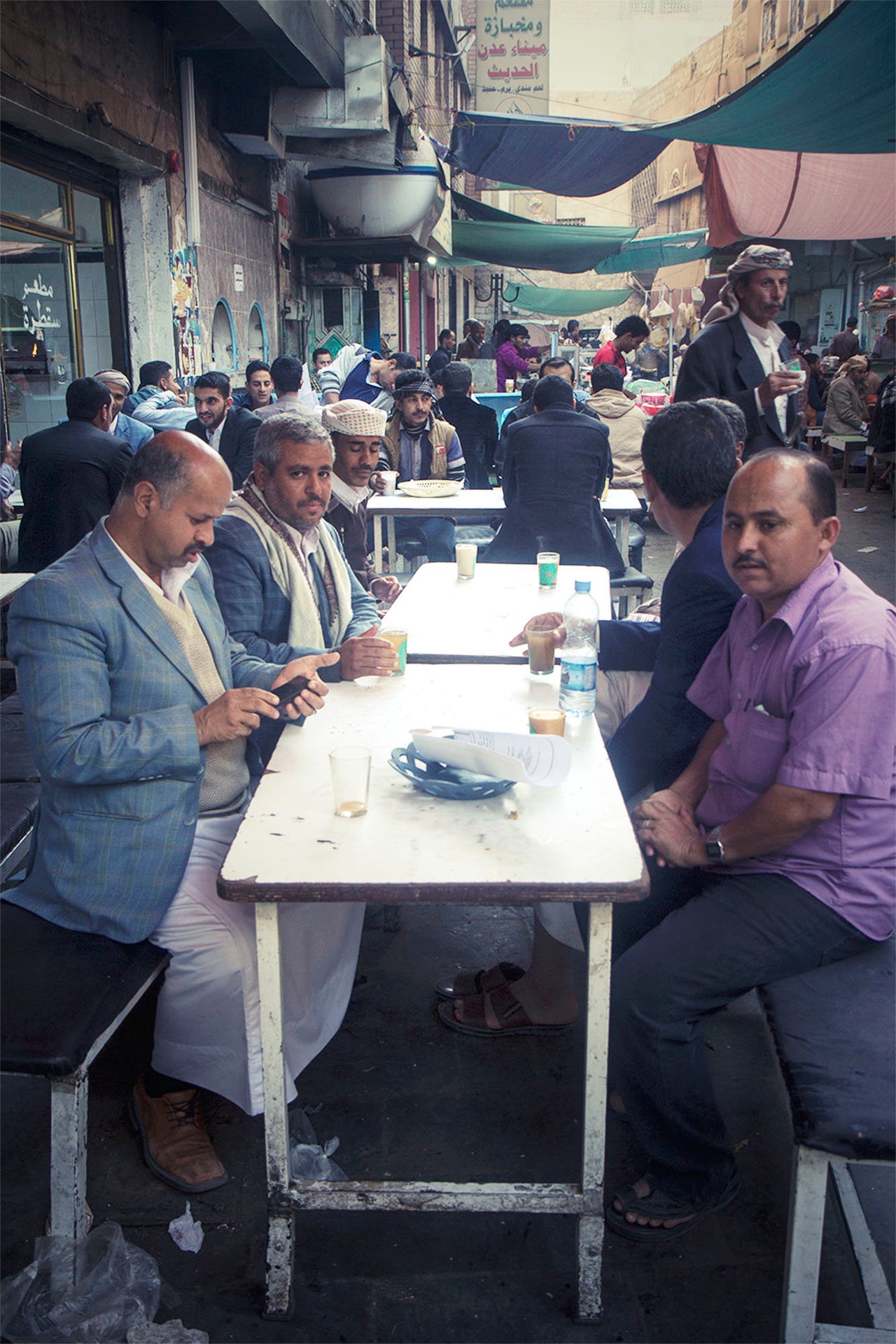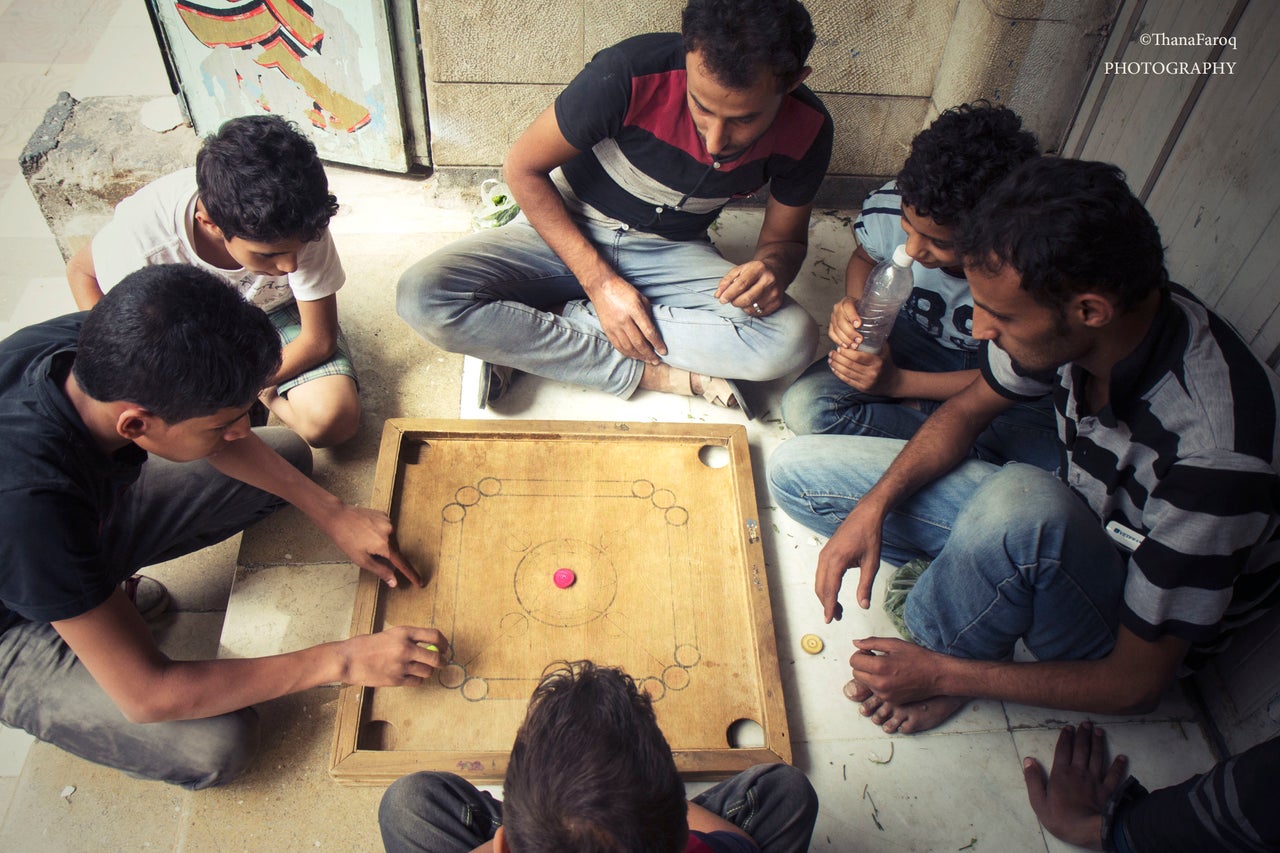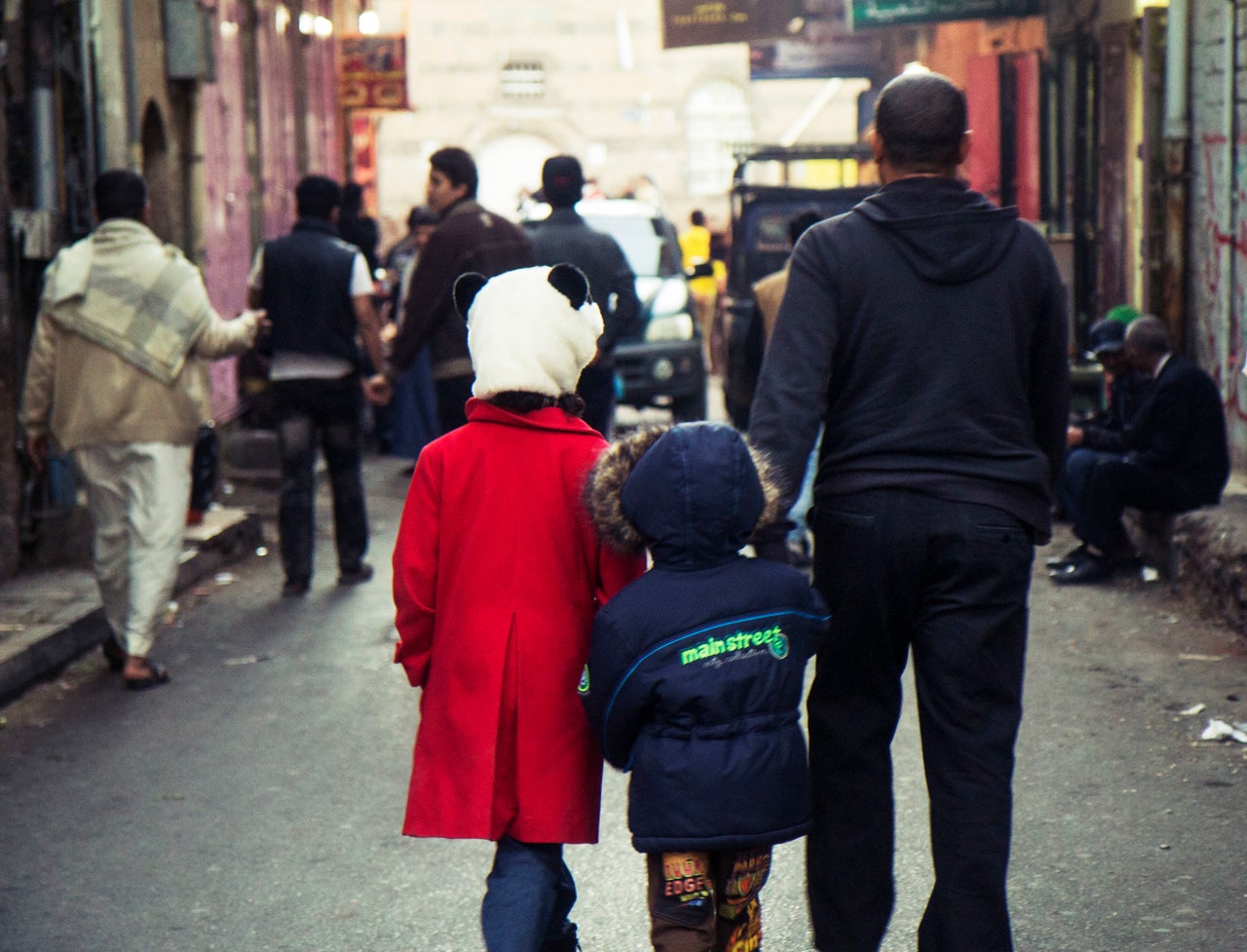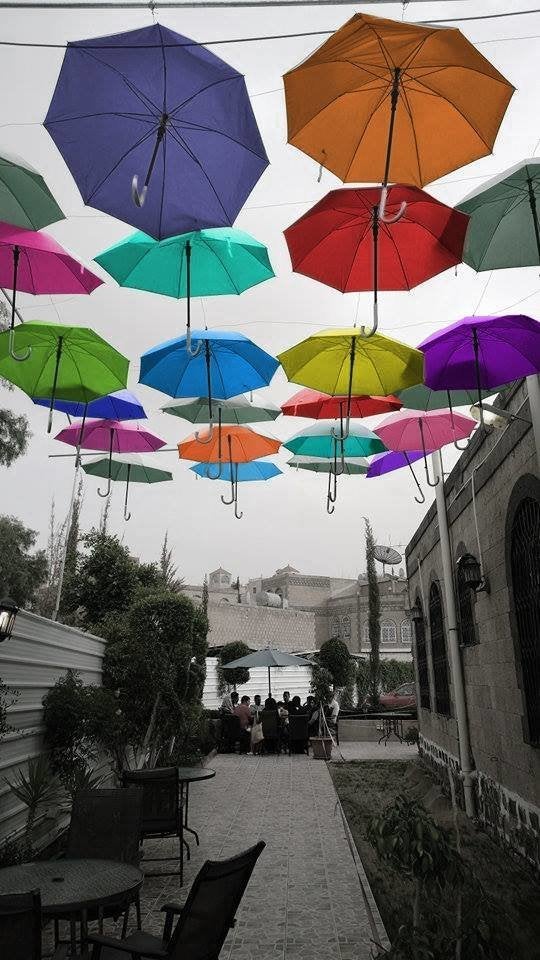 Popular in the Community