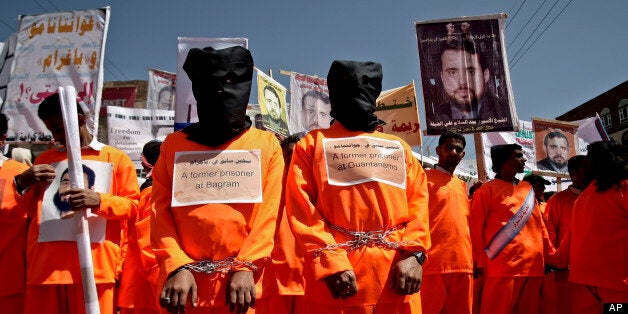 JEDDAH, June 2 (Reuters) - Yemen gave a qualified welcome on Sunday to U.S. President Barack Obama's promise to lift a ban on repatriating Yemeni prisoners from Guantanamo Bay, saying he now had to back up his words with actions.
Foreign Minister Abubakr al-Qirbi said his government was building a "rehabilitation centre" to house Yemenis who have been detained at the U.S. camp in Cuba for more than a decade.
Obama promised last month to end the ban on transferring Yemenis back home, one of the main obstacles to clearing out the detention camp, and altered the rules for U.S. drone strikes.
Qirbi said that Obama's announcement "brings hope to families of the detainees in Guantanamo and to the detainees themselves who for 12 years have been in prison and have lost hope of getting out of Guantanamo".
"Obama now has to really put his words into actions," he told reporters in the Saudi city of Jeddah. "We will take (up) with the authorities in Washington how we can start the process based, of course, on the conditions that may be set by the Americans."
Of the 86 detainees who have been cleared for transfer or release from Guantanamo, 56 are from Yemen where al Qaeda's regional wing is active. Most of them were captured more than a decade ago following the 2001 attacks on the United States.
Repatriation of Yemeni prisoners was halted in 2010 after a man trained by militants in Yemen attempted to blow up a U.S.-bound plane in 2009 with a bomb concealed in his underwear.
However, Obama laid out conditions on May 23 for removing the moratorium including the construction of a rehabilitation centre for militants in Yemen.
Qirbi said the government was getting ready to take the detainees. "We are now in preparation of the rehabilitation centre for the detainees," he said after a meeting with Gulf foreign and finance ministers.
In the same speech, Obama said drone strikes could be launched only when a threat was "continuing and imminent" and would primarily be directed by the Defense Department instead of the Central Intelligence Agency.
Qirbi said drone strikes against suspected al Qaeda figures were unpopular in Yemen due to civilian casualties. "But they are at times a necessity... I think the conditions he has set will make sure these drone attacks are used in a proper manner."
On Saturday local officials in southern Yemen said seven suspected militants had been killed in two drone strikes that morning. (Reporting By Angus McDowall; editing by David Stamp)
Related
Before You Go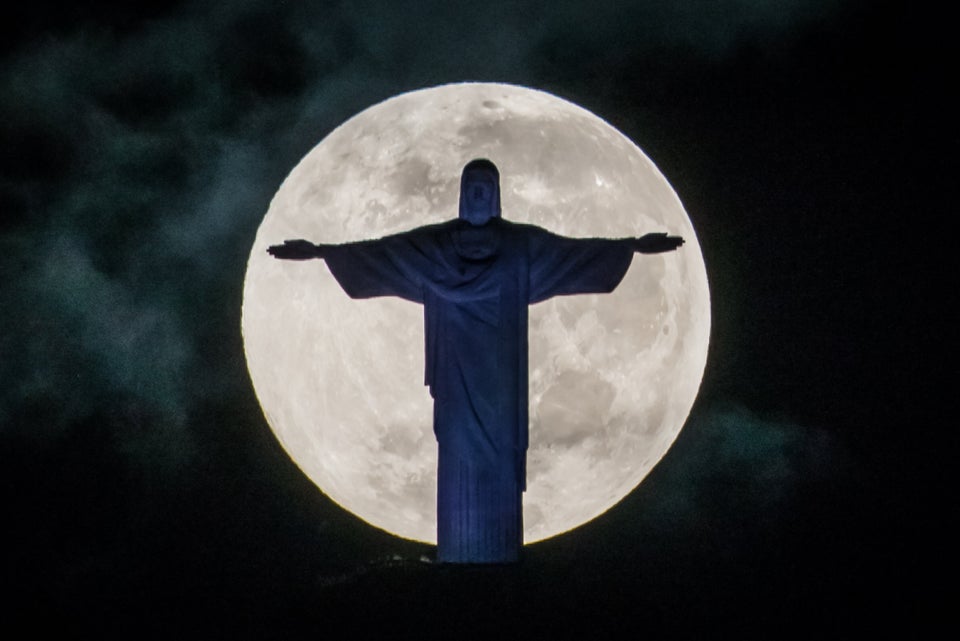 Around The World In 10 Photos
Popular in the Community