High in the remote mountains of Yemen's western Jafariya district, villagers remain safe from the vicious battle for power below that has pushed their country to "the edge of civil war."
A year and a half ago, clashes erupted between forces loyal to President Abed Rabbo Mansour Hadi and Yemen's Houthi rebels, a Shiite militia that forced the embattled leader out of the nation's capital in February 2015. A Saudi-led coalition of Gulf Arab states then launched an airstrike campaign against the Houthis.
The devastated country has also come under fire from so-called Islamic State militants, who killed 137 people in major suicide bombings targeting mosques in March of last year.
The scale of civilian suffering in Yemen is immense. Millions have been displaced by the crisis, and thousands more have been wounded or killed. One year into the deadly conflict, UNICEF statistics revealed that children accounted for one-third of all civilian deaths.
Yemenis seeking refuge up in the mountaintops are far from the raging violence, but life in the isolated community is extremely challenging as many basic services are simply inaccessible. As Reuters reports, food is cooked over a fire, there is no electricity or running water, goods are imported uphill on foot and by cable cars, and medical specialists are hours away.
"Despite the difficulty of life, we're still living here, just as our fathers and our ancestors did," 65-year-old Mohammad Yahya Haidar told the news service. "We grow coffee and grain like they did, and we've grown accustomed to this life with all its cruelty and extreme hardship."
Take a look at these extraordinary photos of Yemen's mountaintop villagers.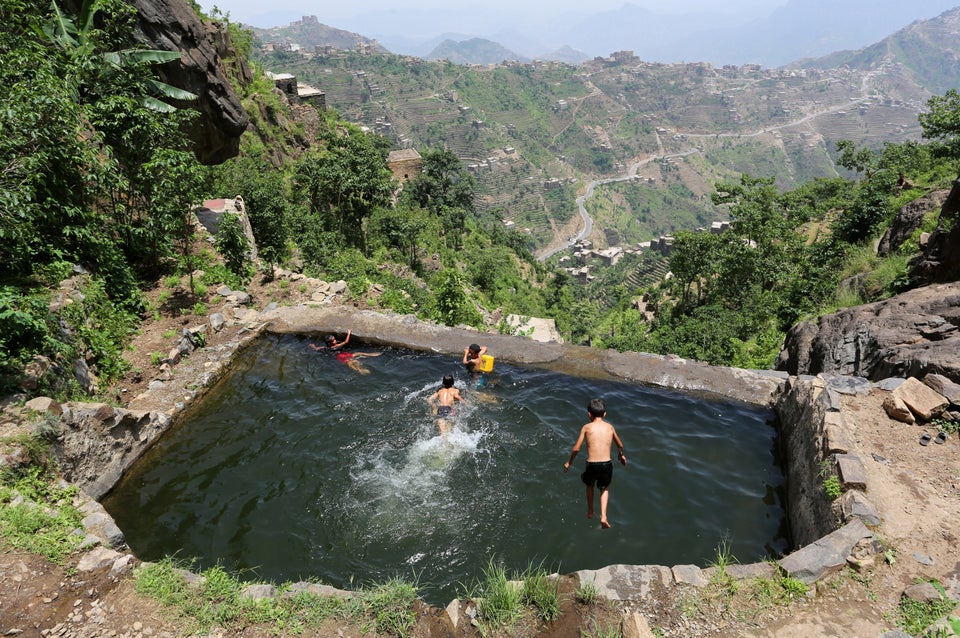 ABDULJABBAR ZEYAD/Reuters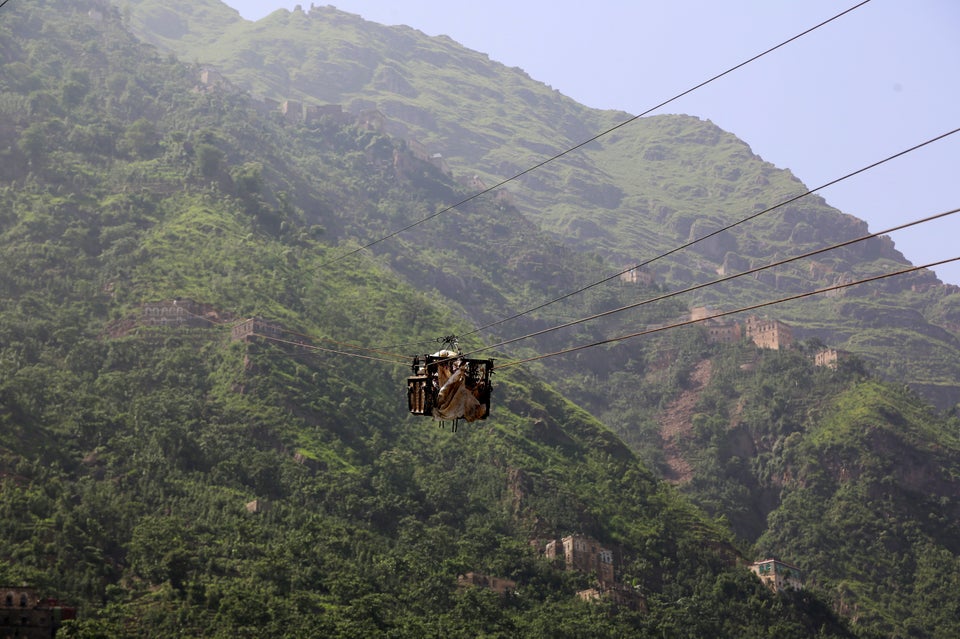 ABDULJABBAR ZEYAD/Reuters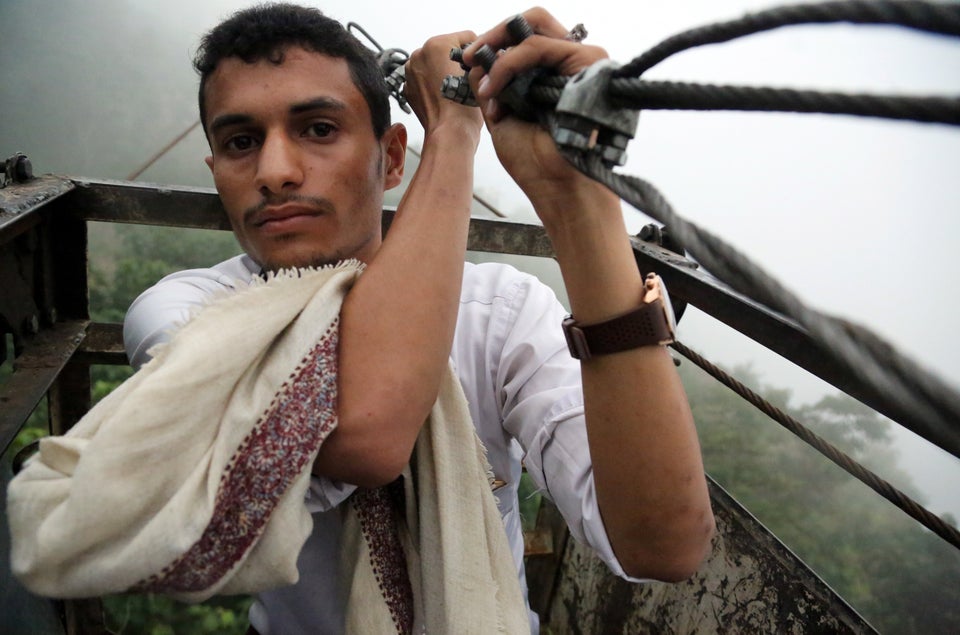 ABDULJABBAR ZEYAD/Reuters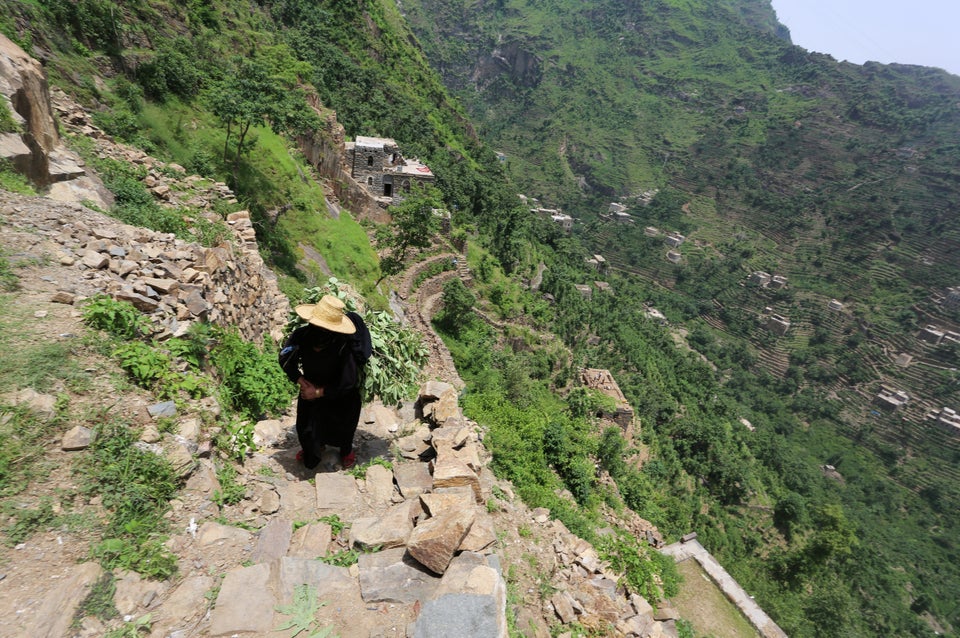 ABDULJABBAR ZEYAD/Reuters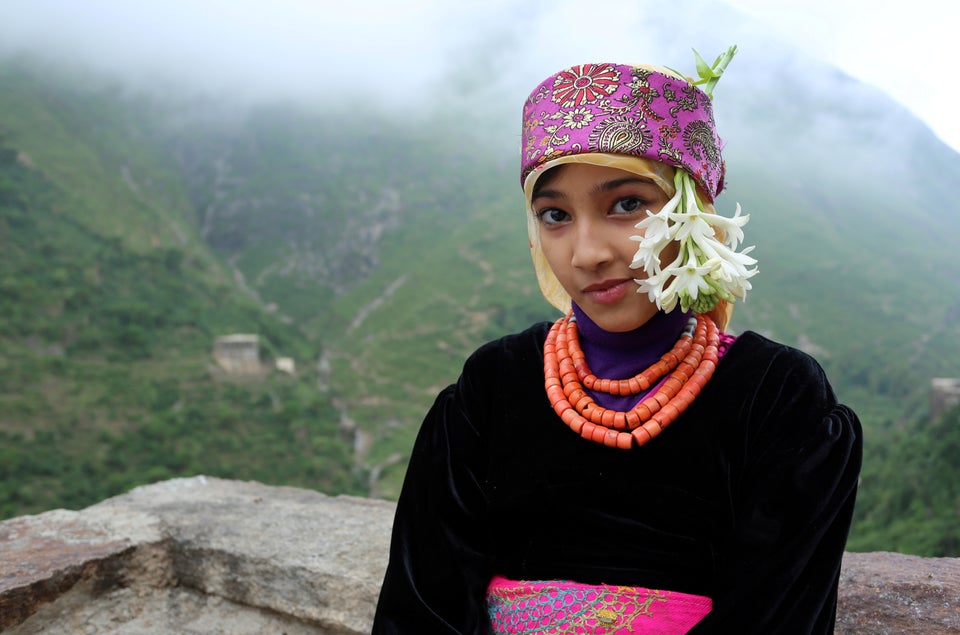 ABDULJABBAR ZEYAD/Reuters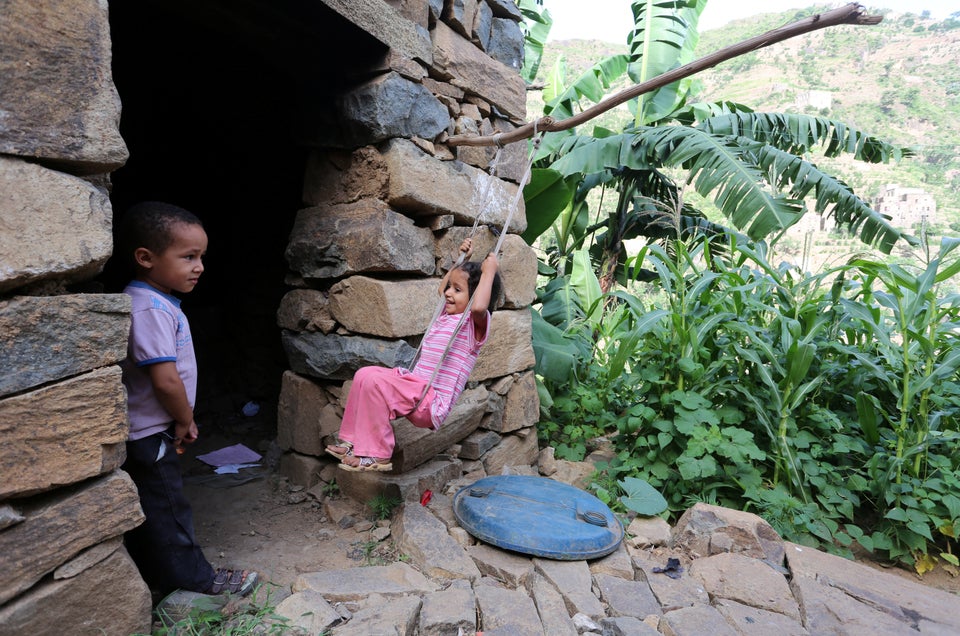 ABDULJABBAR ZEYAD/Reuters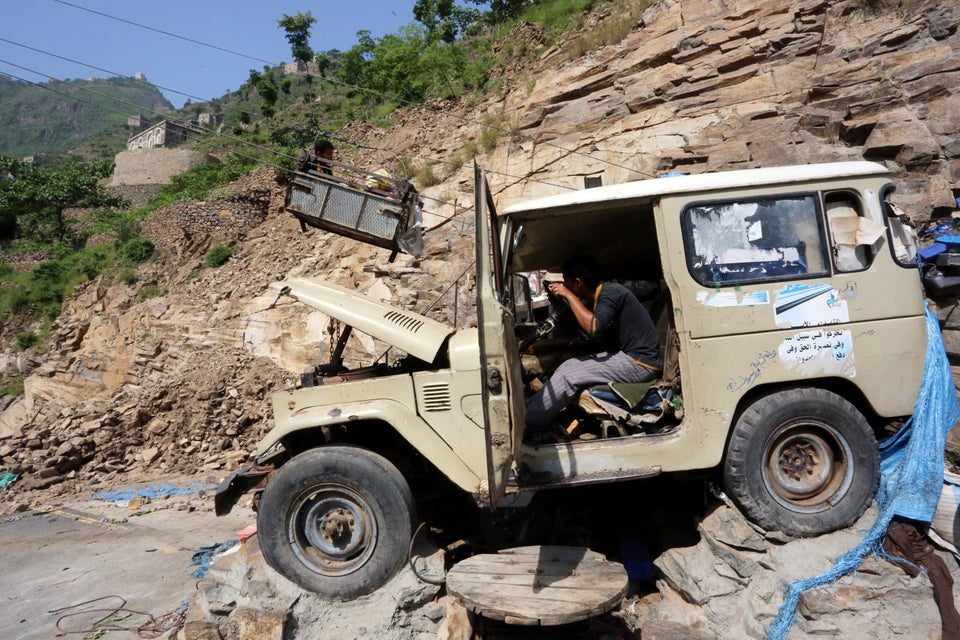 ABDULJABBAR ZEYAD/Reuters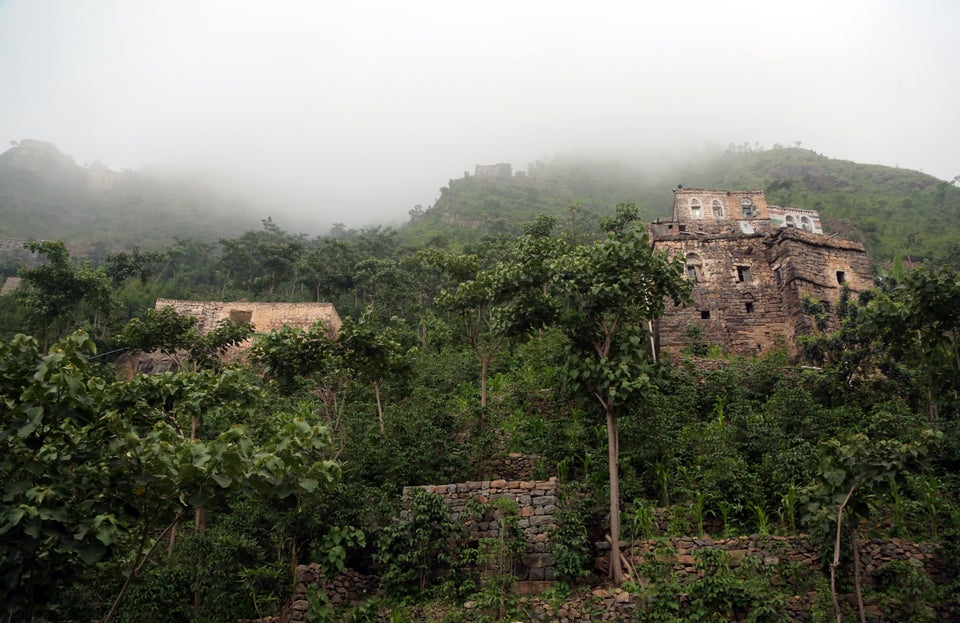 ABDULJABBAR ZEYAD/Reuters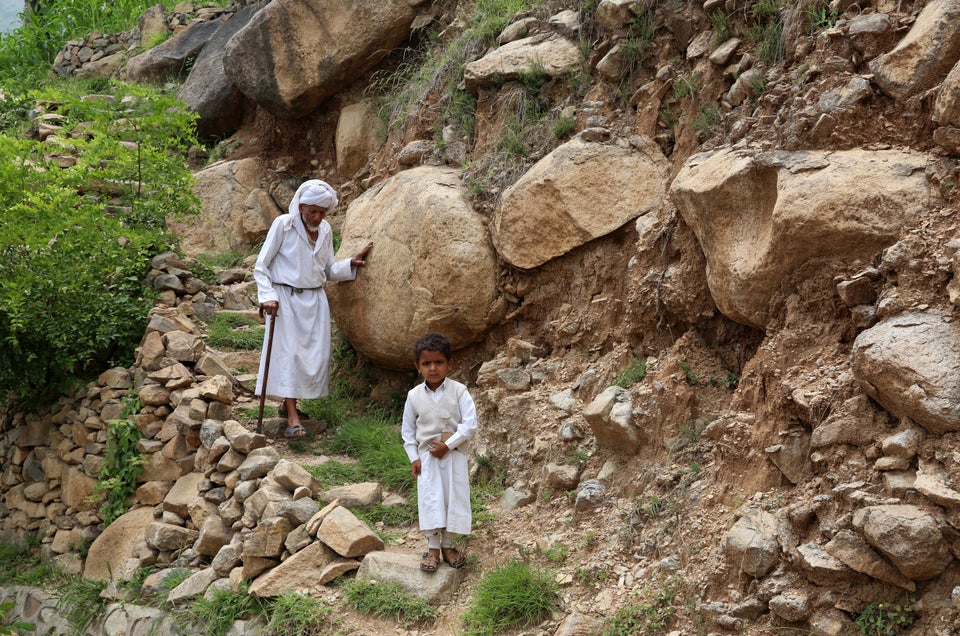 ABDULJABBAR ZEYAD/Reuters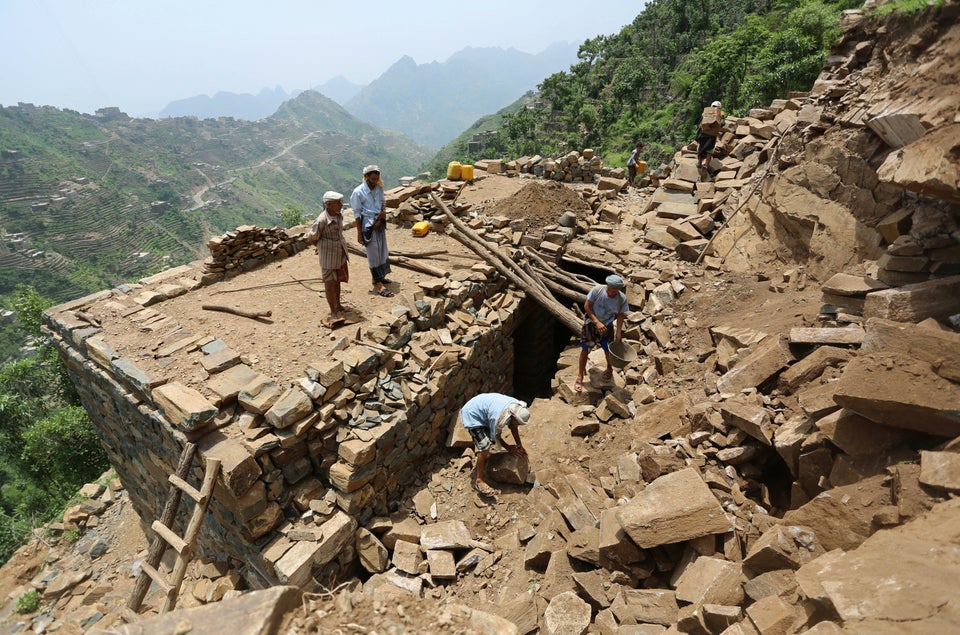 ABDULJABBAR ZEYAD/Reuters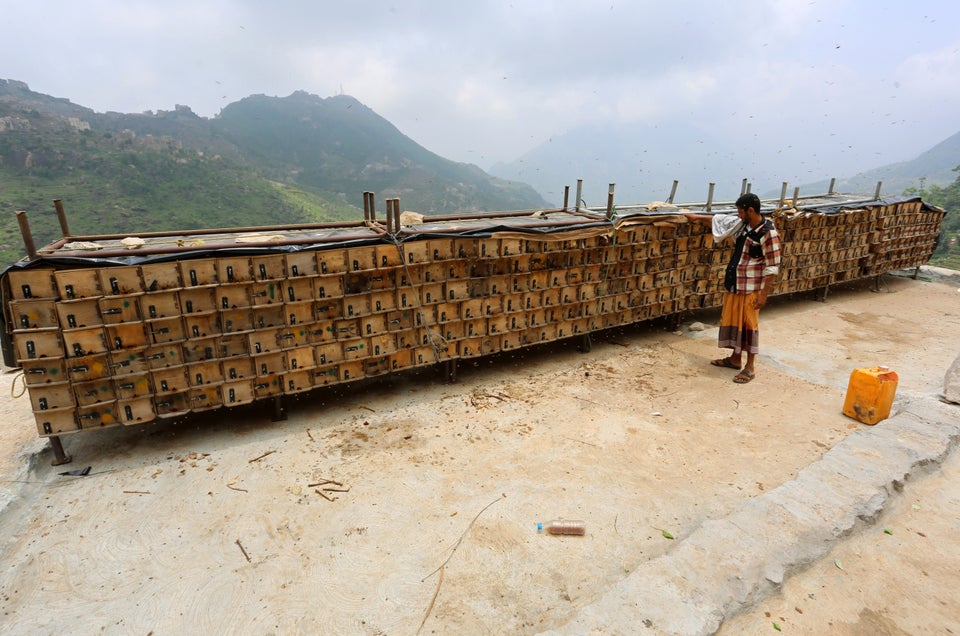 ABDULJABBAR ZEYAD/Reuters
Popular in the Community