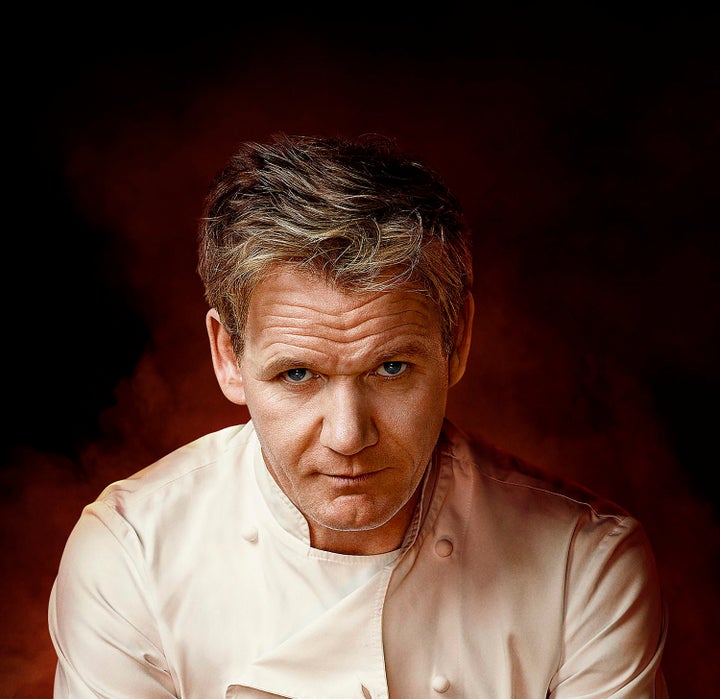 Gordon Ramsay has a twin and it's a 10-month-old baby.
Claire Dempster, a mom living in Cardiff, Wales, recently tweeted a photo of her son, Arlo-Blue, at the famously short-tempered chef joking that he might be the father.
It's hard to miss the resemblance between Arlo-Blue and Ramsay, especially thanks to his white onesie that looks like a chef's attire. And Ramsay himself seems to agree.