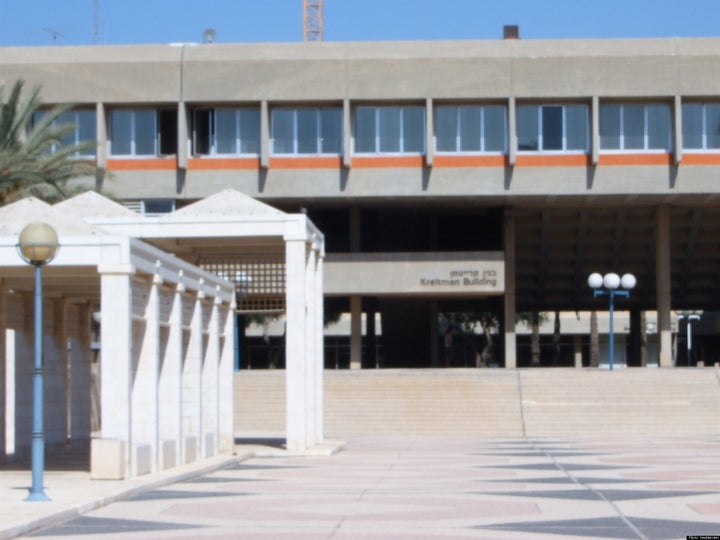 Although Leavitt apologized for his comments, Ben Gurion University President Rivka Carmi said that his behavior was "academically improper" and therefore, "the management stands behind its decision."
According to Leavitt, who taught medical bioethics at the university, the statement was meant "to show that all sexual urges could be overcome, including homosexual ones."
Despite this intention, three students reported they were "hurt" by Leavitt's remarks, according to Ynet, and more female students were taken aback when Leavitt said "he managed to control himself despite being 'attracted to all women.'"
Following his removal, various civil rights groups, including The Association for Civil Rights in Israel and the Legal Forum for the Land of Israel, sided with Leavitt. They claim that Ben Gurion University violated his rights to academic freedom. Regardless, Carmi stands by the university's decision.
What's your take? Should Leavitt have been dismissed? Weigh in below.
Related
Popular in the Community