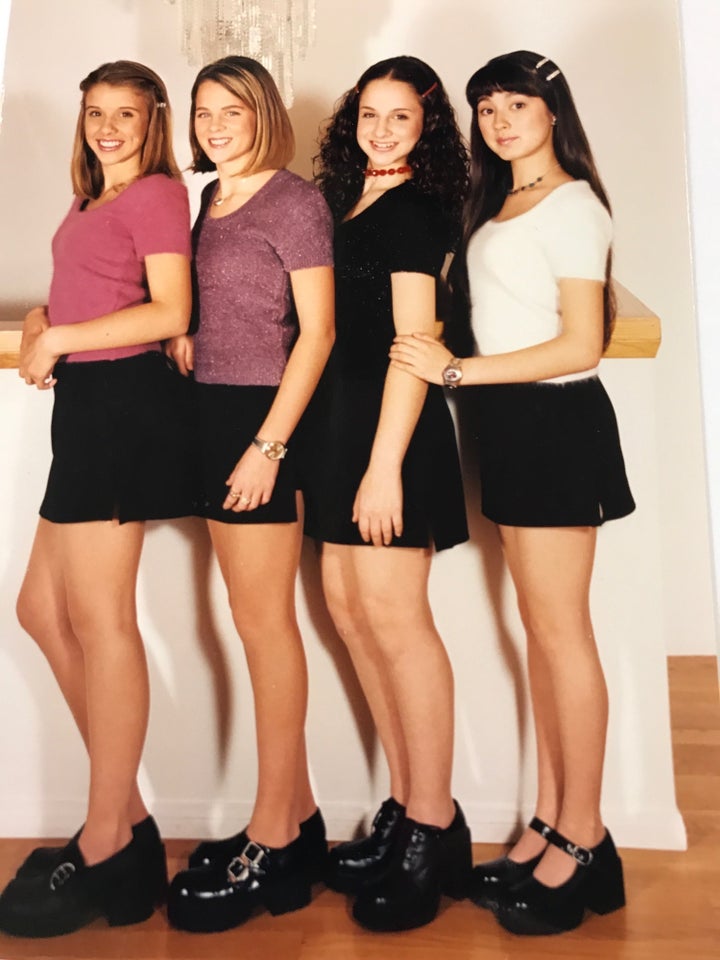 What do you get when you combine Here Lies Love and Sleep No More? You get KPop. Co-conceived by Jason Kim and Woodshed Collective and commissioned by Ars Nova, they partnered with Ma-Yi Theatre Company and Woodshed Collective. Kpop is currently playing at A.R.T/New York Theatres.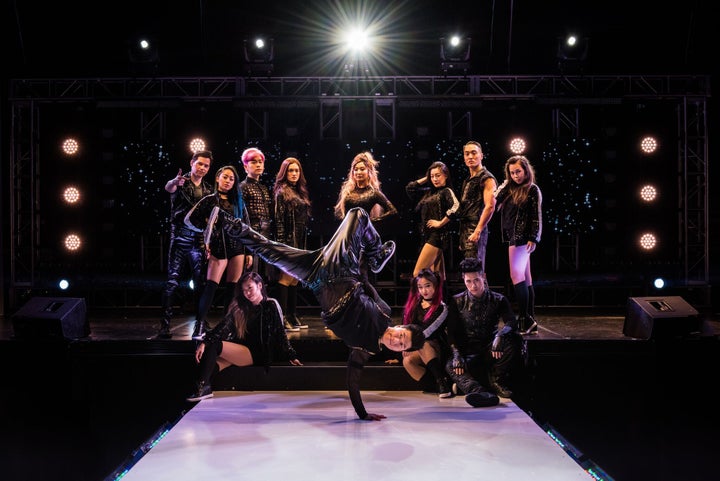 An immersive theatrical experience KPop not only touches on the pervasive topics of "What does it mean to be Korean" and "Why American's will never accept Asians" but also takes you on a journey into the dark side of the music industry.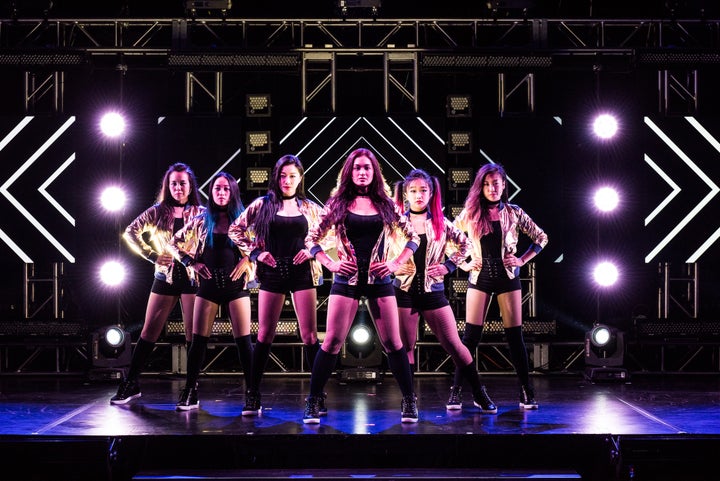 One might argue that KPop portrays the music industry in a satirical light, and unless you've actually been part of that scene you'd never believe how abusive and backstabbing it is. However, watching this show was enough to give me a PTSD flashback from my time spent in the pop group Dream.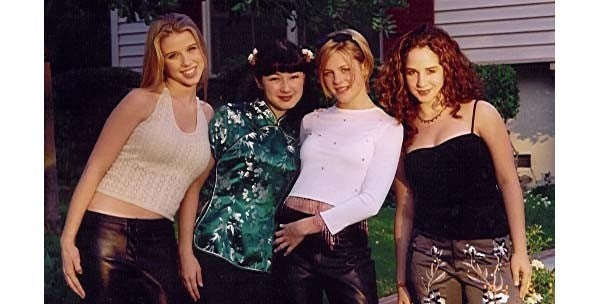 The music industry is the black hole of the entertainment industry. Especially if you are a teen and don't know shit. The music producers will literally break you down and work you till there is nothing left of the once vibrant teen you were.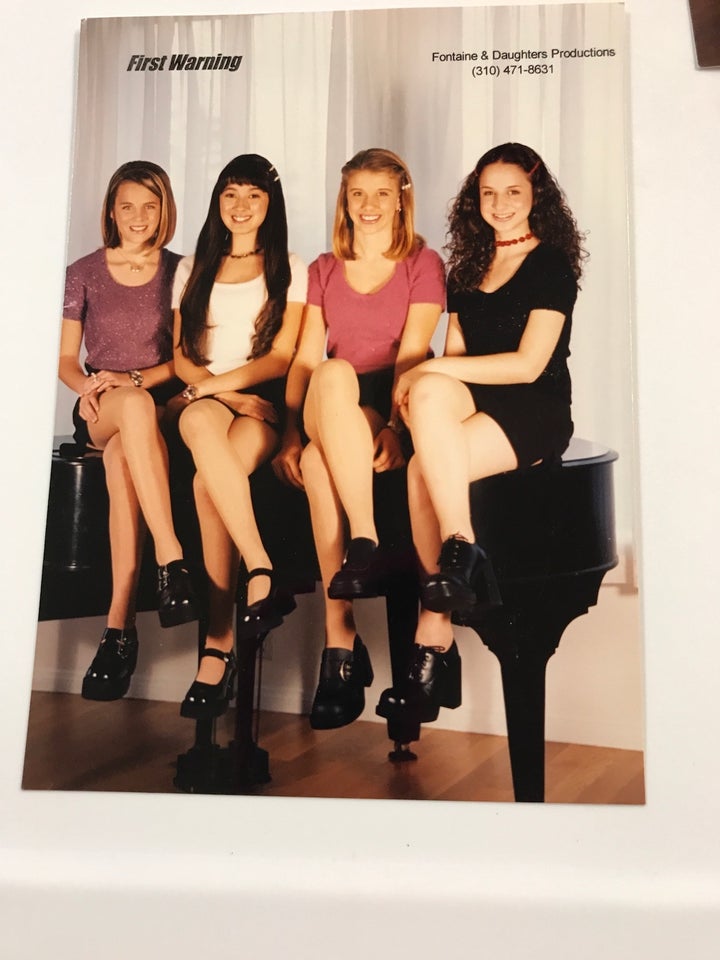 KPop shows the dark side of what being a pop star entails, and it is on point. When I was in P Diddy's Dream I worked 12-hour days, I was forced to be on an extreme diet and exercise regiment. We ran 6 miles every day on top of dancing 4-8 hours a day. My calorie intake was constantly being monitored, my waist size scrutinized, my weight daily jotted down. If any of us gained a pound we would have to work extra hard that day and eat less. Like KPop's girl group Special K and MwE (played by Ashley Park), our producer (Vincent Herbert - Lady Gaga's producer) pitted us against each other. They created internal conflicts and they tried to get us away from our parents. The girls in Dream started off as my besties but we soon couldn't trust each other. Our producers played head games with us 14-year-old girls and it turned into "he said she said" conflicts. It turned into who was prettier, skinner, singing more, dancing best, who was a team player, and who wasn't.
Luckily I left, just when Dream was about to take off. They wanted Dream to sign a recording contract without having our lawyers look it through. Of course, my mom was not about to allow her 15-year-old daughter to do such a stupid thing like that. Our producers gave us an ultimatum then and there: if I didn't sign the contract right now I could leave. I left.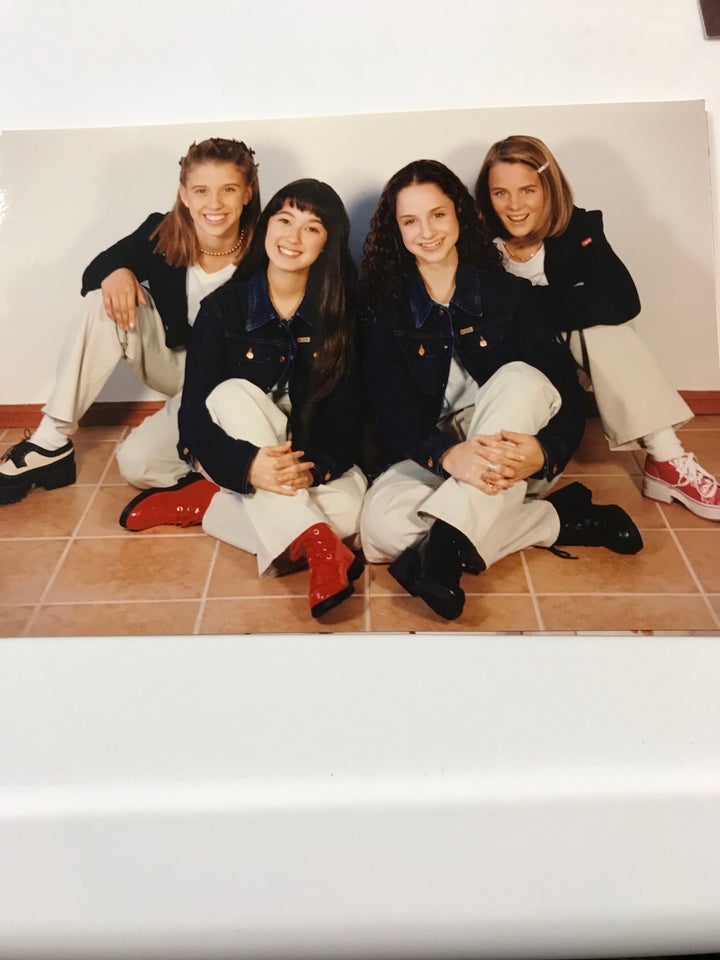 Sometimes I wonder if I made the right choice... I could have had those 15 minutes of fame. Granted, I probably would have ended up even more fucked up than I already was/still am. I was probably lucky I only ended up with a mild eating disorder and body dysmorphia problems. And I know it's probably one of the many reasons why I have an anxiety disorder and depression. To this day when I go into a recording studio I start to panic.
The show follows a boy band called F8 (Fate), a girl group called Special K, and the star MwE. With a total cast of 18, KPop has many plot lines and depending on what wristband your ticket into the show gives you, you will follow one of the groups and then play tag team with each group, following another and another until you've completed the storyline. All the while going from room to room to room. So wear comfortable shoes. The show concludes with a KPop concert. Best part of the whole night! After 2 hours and 45mins on my feet, I was ready for the finale, and it did not disappoint.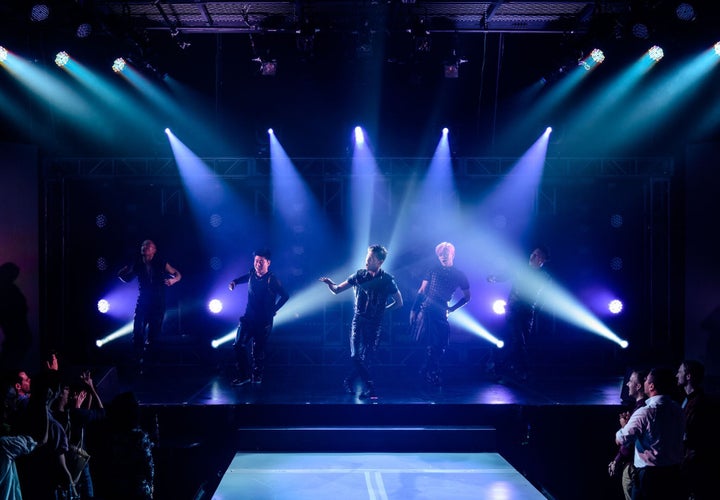 Follow Alex on Twitter and Instagram @AlexFChester
Related
Popular in the Community