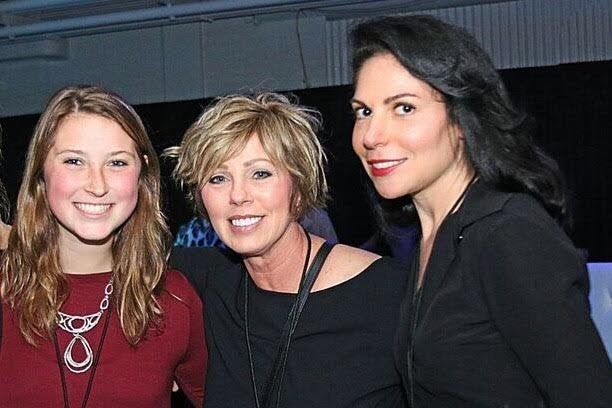 As part of our Blended Family Friday series, each week we spotlight a different stepfamily to learn how they've worked to bring their two families together. Our hope is that by telling their stories, we'll bring you closer to blended family bliss in your own life! Want to share your family's story? Email us at divorce@huffingtonpost.com.
Life coach Andi Abraham has spent most of her life in New York City. When she met and married her husband Jason about seven years ago, that meant moving to the middle of Wisconsin and becoming a stepmom to his daughter, Ali.
"I had never been married or had any biological children of my own," Andi told The Huffington Post. "I bought every book I could get my hands on in an attempt to give myself a crash course in stepparenting."
In the end, no book could prepare her for life as a stepmom quite like Ali's mom, Teena.
"I will always be thankful to her," Andi said. "She opened the door for me so that I could have a relationship with Ali."
Below, Andi shares more of her stepfamily's success story.
Hi Andi. Please introduce us to your family.
There's me, my husband Jason and my stepdaughter Ali who is 17 and a high school senior. Ali's mom is Teena.
Jason and I have been together for seven years and married for six.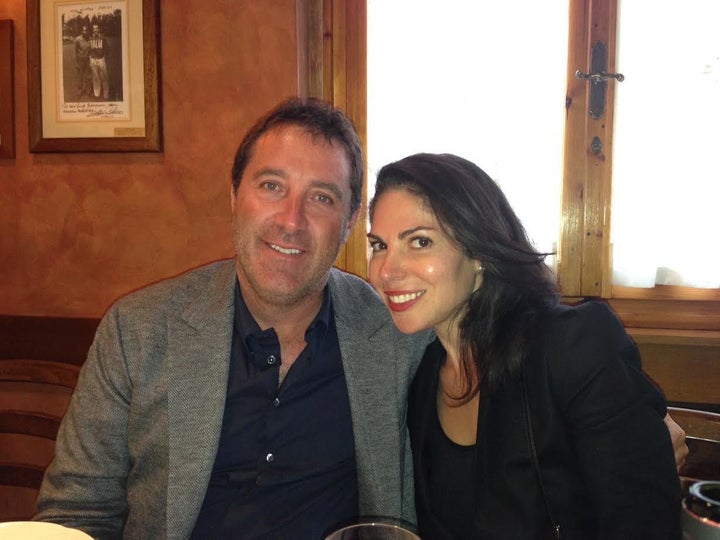 When you began to get serious with Jason, what approach did you take with Ali?
I remember the first day I met her: All three of us went golfing and I took the biggest swing I could, trying my best to showcase my athletic ability (which, by the way, I have very little). I ended up loosing my footing, slipped over an entire bucket of golf balls and rolled on the ground for what felt like an eternity. I remember feeling so embarrassed but I soon realized what an incredible icebreaker that was. It also set the tone for my future approach with Ali: I wasn't perfect but I was going to give stepparenting my all. I never really thought about what my approach was going to be beforehand, but looking back now, I think that I always tried to be genuine and honest.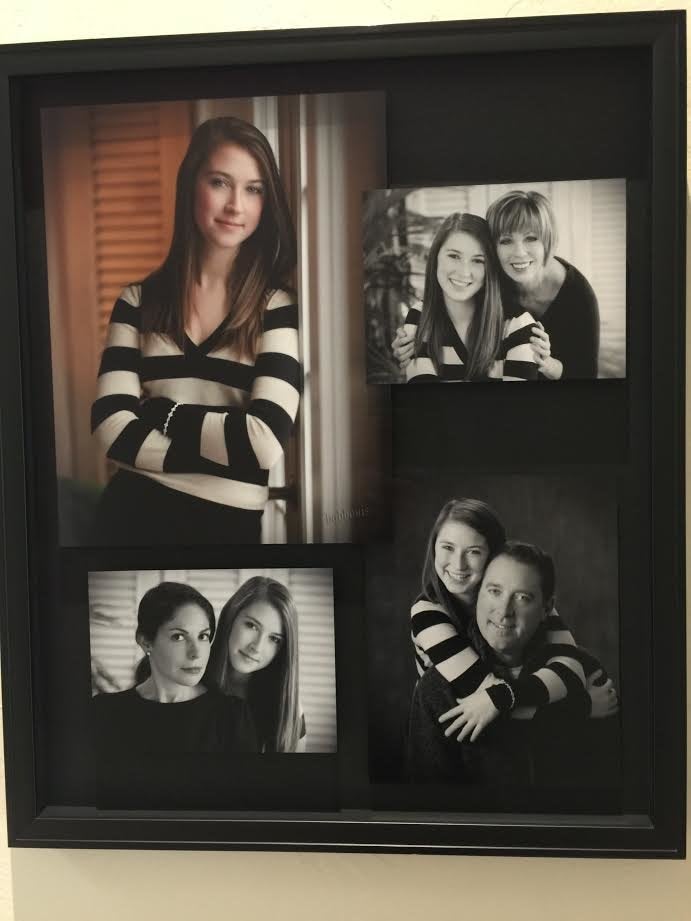 You said you wouldn't have been able to have a relationship with Ali without help from her mom Teena. How so?
Teena has been one of my biggest supporters in my role as a stepmom. When I first met her, I thought that she was fabulous ― I really did. Then I thought, wait a second, this can't be right: where's the conflict and turmoil? But the truth is, I never knew any stepparents growing up, so I was just going off of what society was telling me. I kept waiting for the other shoe to drop, thinking that it was too good to be true but seven years later, I know that you can absolutely respect and adore your stepkids' biomom. I could easily list dozens of fabulous memories we've all shared together.
What are some of the biggest challenges of adapting to stepparenting?
Finding my own voice. I wanted to be respectful of existing boundaries but I also had a desire to make my own mark on my stepfamily. When I spoke up, I second guessed myself and ruminated over every word for hours on end. It was a very slippery slope. I eventually stopped overanalyzing everything and worrying less. I let go of trying too hard. In time, I learned that a stepparent's voice develops over time and becomes stronger with patience and humility. There's always room for someone with good intentions.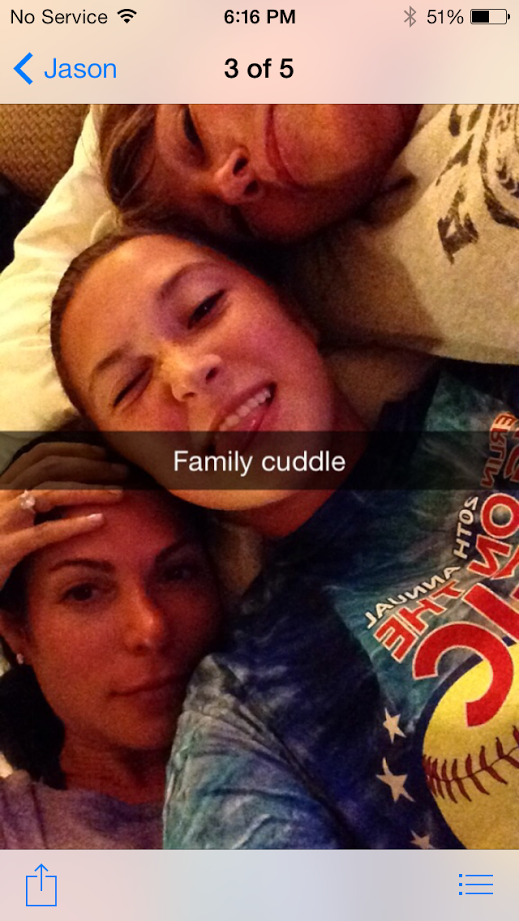 How do you deal with stress in your household?
I try to do something for myself, by myself. It's usually yoga. I know that when I am on my yoga mat, it eases both my mind and body and it reminds me not to sweat the small stuff.
What make you proudest of your family?
The healthy environment that all three of the parents have created for my stepdaughter. That's not to say that it's always perfect, but I'm proud of what we have been able to accomplish. We break the traditional stereotypes of a blended family.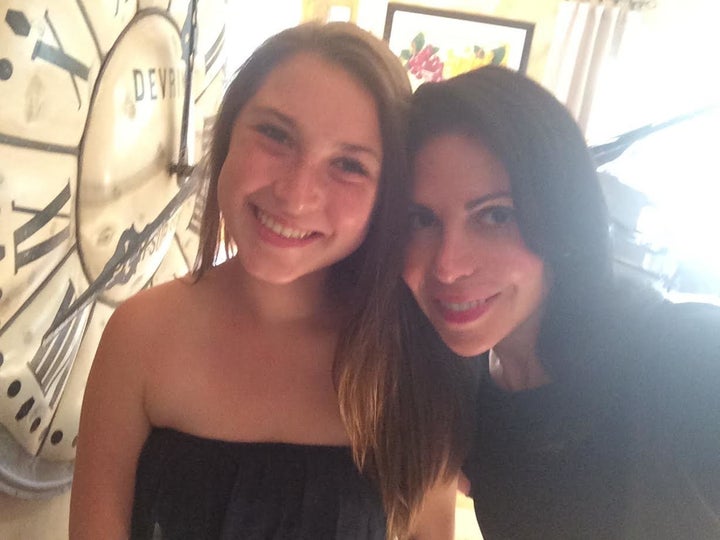 What advice do you have for other stepparents who are struggling to feel like part of the family?
Know that it's completely normal to struggle, to feel like an outsider or invisible at times. You are not alone. Find your support system, whether it's your spouse, another stepparent or a professional. Don't struggle alone.