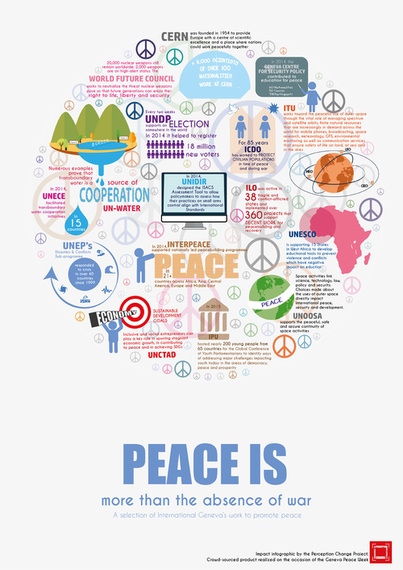 Understood,
it is more challenging to say "yes" to an encounter and "no" to a conflict.
Understood,
Most of us tend to listen with an eye to contradict what we hear rather than understand it.
Understood,
Peace requires hard work, and that hard work can bring pain as it involves loss of comfort.
Understood,
Peace is only possible when we speak the truth with love as well as listen with trust and good intentions.
Understood,
Even though sometimes war seems to be necessary, it is still an illness that must be cured.
Understood,
For many of us it is more important to "win" the debate than to solve the problem ethically.
Understood,
When speaking about others, most of us use stereotypes and assumptions rather than their actual experiences.
Understood,
If we are serious about dealing with violence, we need to make a sincere effort to lessen our own distrust, hatred and aggression toward others.
Understood,
Some of us would like to amuse ourselves by asking rhetorical questions to confuse others instead of trying to really help them express their thoughts and opinions.
Understood,
It is easier to blame others than to take the responsibility of talking with them.
Understood,
Most of us hear but not listen, and when we do it is with the intention to devalue rather than strengthen and affirm.
Understood,
Long-lasting peace cannot be imposed from the outside; rather, it is born from within and between communities through empathy and dialogue.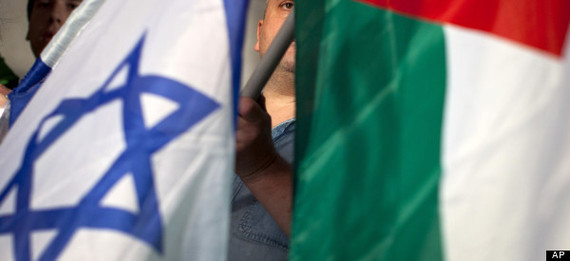 Understood,
Fine literature is one crucial key to peace.
Understood,
Peace cannot be achieved unless people refuse to go to war.
Understood,
It's not enough to talk about peace: We must believe in it as it is the only option.
Understood,
The true and strong peace of nations only consist in mutual trust.
Understood,
Peace can only be achieved through understanding.
Understood,
Peace is not a relationship of nations; it is a state of mind of the people of the nations and lasting peace is only possible with peaceful people.
Understood,
"peacemaking" takes much more courage than "warfare."
Understood,
Peace is priceless.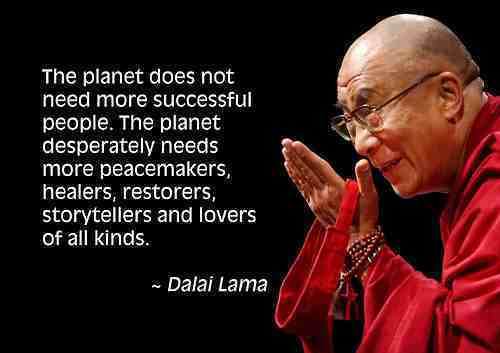 Calling all HuffPost superfans!
Sign up for membership to become a founding member and help shape HuffPost's next chapter