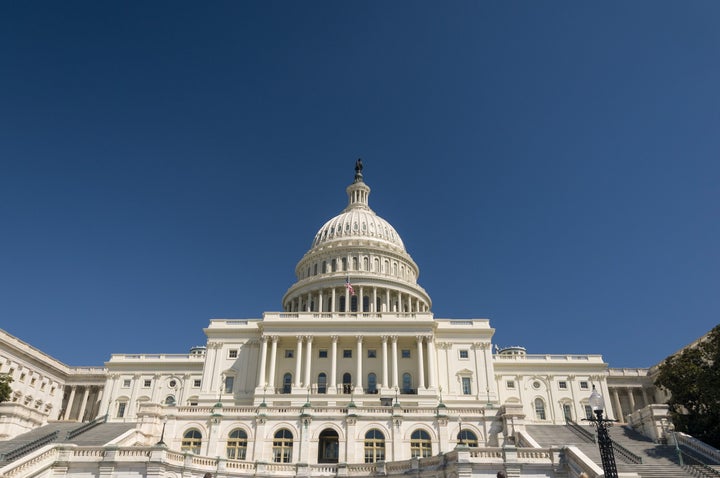 "People from across the nation will gather" at the intersection of Independence Avenue and Third Street SW, near the U.S. Capitol, at 10:00am" on Jan. 21, march organizers said in a statement on Friday.
Planning would continue right up to the march and for security reasons, organizers would not release more logistical details until a later date, the statement added.
News reports have made much of the fact that the march would not have access to the Lincoln Memorial, the site of many historic civil rights and Vietnam-era protests. Reports this week said that the National Park Service ― on behalf of Trump's Presidential Inauguration Committee ― blocked the Lincoln Memorial, as well as large sections of the National Mall and Pennsylvania Avenue.
The National Park Service confirmed on its Facebook and Twitter pages on Friday that the Lincoln Memorial may not be available for additional permitted events on Jan. 21, but that's because the Presidential Inauguration Committee submitted its application first. The National Park Service "continues to work" with the nonprofit Gathering for Justice, which is helping to organize the march, the NPS added.
Rally organizers have said for weeks that it is not their intention to stage the event at the Lincoln Memorial. In the early days of the march's organization ― when it was just an idea coming together on Facebook ― there was discussion of the memorial, leaders clarified in a Nov. 30 press call. But that changed soon after professional organizers came onboard to address logistical challenges, as well as concerns over diversity and inclusion.
To date, 140,000 Facebook users have indicated on the site that they would attend the march, and there is also now a website where people can register. Organizers indicated during the November press call that they were planning to accommodate 200,000 people.
"We know that some things in this process seem to move quickly and others will seem like they aren't moving fast enough, but in order to accommodate the number of people that we anticipate, we want to do this right," the website says.
"The Women's March on Washington is happening."
Related
Before You Go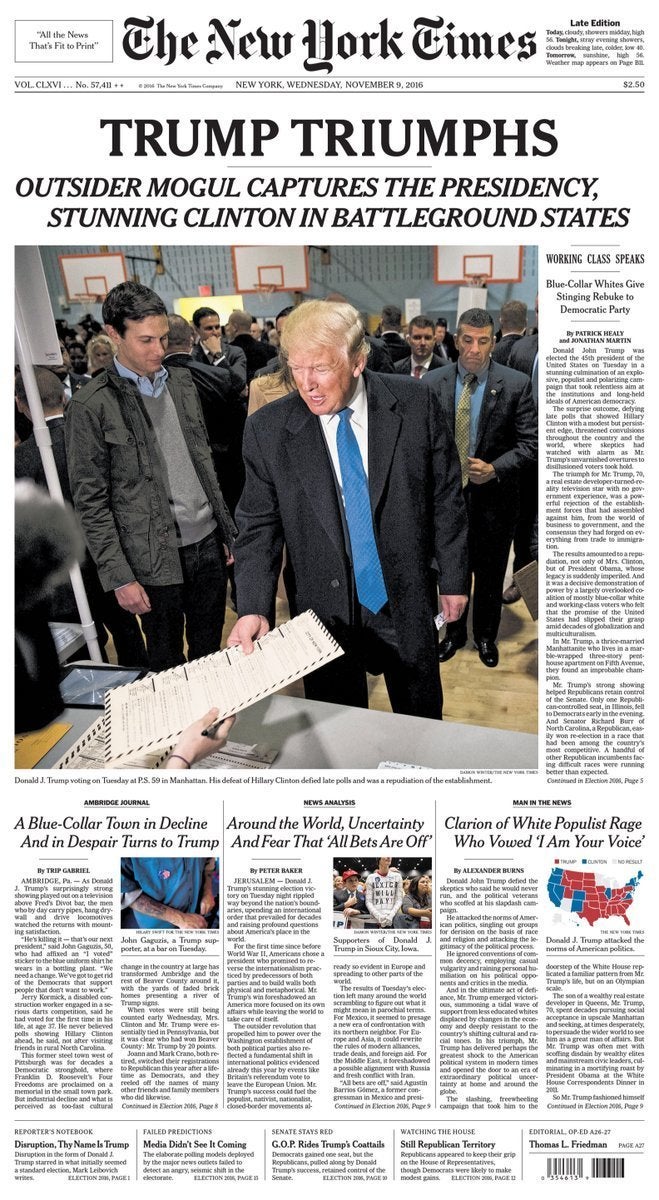 Newspapers React To President Trump
Popular in the Community