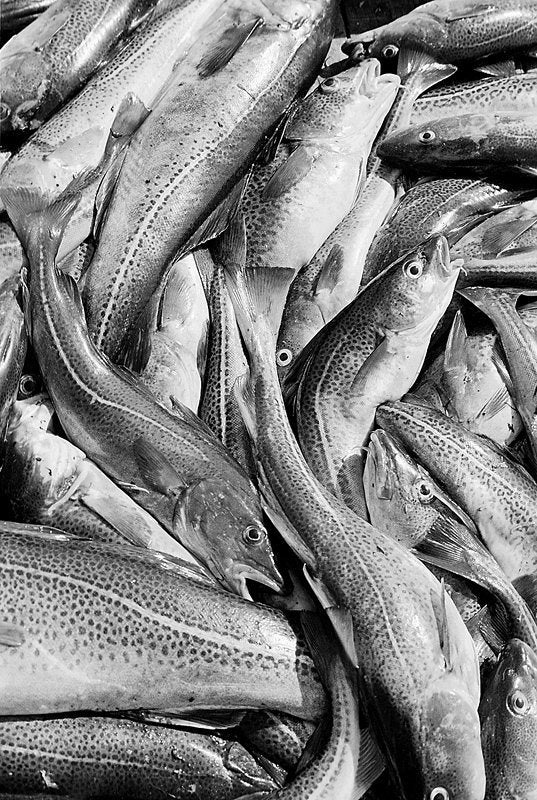 A scandal has rocked the professional bass fishing circuit. A leading money earner rigged the game, got caught and has been banned for life.
Thanks to Grindtv.com, a Yahoo! Sports blog for the full account. Mike Hart, hailing from Southern California, stuffed lead weights into fish he caught that increased the weight of each by two ounces.
The tournament used catch-and-release but a few of Hart's fish died prior to the end of day weigh-in. They were filleted for charitable contributions and led to the surprise inside.
What made Hart's actions seem more egregious was the venue he chose to perpetrate the dastardly deed, the U.S. Open.
Hart is no piker at the game. He has earned a couple of hundred grand in prize money during his time on the bass fishing circuit and the prize for the contest he tried to rig was $40,000 and a brand new bass boat.
What you've got to like about this episode of performance enhancing is the absolute no-tolerance of cheating on the part the Western Outdoor News bass tour (WON)
It also announced that it chose not to press criminal charges, but a full blown investigation took place since there was a partner in the boat with Hart.
Like the Warren Commission, WON found out that the cheater acted alone.
Feel sorry for the guy's partner, will you please? Sharing part of the prize money is the norm here and he lost that opportunity. The promoters refunded his entry fee however.
Unlike MLB, NBA and NFL players, there are no second chances in bass fishing. Harsh, but it seems fair to me.

Calling all HuffPost superfans!
Sign up for membership to become a founding member and help shape HuffPost's next chapter