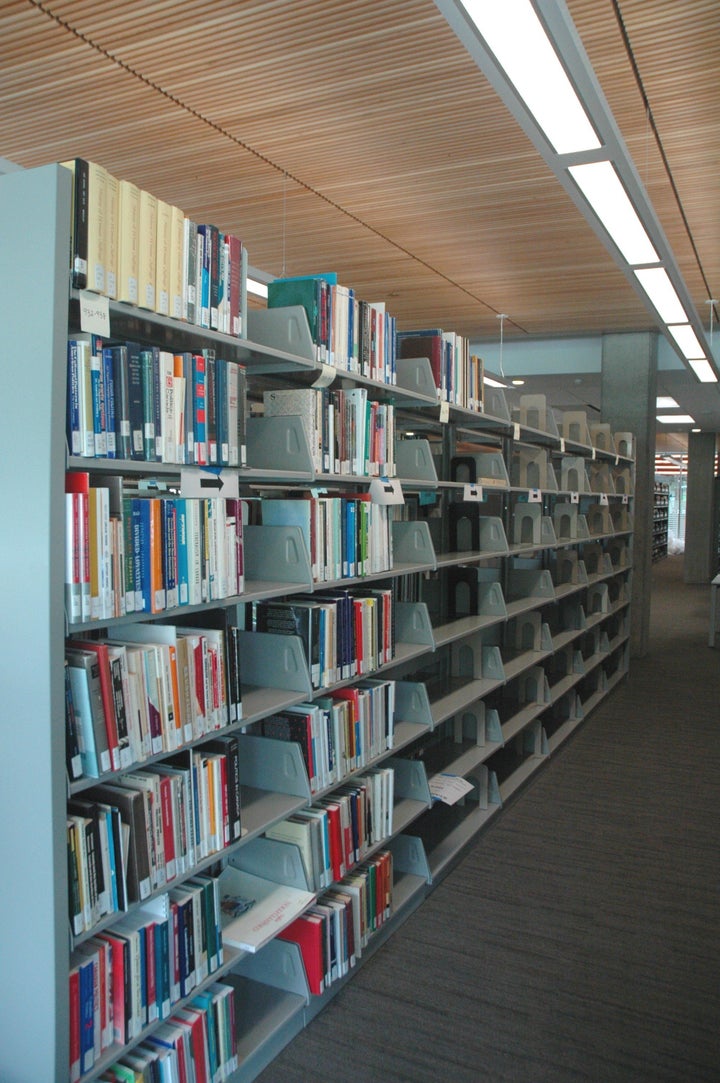 Recipient of a Native Writers' Circle of the Americas Lifetime Achievement Award and a MacArthur Foundation genius grant, Silko's masterpiece is not only one of the great American literary treasures. It has profoundly influenced a generation of readers, writers and especially students across the nation.
And yes, Virginia, as part of the Rethinking Columbus collection, which has been taught in hundreds of schools from Alaska to Maine, Silko's Ceremony excerpt in that anthology was unabashedly banished from the curriculum of teachers in the outlawed Mexican American Studies program in the Tucson Unified School District (TUSD) last year.
Banished, banned, proscribed, removed -- when I broke the story on Salon last year, the TUSD spokeperson Cara Rene attempted to spin the district's hasty and indiscriminate actions as some kind of temporary measure of suspension: The books "will be cleared from all classrooms, boxed up and sent to the Textbook Depository for storage." In truth, still awaiting a federal court ruling, the Mexican American Studies program and its curriculum lists of books, videos, documents no longer exist in these highly acclaimed TUSD courses. This is the duplicity at work: Silko may be taught in other classes, but her writing in Rethinking Columbus or the outlawed Mexican American Studies program remains a closed book.
Sorry, TUSD, but for those who believe in intellectual freedom for all students and teachers and readers, a partial book ban in classroom teaching is no less egregious than a total ban.
One photo I received from a high school in Tucson, on the day of the book confiscations, will forever haunt me. An administrator had reportedly written on the box: Banned books (please remove).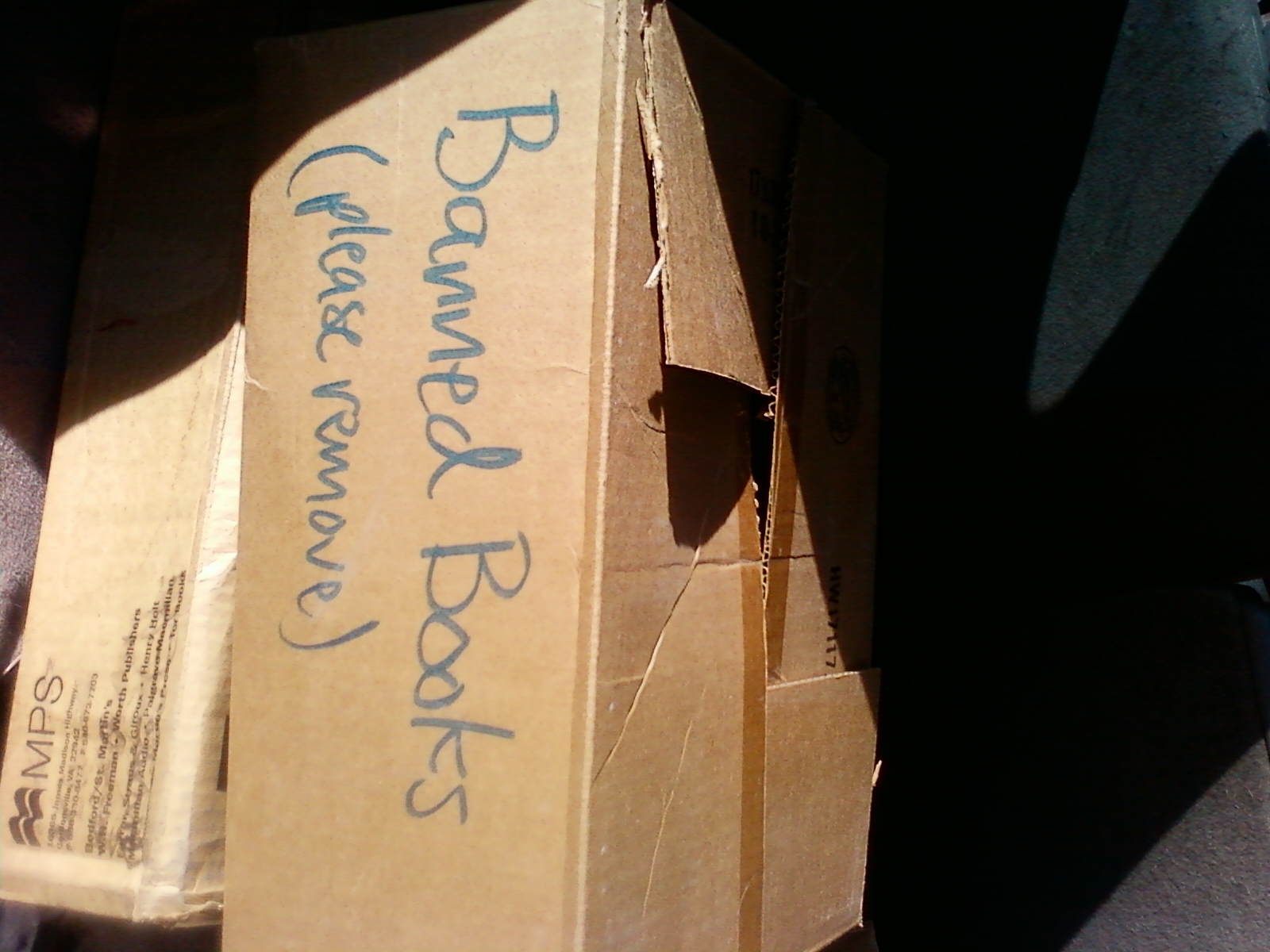 Once the rest of the national media weighed in, and outrage and public condemnation over violations of intellectual freedom and censorship came from virtually every major literary, library, publishing, academic and educational organization, TUSD's bungling of the Mexican American Studies crisis and confiscation of books turned into a national disgrace. With only a handful of books in the school libraries for more than 50,000 students, TUSD's rush to dismiss the story as rumor or save face looked even more ridiculous.
In celebration of the Librotraficante "book smugglers," even the New York Times editorial board called out TUSD's hypocrisy:
School officials say the books are not technically banned, just redistributed to the library. But what good is having works from the reading list -- like "Los Tucsonenses: The Mexican Community in Tucson, 1854-1941" and "The House on Mango Street," by Sandra Cisneros -- on the shelves if they can't be taught? Indeed, the point of dismantling the curriculum was to end classroom discussions about these books.
So, this year for Banned Books Week, as I tour the country with my own book on the historical legacy of Arizona's century-long battle for civil rights, State Out of the Union: Arizona and the Final Showdown Over the American Dream, I will begin my reading from Silko's masterpiece as a reminder of Tucson's still unfolding crisis over its banished books: " "I will tell you something about stories... They aren't just entertainment. Don't be fooled. They are all we have, you see, all we have to fight off illness and death."
Follow Jeff Biggers on Twitter @JeffRBiggers
Support HuffPost
The Stakes Have Never Been Higher
Related
Popular in the Community