Ask a Sardinian which are the most beautiful beaches on the island and he'll probably reply with a simple all of them.
Sure, beauty is in the eye of the beholder. But even when you leave out the Islander pride, the answer to the question what the most beautiful beaches of Sardinia are, will be a very long one. Sardinia is often referred to as the Island of a Thousand Beautiful Beaches for a reason.
Sardinia offers nearly 2.000 kilometers of coastline, a succession of bays, coves, caves and islands, but also a variety of impeccable beaches and a colorful and sometimes ineffable sea (make sure to check out this free guide to Sardinia for more details) .
What are my options?
There are the famous resorts of the south of the island (Pula, Villasimius, Chia and so on), the Costa Smeralda (the most celebrated by the glossy magazines), charming Alghero, popular Stintino and the equally popular beaches of the La Maddalena archipelago.
There is the Costa Verde, south of the Gulf of Oristano; 47 km of beaches and rocky coves, from Capo Frasca to Capo Pecora Portixeddu, from Pistis Scivu to Piscinas and its towering dunes.
There is Ogliastra, which with its geographic isolation has perpetuated in time its ancient traditions, safeguarding and protecting at the same time, its territories and its coastline. There is the Cabras coast with its Arutas beach, recently listed by Vanity Fair among the 11 most beautiful beaches on the planet. There are the beaches of San Teodoro, Santa Teresa di Gallura, Siniscola.
I could go on for ages, the list is endless.
So which one to pick then?
Well, that depends on your personal preferences.
- Which part of the island are you visiting, or are you planning to visit? Remember that Sardinia is the second largest island in the Mediterranean, so not every beach can be reached very easily.
- Think about what you definitely do not want to miss out on during a perfect day at the beach - a beach with many convenient services? A Caribbean type backdrop for snorkeling? Wind and waves for watersports? An infinite expanse of fine sand ideal for children?
- Do you prefer a crowded beach, or do you rather relax on a secluded beach that is only accessible by a (rental) 4x4?
- Do you have a favorite color? The sandy beaches come in pink, white, orange, yellow and slightly reddish, while the water is available in many shades of blue. And you can even choose the size of grains of sand.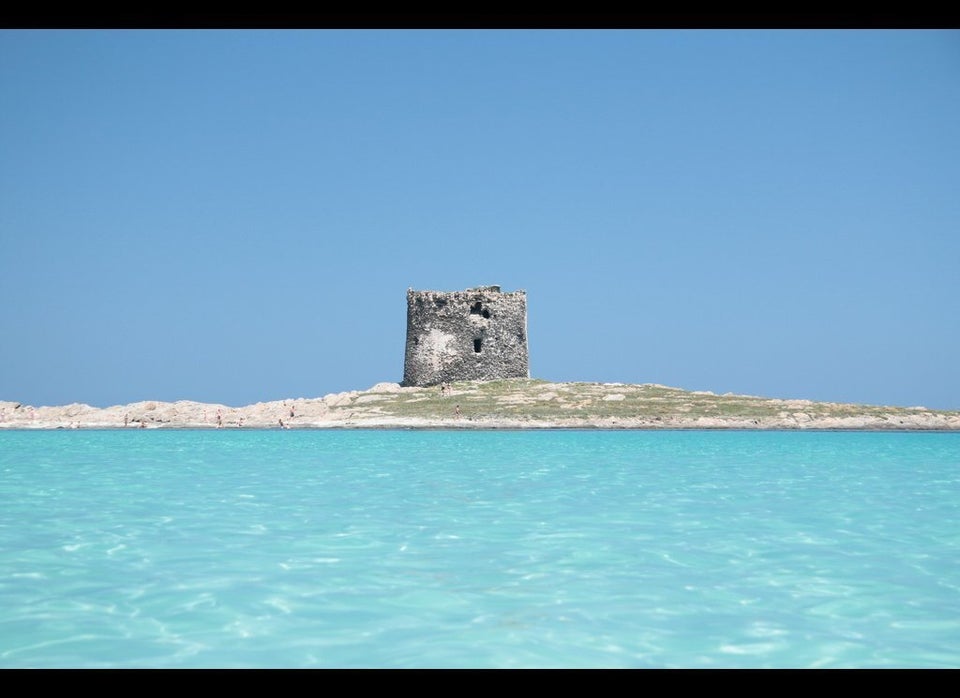 Top 10 of the best beaches in Sardinia