When in doubt about who to vote for, women simply choose the more attractive candidate, right ladies? Hmm... not so much. But that's the message that one right-wing group is sending female voters, ThinkProgress reported.
EMMA: Hey, Olivia. What's it gonna be?

OLIVIA: Hi Emma. Hmmm. Latte, cappuccino? I can't make up my mind.

EMMA: That's how I felt about this election… until I took a good look at the candidates.

OLIVIA: And?

EMMA: I'm for Sean Duffy. He's pretty cool, actually. He's part of this new generation of leaders, the kind we need in Washington. He's a good husband and father and he fights for small businesses, like mine. So I can keep the doors open and even hire more people.

OLIVIA: He's the cute one, right?
Listen to the full spot here:
The last time the YG Network tried to target women, they did so by offering "hair and makeup touch ups" at the RNC. Is this ad any improvement? Tell us what you think in the comments below.
LOOK: Rep. Sean Duffy, a.k.a. "the cute one"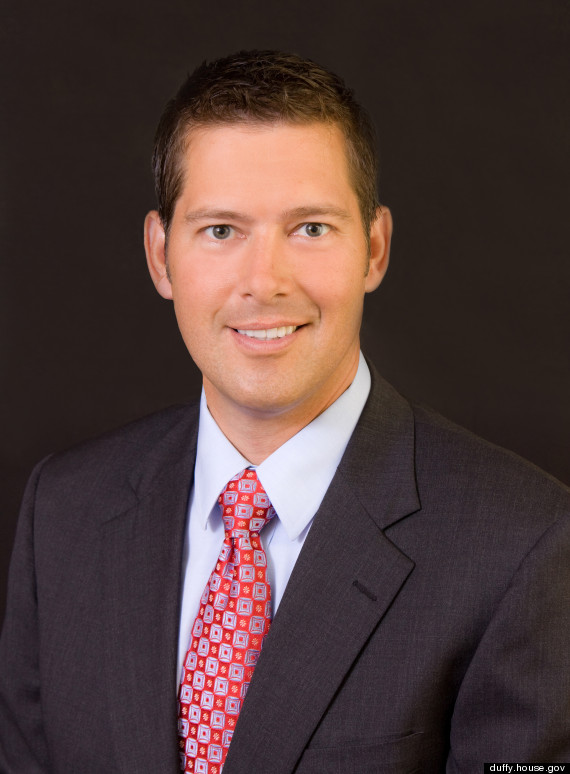 Support HuffPost
The Stakes Have Never Been Higher
Related
Before You Go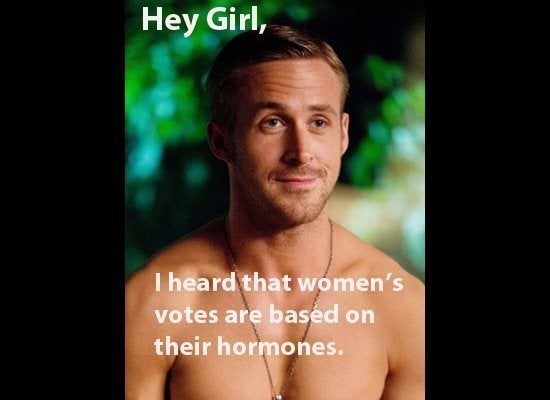 Hey Girl, Hormonal Voting
Popular in the Community