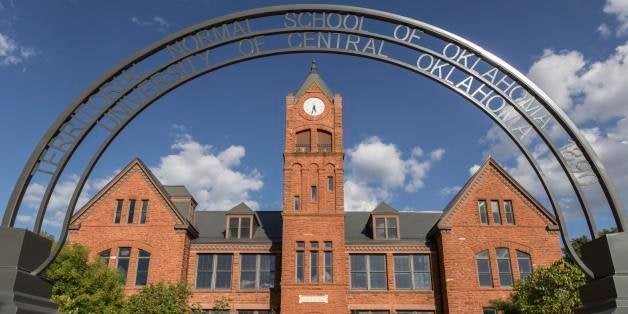 Last Thursday, University of Central Oklahoma student Kionte Davon Allen was charged for posting threats to "shoot up" the school on the anonymous social media app Yik Yak, KOCO reported. Tyler Conrad, another UCO student, was also formally charged for threats posted to Yik Yak.
Police investigating these cases said there was little to no indication the students had access to weapons or intended to follow through; some students admitted their threats were a prank. But to universities and the police, the sincerity of the threats doesn't matter.
"Alarming an entire community is never a joke -- communications that even hint of danger or violence are considered terroristic threats," Penn State spokesman Reidar Jensen told The Huffington Post.
Students have faced various charges for the posts, including felony for a computer threat to cause injury, unlawful use of a computer, harassment, disorderly contact and terroristic threats.
On individual campuses, threats are often isolated incidents. Many of the cases followed a similar timeline: A student saw the threat on Yik Yak and reported it to an adviser or the police. The police began an investigation, and sometimes the university sent an alert to all students. Yik Yak provided the university with the IP address and, if possible, GPS location of the message. From that, the police and college IT services tracked down the student.
"That's exactly what we hope students would do in a situation like this," Towson spokesman Raymond Feldmann told HuffPost. At the Maryland school, a student took a screenshot and showed it to her RA, who passed it up to the university police. Matthew David Cole was apprehended, arrested, charged and banned from Towson's campus within 24 hours of posting on Yik Yak. This quick timeframe is typical, and Yik Yak has been consistent in providing information to schools.
In addition to facing arrests, the students often have faced serious disciplinary measures from their colleges. Representatives from USM, Penn State and Drake confirmed that the four students who posted threats on Yik Yak from those schools are no longer enrolled there. At Towson and USM, the students were immediately banned from campus. Cole, the Towson student, also faced administrative review, though the school could not report the result of that, citing the Family Educational Rights and Privacy Act. Jordan Crockett, a student at Albany, was immediately and indefinitely suspended from the school's football team and is currently going through a student conduct investigation.
None of the schools HuffPost spoke to said they were planning to ban the app, as Norwich University did, but they said they are paying attention to it. Mike Nolan, a social media specialist in the communications department at the University of Albany, said he monitors the app "to see what's going on on campus."
"Most of the conversation is about student life and classes," Nolan said. There has only been one Yik Yak threat at Albany.
Schools see these incidents as striking reminders to students about anonymous social products like Yik Yak.
"In the cyber world, things that appear anonymous aren't really anonymous," said Joe Paul, USM vice president of student affairs.
Feldmann, the Towson spokesman, seconded this, adding that between Snapchat and Yik Yak, students tend to think their postings will disappear and they won't be identified.
"We showed that it's neither gone nor anonymous," Feldmann said.
Related
Before You Go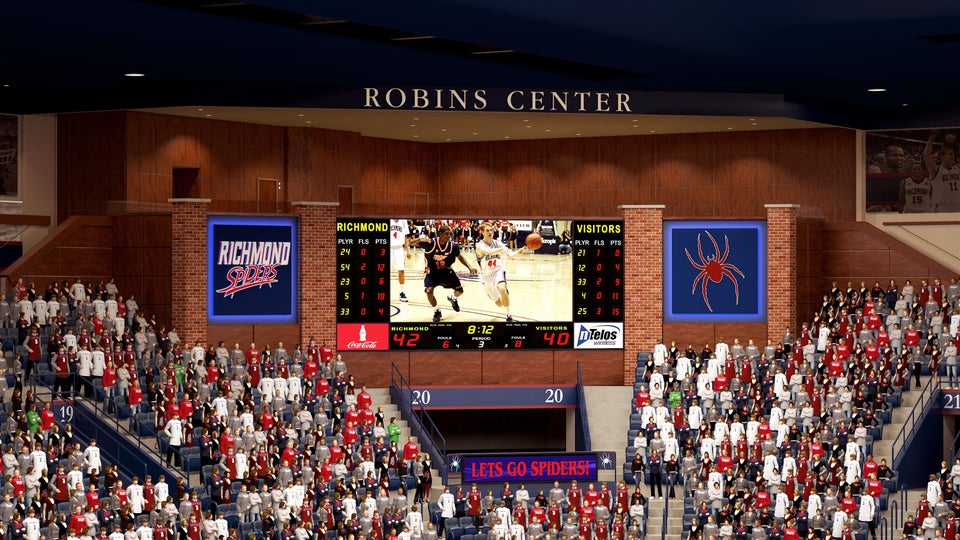 The 10 Most Wired Colleges In The Country: Unigo
Popular in the Community