"We are about to turn some heads," the Ying Yang Twins tweeted on Sunday night, and they've managed to do just that.
"Miley Cyrus," the early 2000s rap group's newest track, is dedicated to its title pop star. Cyrus has made waves recently by being a late adopter of twerking, a dance that originated in the Southern hip-hop scene and involves the dancer rapidly shaking his or her rear.
The Ying Yang Twins refer to themselves as the "leaders of twerk" and are working on their upcoming mixtape, "Ass in Session," so it seems like they might be particularly well-suited at providing Cyrus -- who has attested to being a fan -- with a new soundtrack to her dancing adventures. Radio listeners may remember songs like "Saltshaker" and "Wait (The Whisper Song)" as emblematic of the Ying Yang Twins Atlanta-style hip-hop.
Before You Go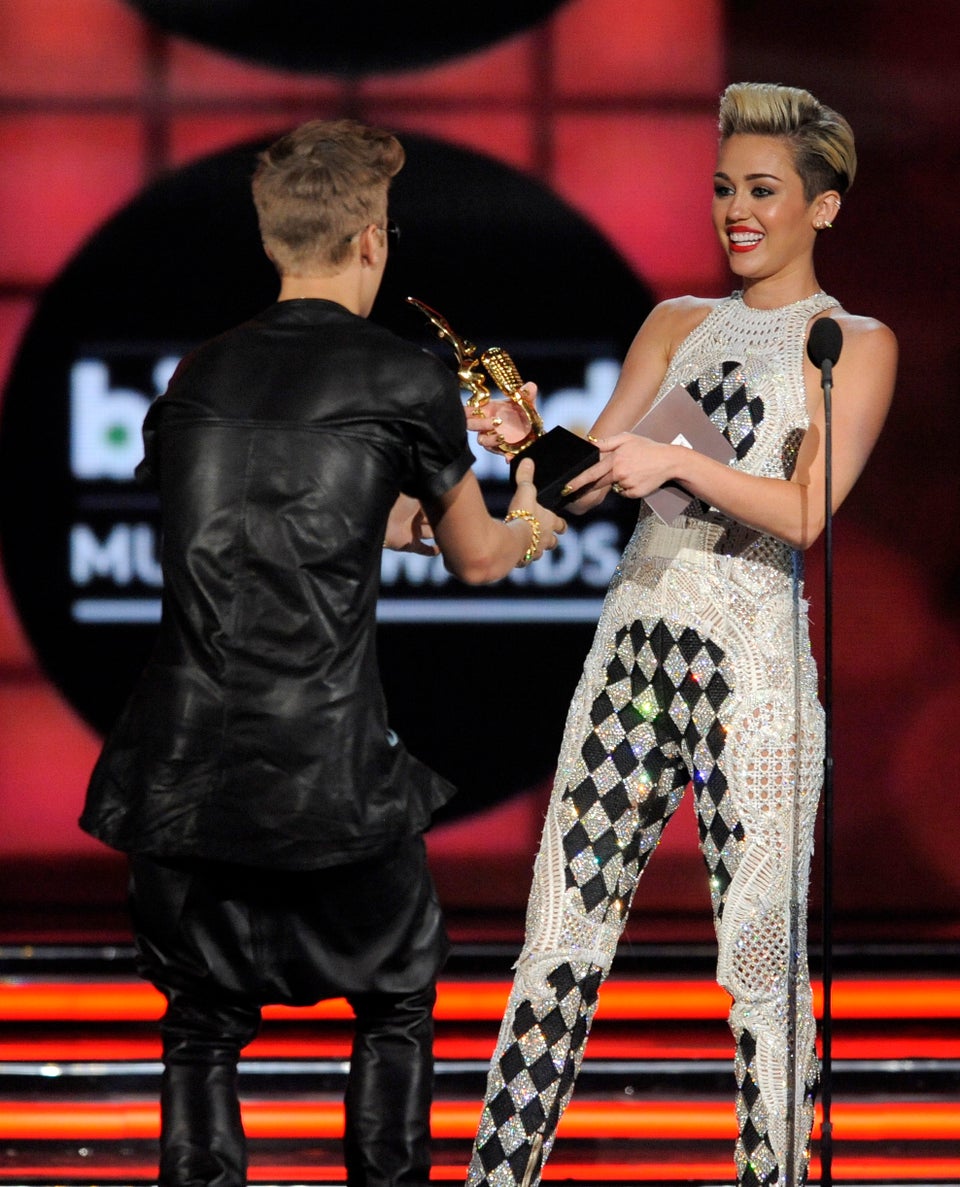 Miley Cyrus Photos
Popular in the Community