A man suspected of kidnapping a Chinese international student in Illinois was recorded describing his "ideal" abduction victim, prosecutors said at a Wednesday hearing.
Brendt Christensen, 28, allegedly made the disturbing statement while attending a vigil for the same woman he is accused of kidnapping, 26-year-old Yingying Zhang, The Chicago Tribune reports. Police arrested Christensen on kidnapping charges, Friday, June 30. He has not entered a plea in the case.
Zhang, a Chinese graduate student at the University of Illinois, was studying photosynthesis and crop productivity, according to Buzzfeed. She disappeared June 9, the same day surveillance video showed her getting into a black car near the Urbana–Champaign campus.
The footage led investigators to Brendt Christensen, who the FBI says was the driver. The FBI put Christensen under surveillance, and he was arrested a day after investigators say they overheard him telling someone that he kidnapped Zhang. The FBI said in a press release at the time that agents "believe that Ms. Zhang is no longer alive."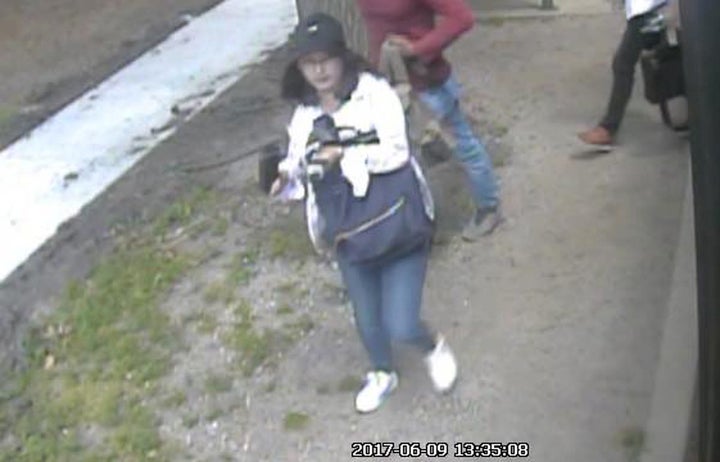 On Wednesday, prosecutors revealed more evidence in the case against Christensen. He allegedly attended a vigil for Zhang on June 29, where investigators recorded him describing what an "ideal victim" would be like and pointing out people in attendance who met his criteria. At the vigil, Christensen allegedly admitted to kidnapping Zhang and imprisoning her in his apartment. Prosecutors did not, however, play the recording in court, the Tribune noted.
Prosecutors also alleged that a search of Christensen's phone allegedly found he had visited an online forum named "Abduction 101" on the social network FetLife, which specializes in connecting those interested in bondage, dominance, sadism and masochism. He also visited sub-threads titled "Perfect abduction fantasy" and "planning a kidnapping."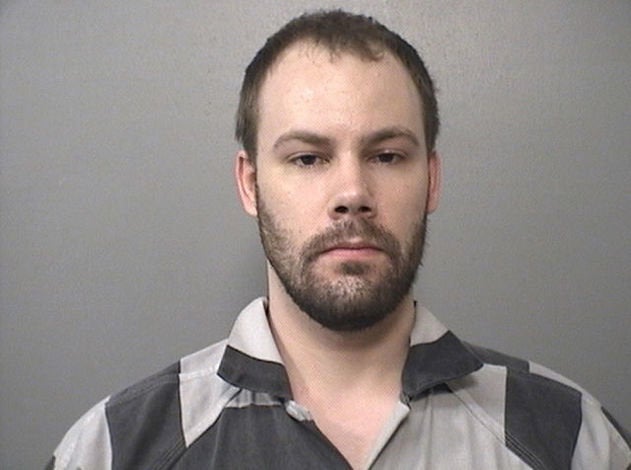 U.S. Magistrate Judge Eric I. Long denied Christensen bail at the hearing.
One of Christensen's attorneys, Tom Bruno, told CNN that logistical problems are preventing his client from obtaining a fair defense. Christensen is being held more than an hour away from his lawyers. And since attorneys are obligated to keep evidence in their possession, they can't simply leave documents for Christensen to review on his own. His other attorney, Evan Bruno, noted to the Tribune that Christensen is unable to speak to them on the phone from the jail.
Tom Bruno also noted in an Associated Press interview that prosecutors have not revealed who Christensen was talking to when he allegedly said he kidnapped Zhang. Without those details, Bruno said, it's difficult to determine how credible the information is.
He has urged the public not to jump to conclusions, pointing out that so far, only one side has been presented in court. 
"The government often blusters into these things," he told the Stevens Point Journal. "When they're the only ones speaking about the case, they control the public impression of it."
Calling all HuffPost superfans!
Sign up for membership to become a founding member and help shape HuffPost's next chapter
BEFORE YOU GO
PHOTO GALLERY
At The Scene Of The Crime: A Brief Exploration Of Image Testing From The Shroud Of Turin To War Drones