The YMCA wants to help busy parents and caregivers everywhere get to the voting booths on Election Day.
That's why the organization is offering free child care services at participating locations around the country on Nov. 8.
The organization is calling the initiative Zoe's Kids Day Out, which is part of a larger effort by the YMCA called Zoe For President, a mission to elect a girl who is 1 year old today as president in 2064. A reminder: There's an opportunity to elect a female president this year, too.
"Election Day is arguably one of the most important days in the U.S. this year — the ultimate opportunity for Americans to make their voices heard through the democratic process," said Kevin Washington, president and CEO of YMCA of the USA. "Unfortunately, many people who want to vote find it challenging because they have to take children with them. The Y's hope is that Zoe's Kids Day Out initiative enables those parents and caregivers to exercise their right to vote, and ensures children can spend their time in a safe, nurturing environment."
While many YMCAs are offering Election Day child care for free, some require a small nominal fee or donation. To learn if your local YMCA is one of the participating locations, call directly or visit the organization's website.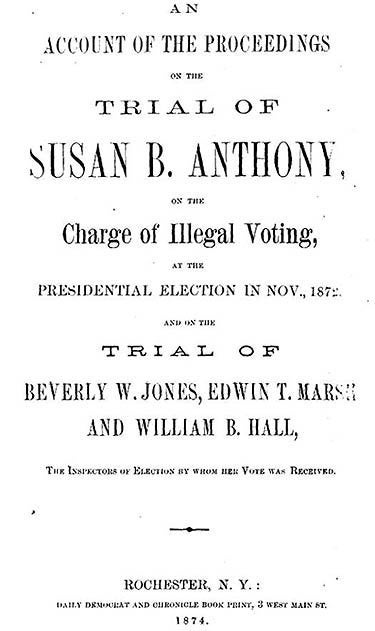 Historic Images Of Women Voting