Yo Miami is an artist collaborative / gallery housed in Little Haiti that is celebrating its fourth official year this weekend with a kick-ass birthday party Sunday afternoon.
Miami is a city of transience.
A home to reprobates and conniving cutthroat business people. To Ivory Tower snobs who spend one hand twirling mustaches and the other tickling the taints of those who yield grant money. It's hard to find people loyal to a neighborhood, a vision, certain artists -- all while navigating our city's inevitable growth, change and history.
Yo Miami stands up to the test of balancing street credibility, hard-work, effort, community loyalty and vision while paying homage to our culture and history.
And this weekend, for the first time, they are rolling out a permanent collection. You'd be hard-pressed to find another institution whose permanent Miami collection is more inclusive, affordable and representative of Miami street culture than Yo Miami.
"With the launch of the new Yo Miami Permanent Collection project," explains Yo Miami founder and curator Yuval Ofir. "I have to make people conscious of our role in the community, and just how much it's actually evolved. The exhibition itself is a group of hand selected artists that have all worked with Yo Miami in the past, and in some way have had an impact on the local arts community. Also all the works are on Miami Marine Stadium seats, which are physical relics of Miami's history."
YO Miami is located at 294 NE 62nd St.
Yo, Miami...this looks dope, yo . . . Miami . . .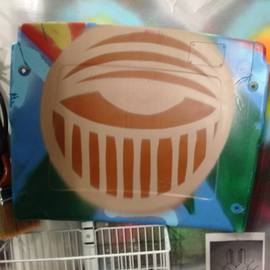 AHOL paints a chair from Marine Stadium. That's Miami history, yo . .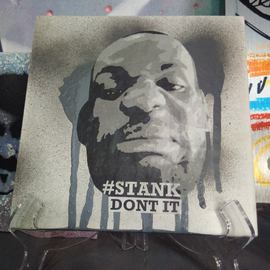 A lil stank don't hurt yo..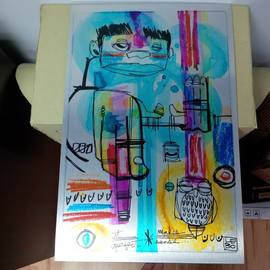 A little bit of LEBO in yo life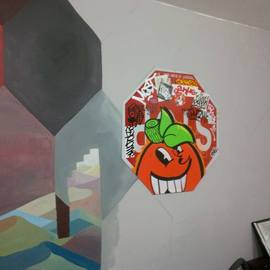 REAL LIFE. REAL NEWS. REAL VOICES.
Help us tell more of the stories that matter from voices that too often remain unheard.