Seven siblings who were rescued from a squalid Southern California home earlier this year received a special treat last week: a private performance by Yo-Yo Ma.
"They were just amazed, awestruck by the level of talent," Mark Uffer, CEO of Corona Regional Medical Center, where the seven adult siblings are staying, told CNN. "They really enjoyed it."
Uffer said the siblings are undergoing music therapy, a program that has taught them how to play the guitar and sing, as part of their recovery.
"All of their health issues have improved since they came here," he said. "They are in a better place now."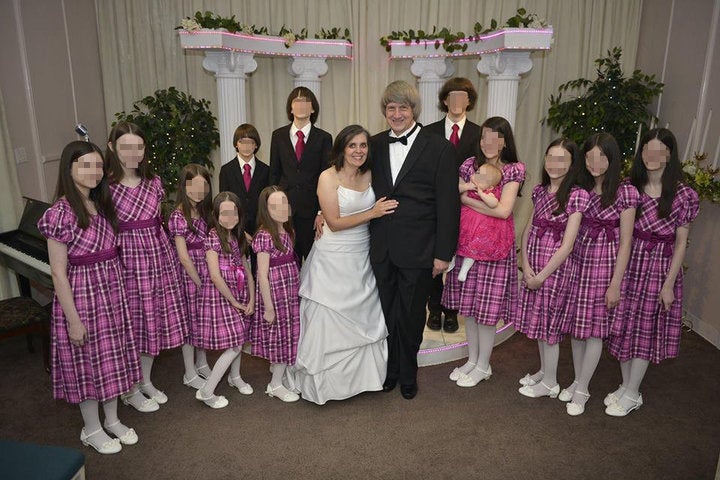 An attorney for the siblings did not immediately respond to a request for comment.
Though Ma made no mention of his visit with the Turpin siblings on social media, he posted photos of his visit with the middle school students on Facebook, writing: "Very grateful to have been able to share music and spend time with the people of Corona."
Popular in the Community