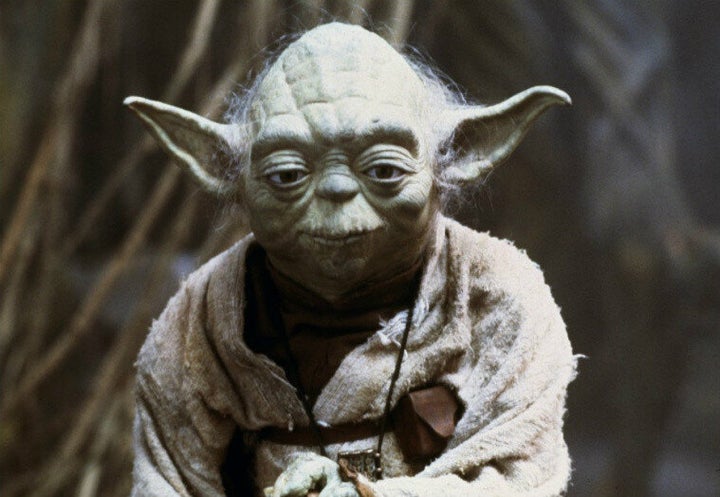 Ready are you? What know you of ready?
The first Stand Alone film is going to center upon YODA. At this stage specifics are sparse, but Kathleen Kennedy is putting together a STAR WARS slate... I'm wildly curious for more details on the YODA film - would this be a young or old YODA tale?
Kennedy, who was instrumental in getting J.J. Abrams to direct "Star Wars: Episode VII," took over as Lucasfilm head when George Lucas sold his billion dollar production company to Disney last October. The plan was to not only continue the "Star Wars" franchise with episodes "VII," "VIII" and "IX," but also expand the universe. That means single-focus films that live within the world, not unlike what Marvel has done with "Thor," "Captain America" and the upcoming "Guardians of the Galaxy." As Disney chairman and CEO Robert Iger said, the hope is to release a "Star Wars" film every "two or three years."
Expect more of these to pop up in the next few years. "Star Wars: Episode VII" is the only "Star Wars" film loaded for bear; with Abrams at the helm, it's expected to arrive in theaters in 2015. (Probably.)
Popular in the Community