By Jessica Smith for Shape.com
There's not just one formula for a flat belly. And since few people truly enjoy traditional abs exercises, the best way to sculpt a sexy midsection is to incorporate more core work into the workouts you already know and love.
Yoga not only helps improve flexibility and relieve stress (which studies show helps reduce belly fat), but your practice can also target your abdominal muscles in a much more functional and efficient way than any amount of crunches. Read on to discover the 11 best poses for sculpting your abs while you find inner peace.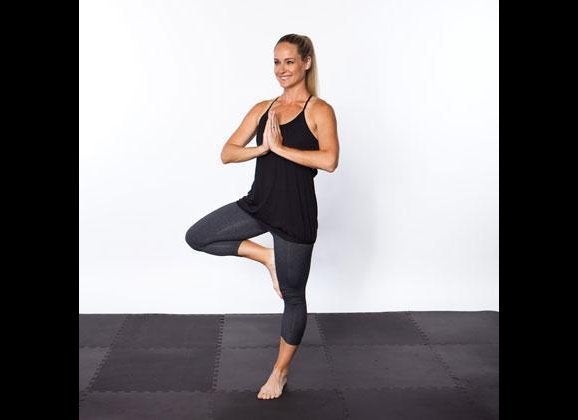 The Best Yoga Poses For Flat Abs