There's nothing quite as dreamy sounding as being able to sneak in a workout without getting out of bed.
The only way this could get better would be if you could work out while you sleep. Until that happens, stick to the moves in Cosmo's video above, which are de-stressing, energizing and will clear your head.
Before you grab your phone, check your email or race to brush your teeth, give yourself the gift of this morning yoga practice. Your whole day will be better for it.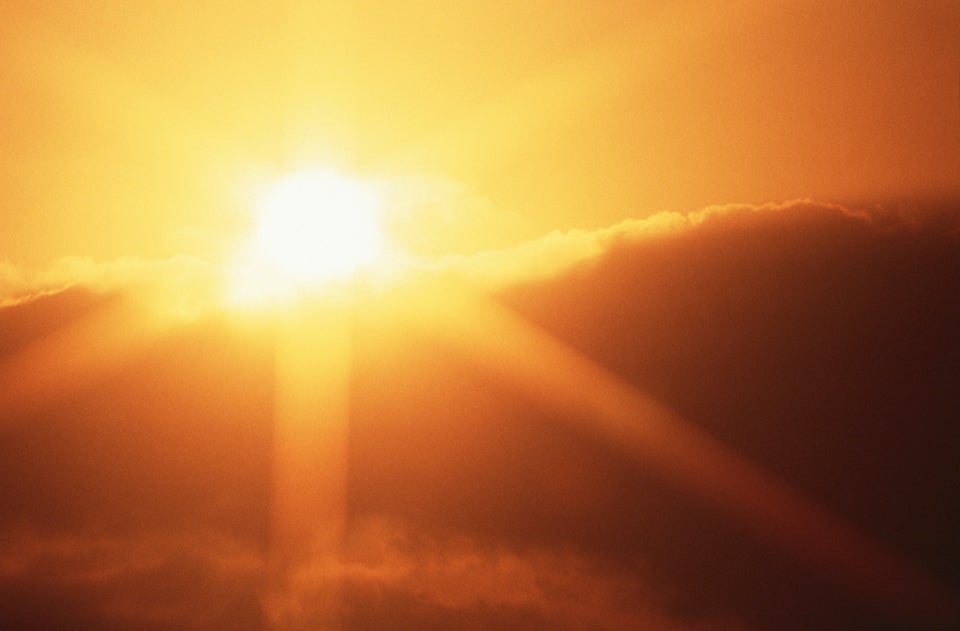 5 Ways To Wake Up Without Coffee