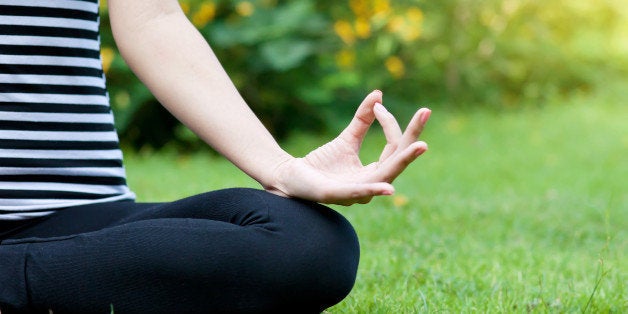 Three months of yoga classes could help people with chronic obstructive pulmonary disorder (COPD) breathe easier, a small new study suggests.
Twenty-nine people with COPD were trained in yoga, meditation and relaxation techniques twice a week for four weeks, and then one hour a week every two weeks over the next eight weeks. Their lung functioning, inflammation, quality of life and breathing were all evaluated at the beginning of the study, and then at the end of the 12 weeks.
Researchers found that there were improvements in all of these categories after the 12-week period.
"We found that yoga can be a simple, cost-effective method that can help improve quality of life in patients with COPD," study researcher Randeep Guleria, M.D., a professor and the head of the pulmonary medicine and sleep disorder department at the All India Institute of Medical Sciences, said in a statement.
Currently, COPD is the third leading cause of death in the U.S., according to the American Lung Association. Estimates show that nearly 13 million American adults had COPD in 2011. The condition -- which gets worse with time -- can trigger coughing, shortness of breath and mucus production, and is most often caused by smoking.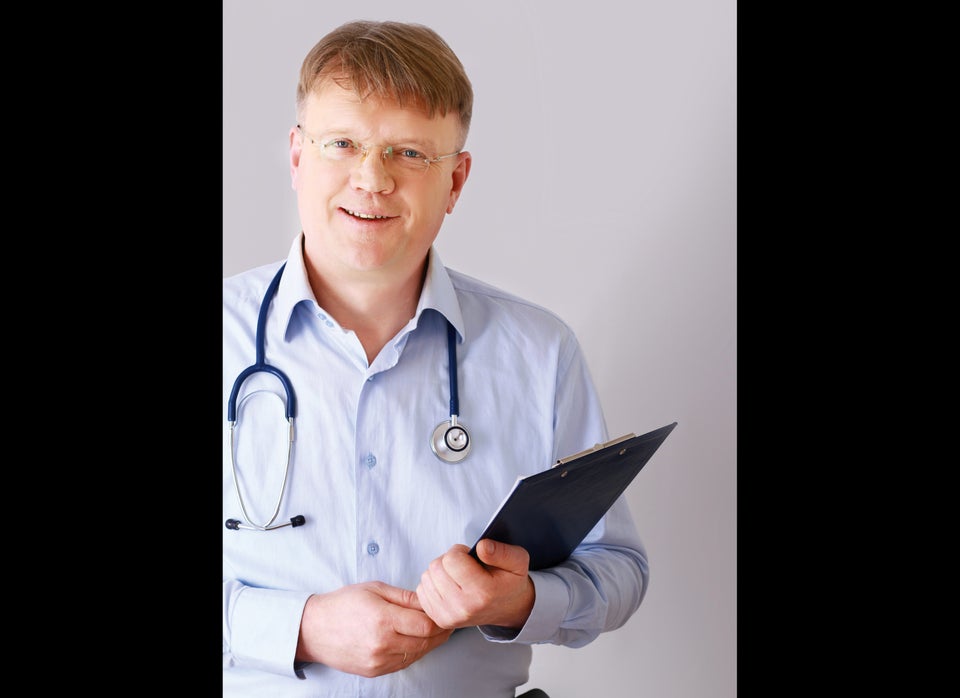 How Yoga And Meditation Help...
Popular in the Community