What's better than a relaxing yoga session? A relaxing yoga session that also transforms your abs.
In the video above, Udaya yoga teacher Jules Mitchell demonstrates a calming sequence that serves as an additional workout for your core. Mitchell also adds a few stretching techniques to help loosen your muscles.
If you're a beginner, fear not: Mitchell offers a few modifications for individuals who may not be able to master the moves right away. Work this routine into your daily exercise plan. You'll soon find that you're becoming stronger from the inside out.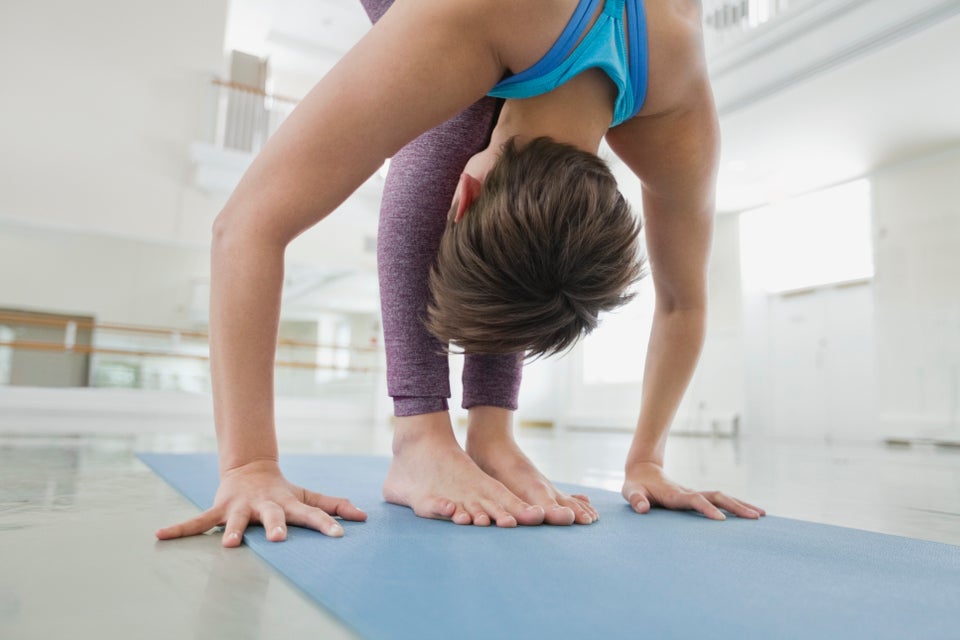 10 Of The Best Yoga Poses For Sleep