Who needs lullabies or a warm glass of milk when you have yoga?
The practice is notorious for being a great way to squeeze in some exercise or flexibility training -- but it's also the perfect way to unwind before hitting the hay. In the Udaya video above, yoga instructor Caley Alyssa takes you through some simple poses that are meant to be performed at night right before bed.
The sequence involves multiple slow stretches that help lengthen your spine and are best executed on using a floor mat. The goal of the routine is to relax your mind and your muscles so you can get better rest -- no other sleep tricks required. Sweet dreams!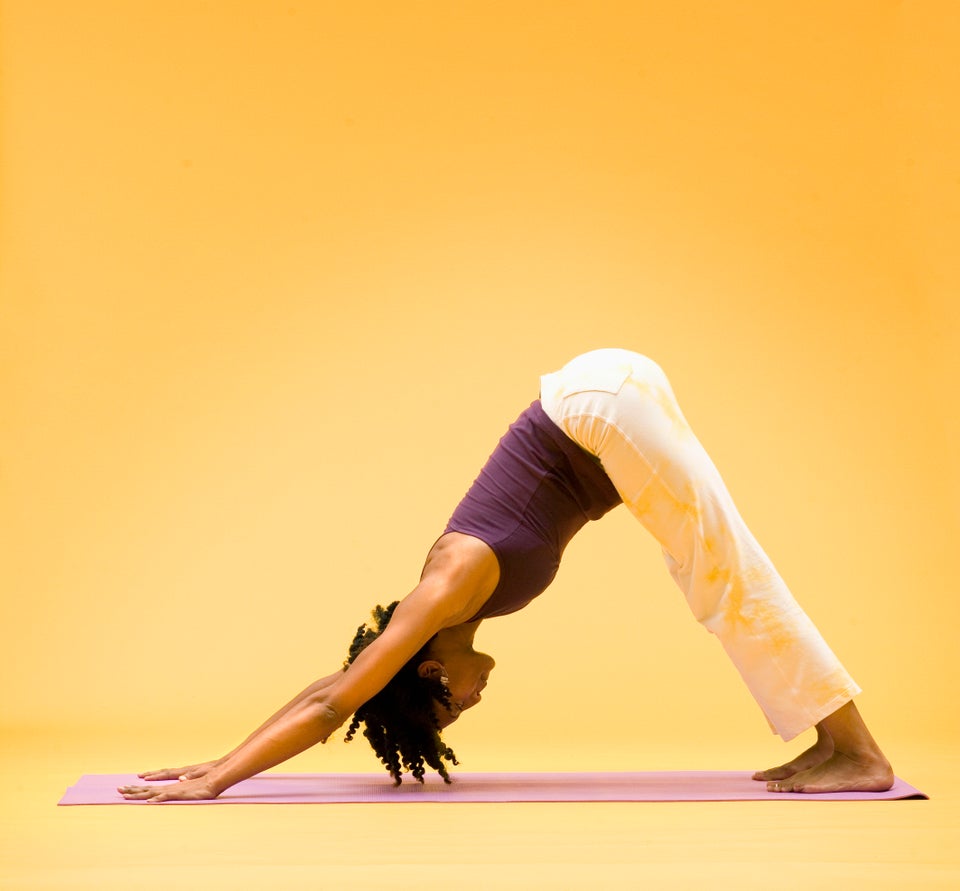 12 Yoga Poses To Undo The Damage Of Your Desk Job