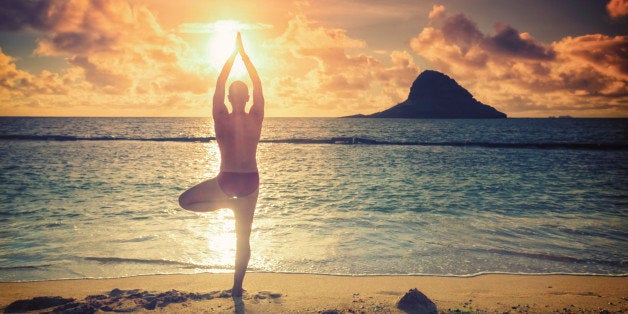 Carolyn Gregoire is a senior writer at The Huffington Post and a certified yoga teacher. This is her personal GPS Guide on how the practice can bring you back to balance.
"Yoga helps us to see and reframe it all," Elena Brower, one of my favorite yoga teachers and wellness experts, once said.
I always remembered that quote, and it's helped me to better understand all the positive changes yoga has brought into my own life. As a yogi for almost eight years and teacher for close to a year now, practicing yoga has completely transformed my life off the mat -- especially when I needed it most. Yoga has helped me recover from breakups, heal from autoimmune disease, break habitual patterns of stress and anxiety and come closer to figuring out what it is I truly want in work and life.
And it does this by bringing about, as Brower says, a shift in perspective. When we slow down enough to take time for self-care, to connect to the breath and to be fully present with our thoughts, emotions and bodily sensations, we see things differently -- with clarity and free from the biases of fear and judgment. We see that the way forward is usually to simply let go.
Here are some personal photos, quotes from great yogis and a yoga playlist that inspire me to always keep coming back to my mat.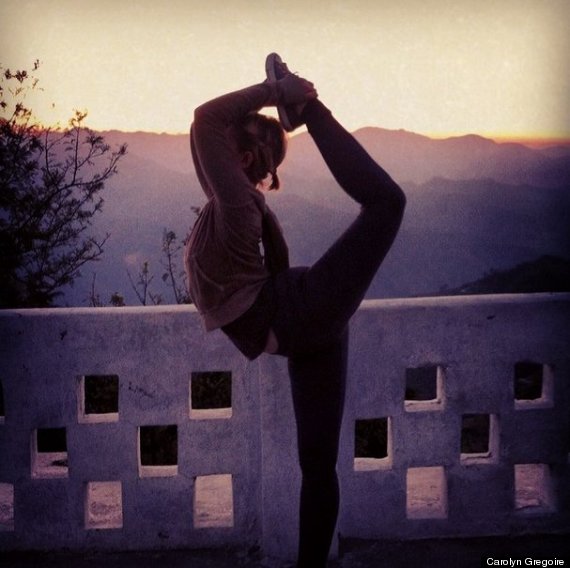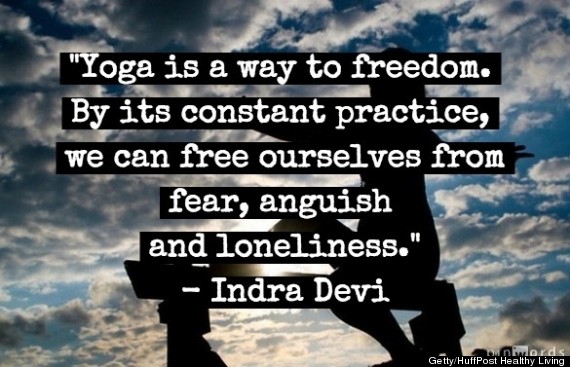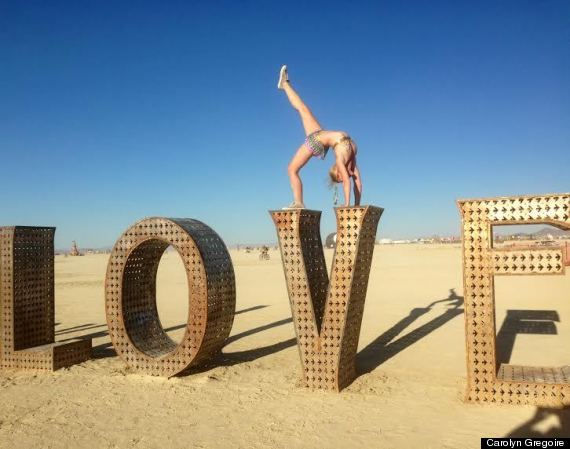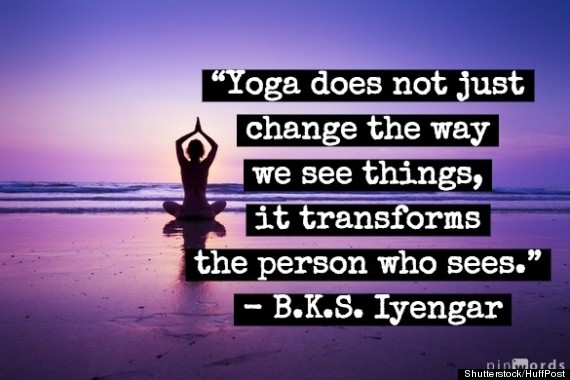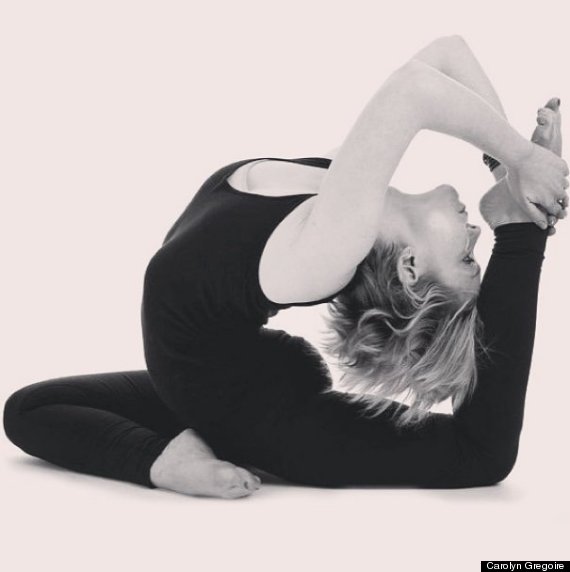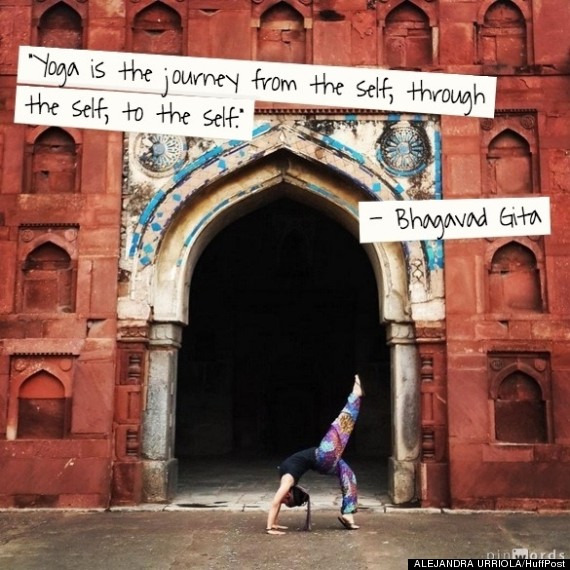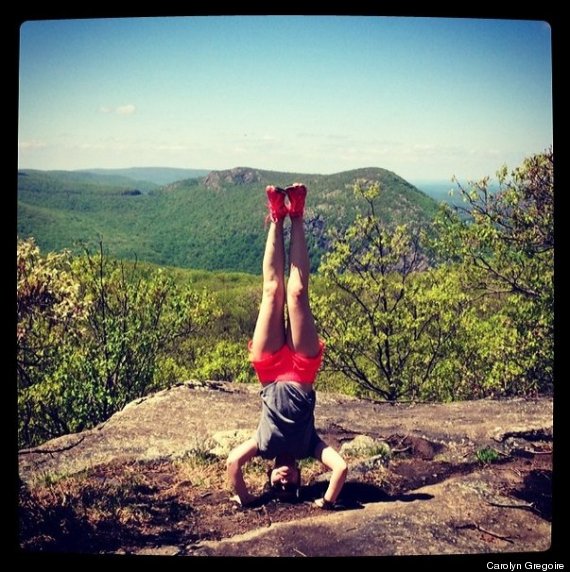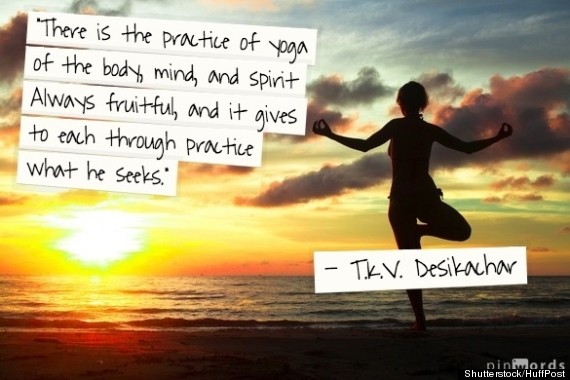 This GPS Guide is part of a series of posts designed to bring you back to balance when you're feeling off course.
GPS Guides are our way of showing you what has relieved others' stress in the hopes that you will be able to identify solutions that work for you. We all have de-stressing "secret weapons" that we pull out in times of tension or anxiety, whether they be photos that relax us or make us smile, songs that bring us back to our heart, quotes or poems that create a feeling of harmony or meditative exercises that help us find a sense of silence and calm. We encourage you to visit our other GPS Guides here, and share with us your own personal tips for finding peace, balance and tranquility.