The benefits of yoga are undeniable.
But there's no need to hit the mat at the gym to reap yoga's perks. As these stunning images prove, the practice can be done anytime, anywhere. Check out the unique yoga locations and poses below.
If someone can reach nirvana on a glass bridge, we officially have no excuse to not do a few poses in the morning.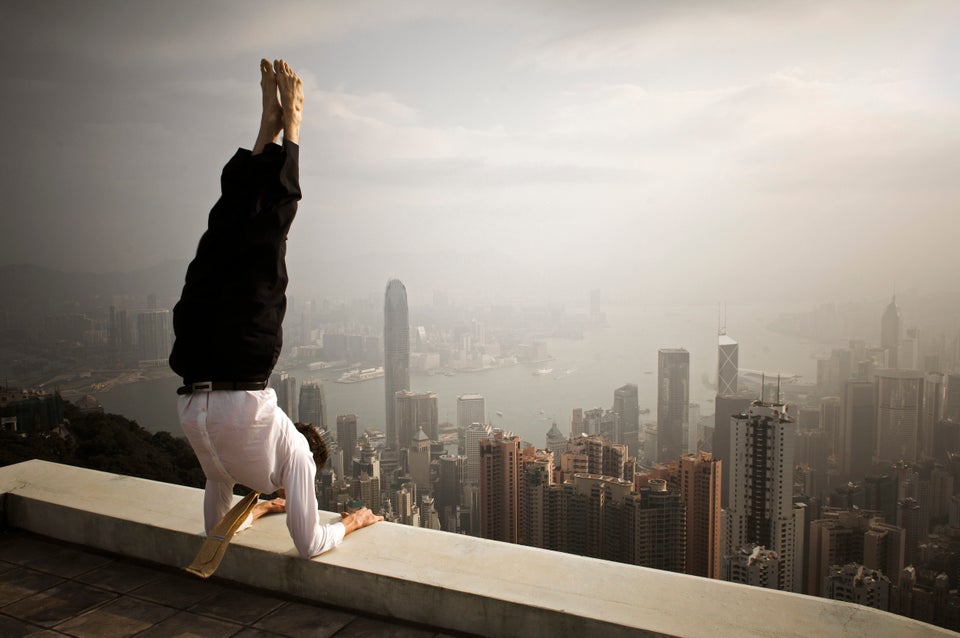 Gerhard Joren/LightRocket/Getty Images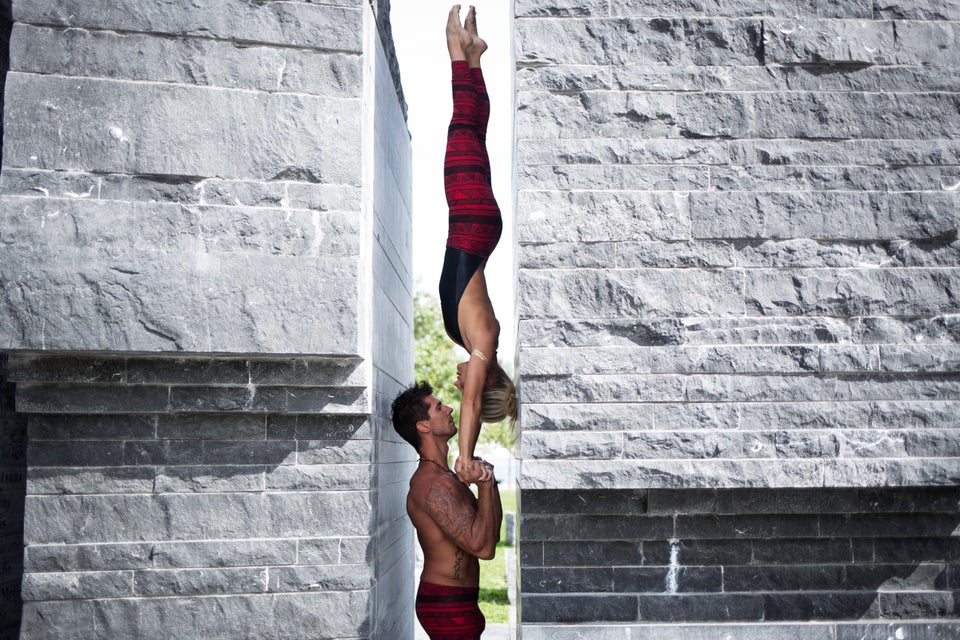 Melissa Renwick/Toronto Star/Getty Images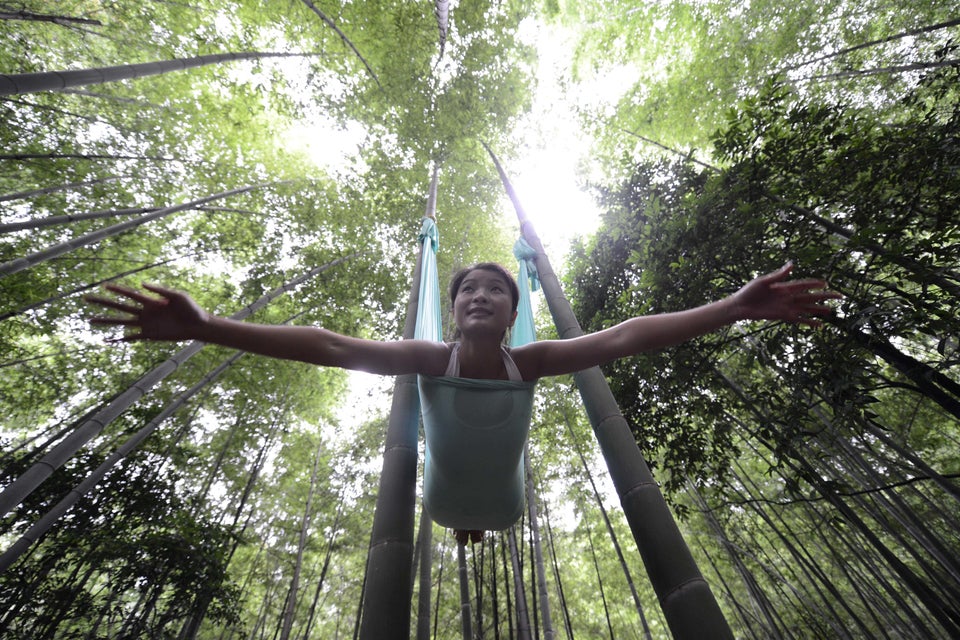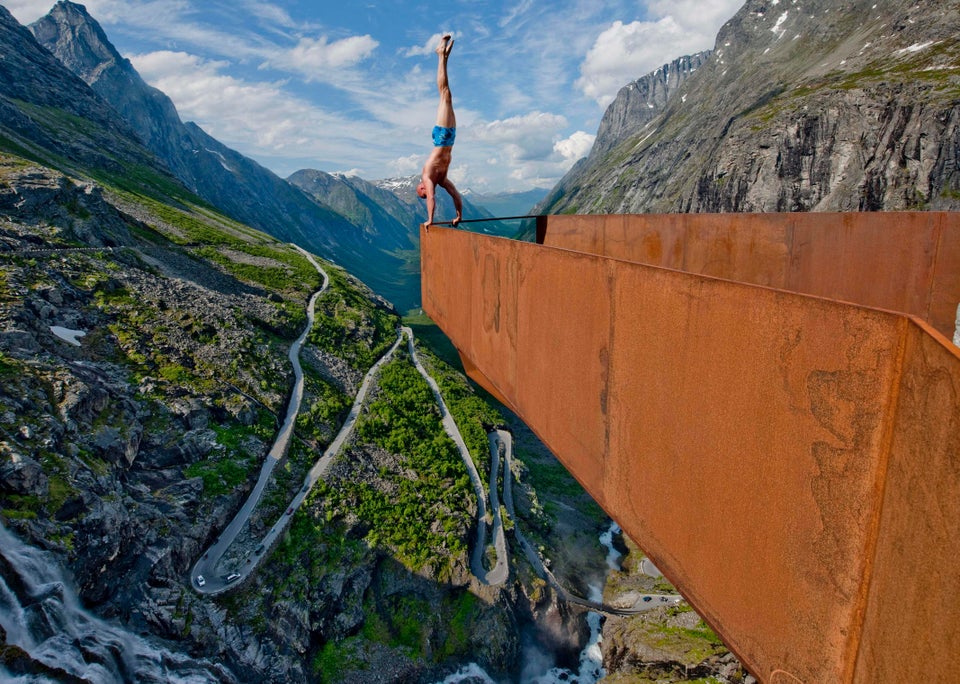 Sindre Lundvold/Barcroft Media/Getty Images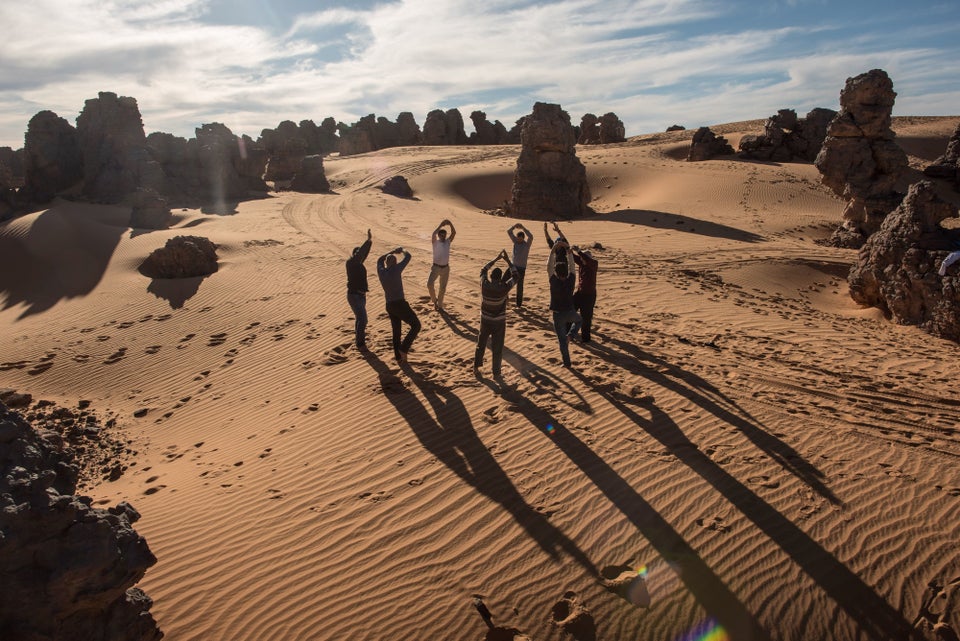 TAHA JAWASHI/AFP/Getty Images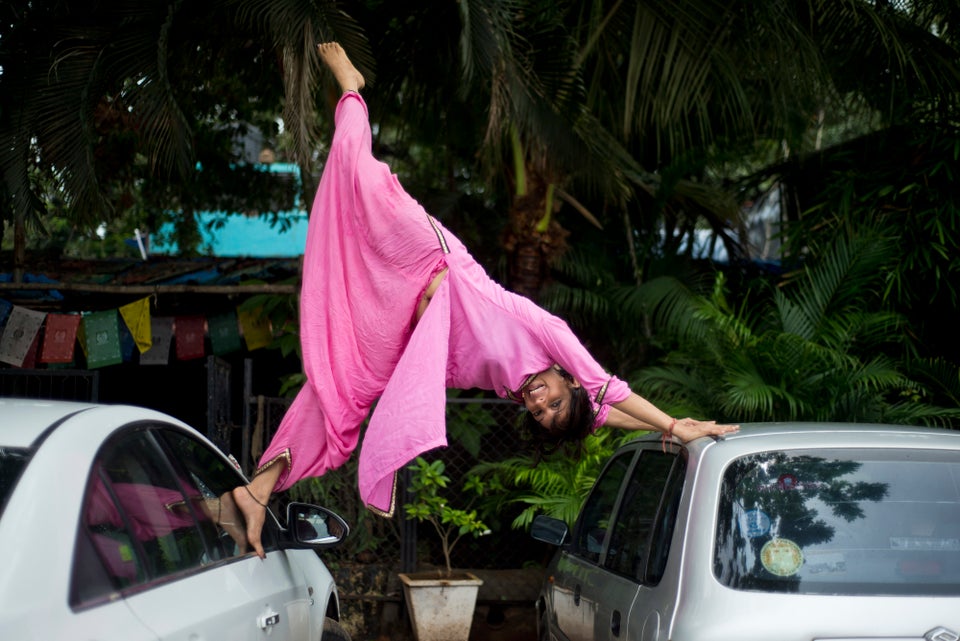 Aniruddha Chowdhury/Mint/Getty Images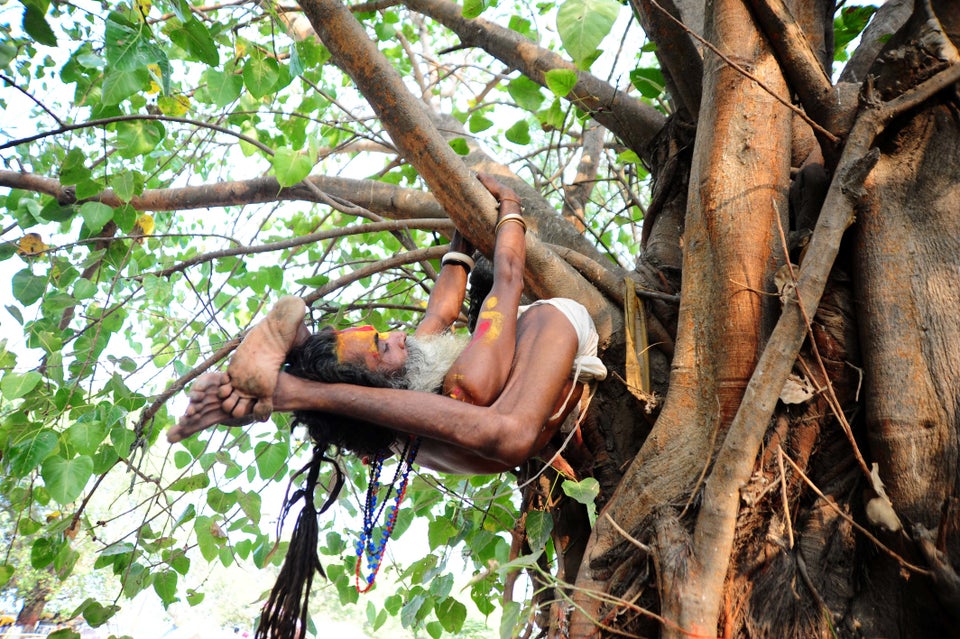 Prabhat Kumar Verma/Pacific Press/LightRocket/Getty Images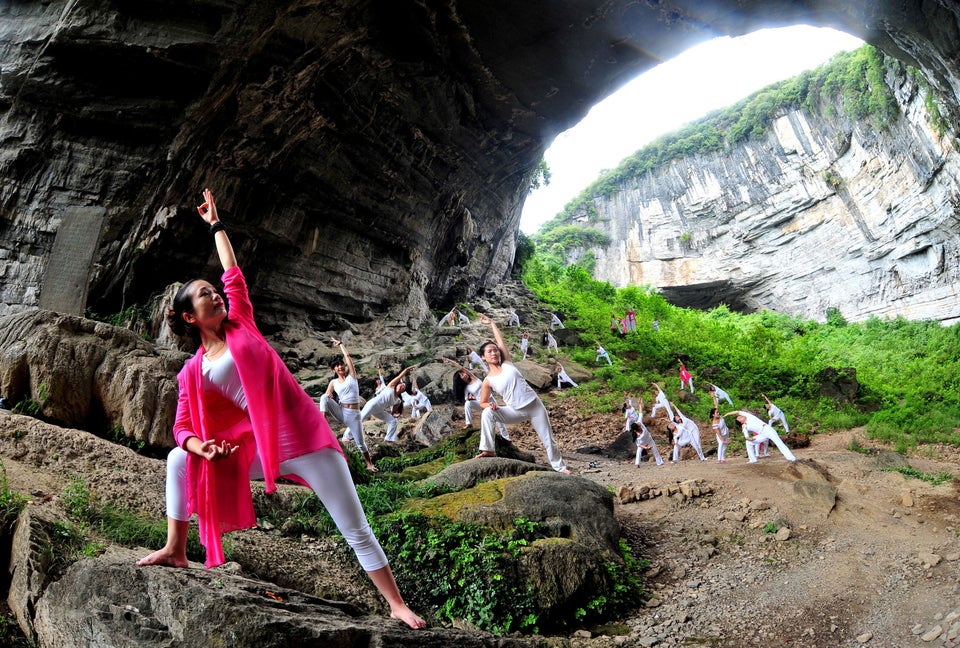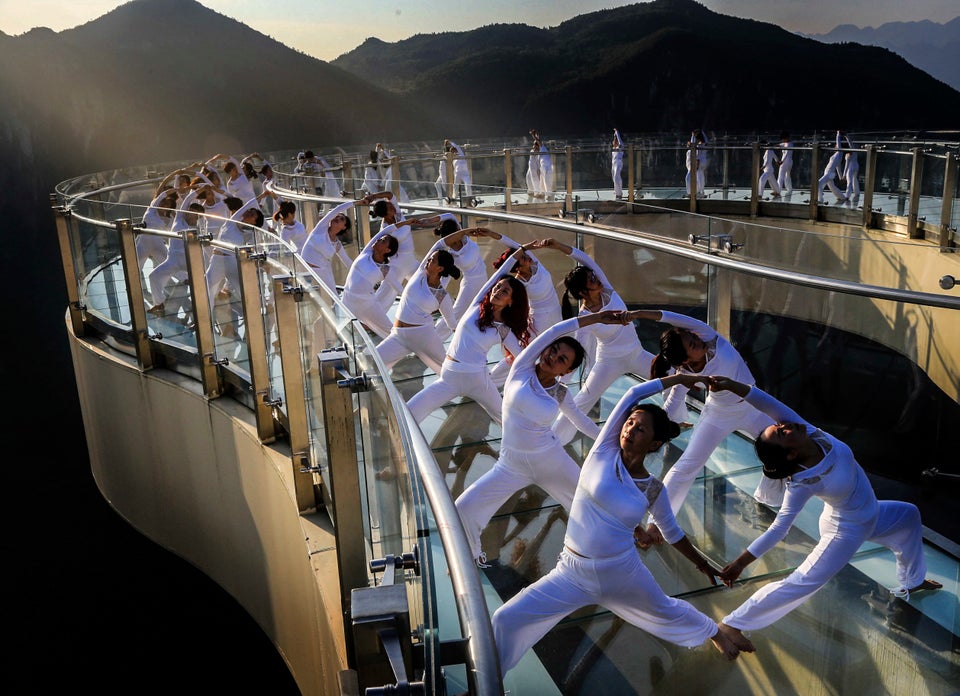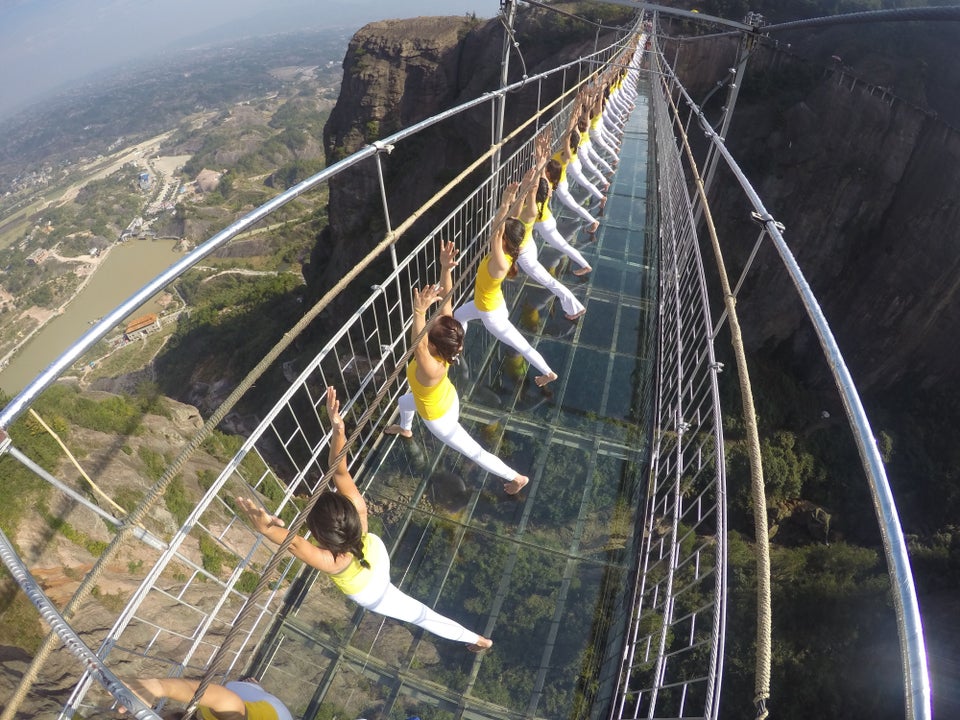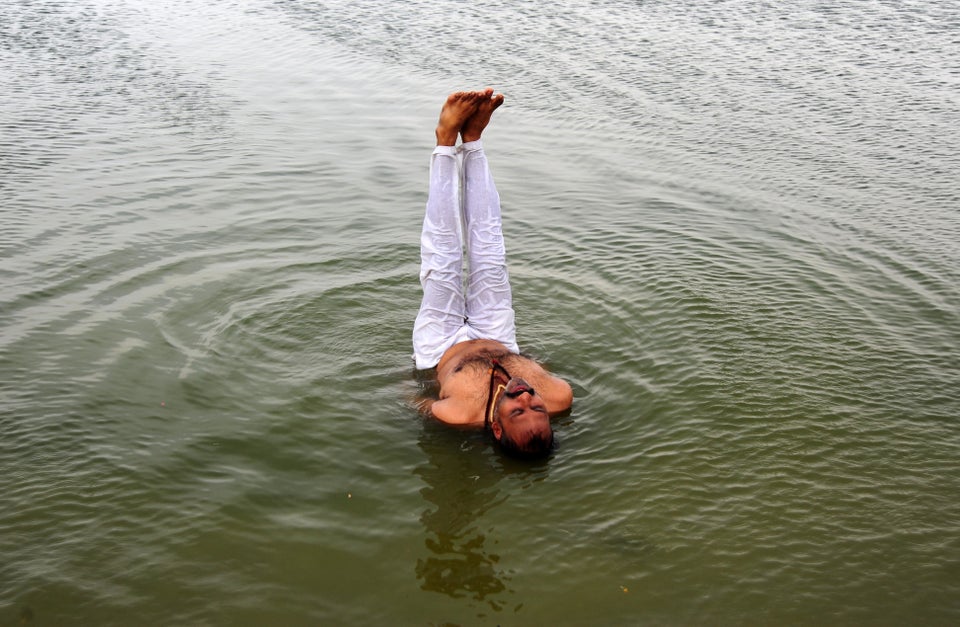 Prabhat Kumar Verma/Pacific Press/LightRocket/Getty Images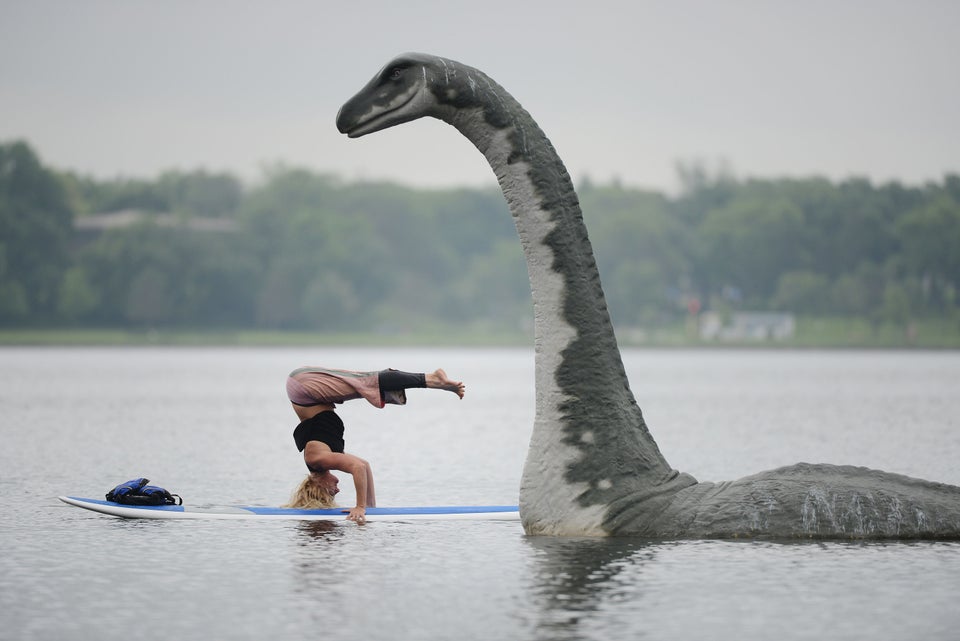 Rachel Woolf/Minneapolis Star Tribune/TNS/Getty Images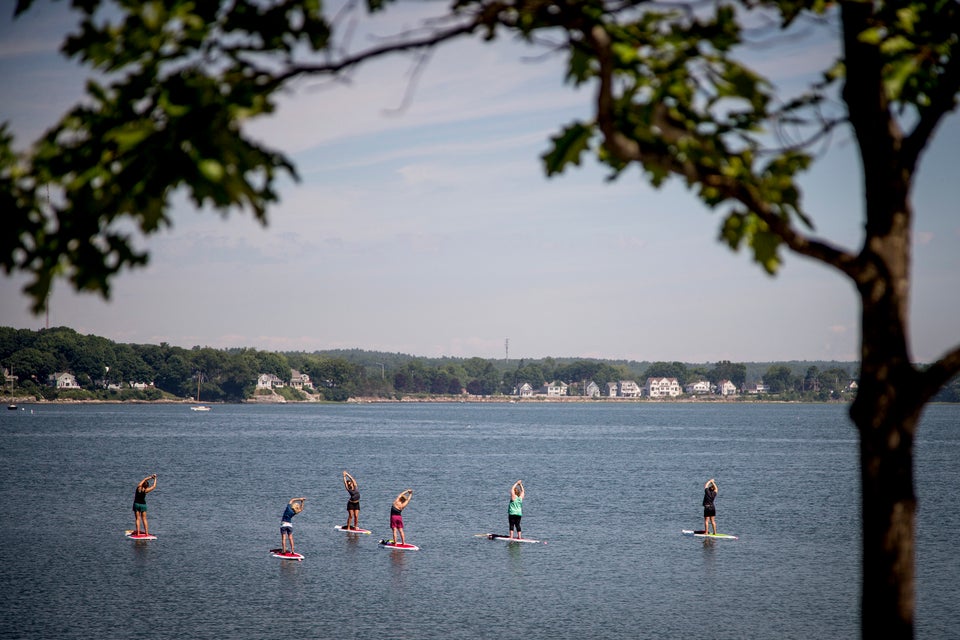 Gabe Souza/Portland Press Herald via Getty Images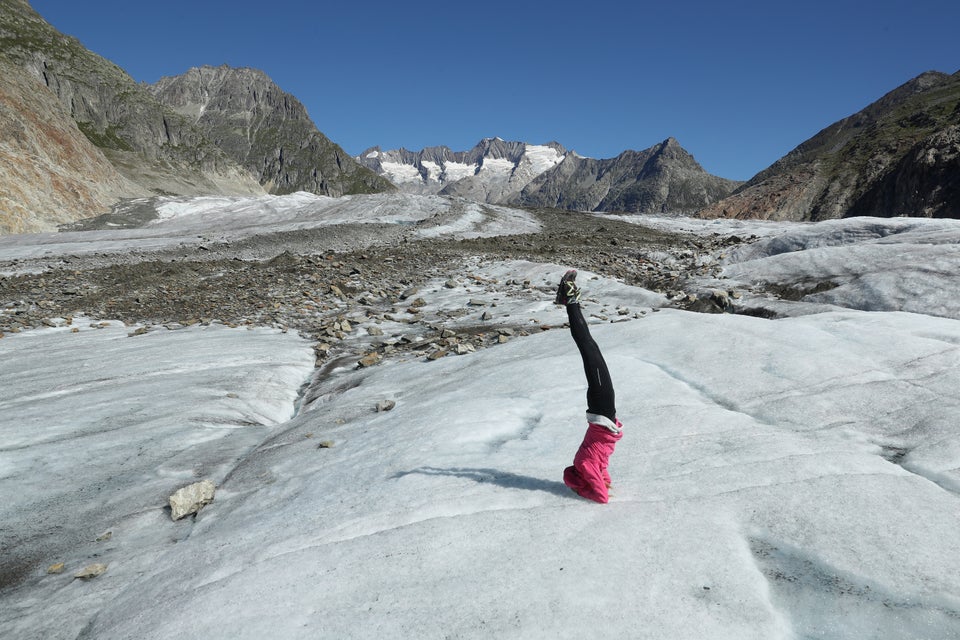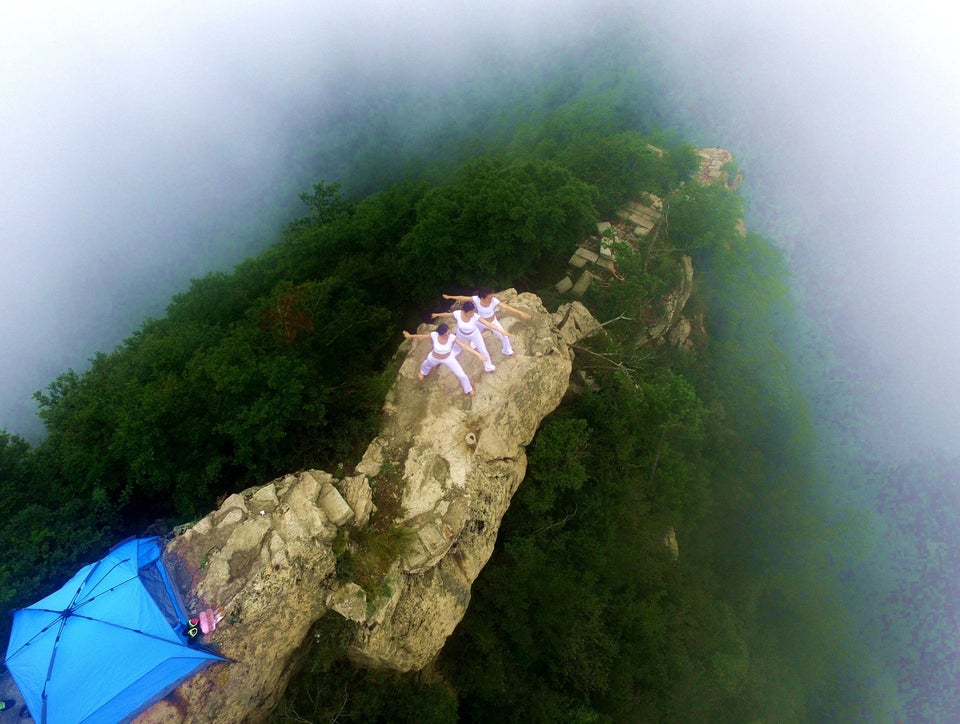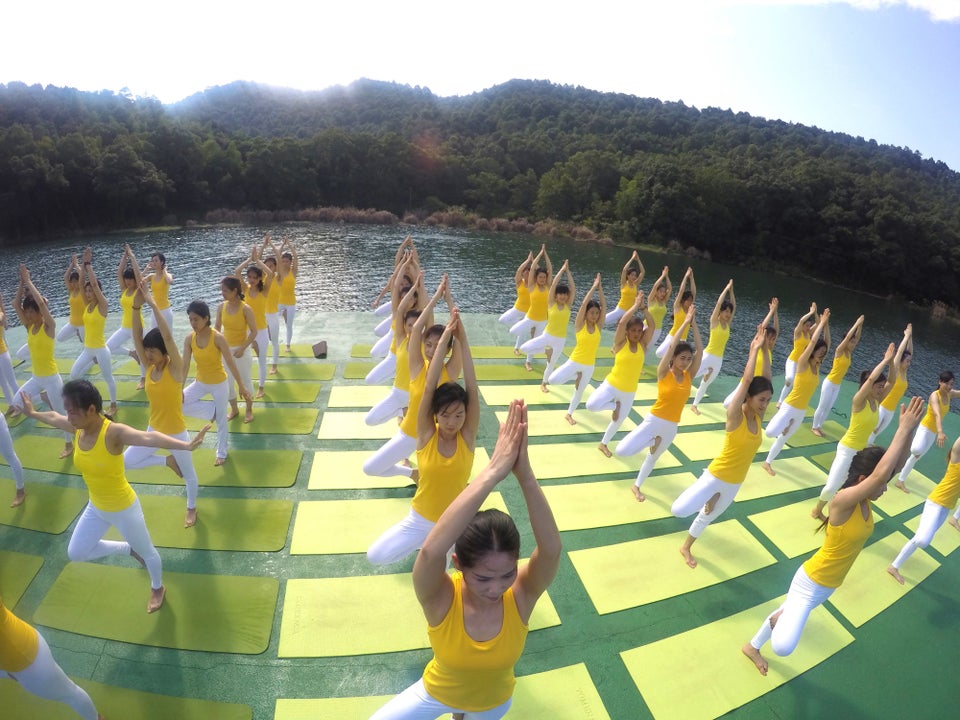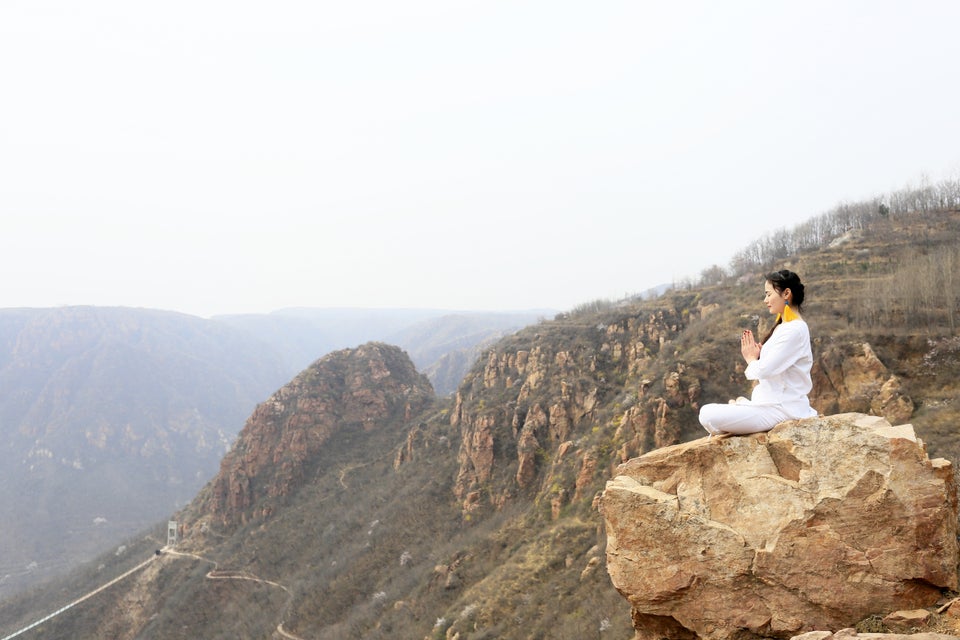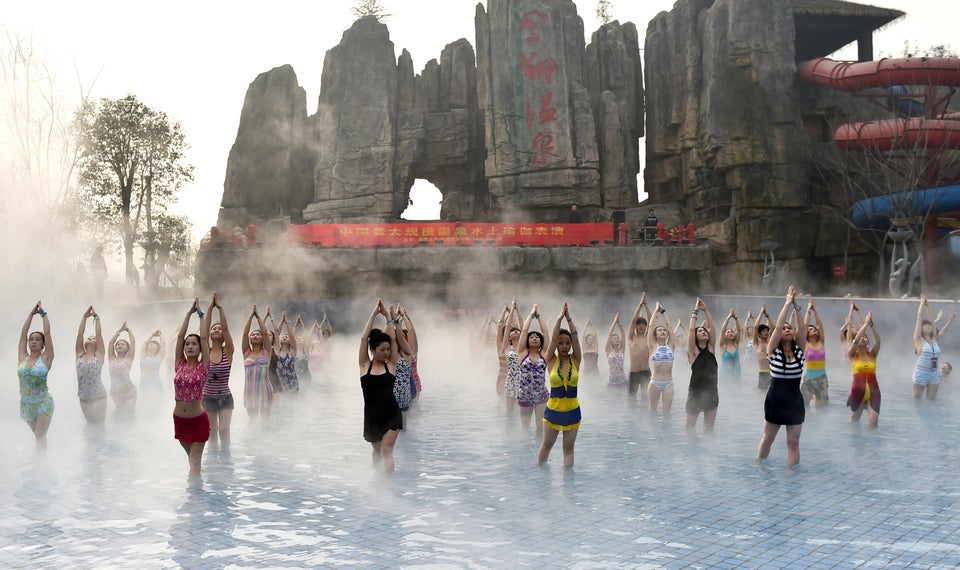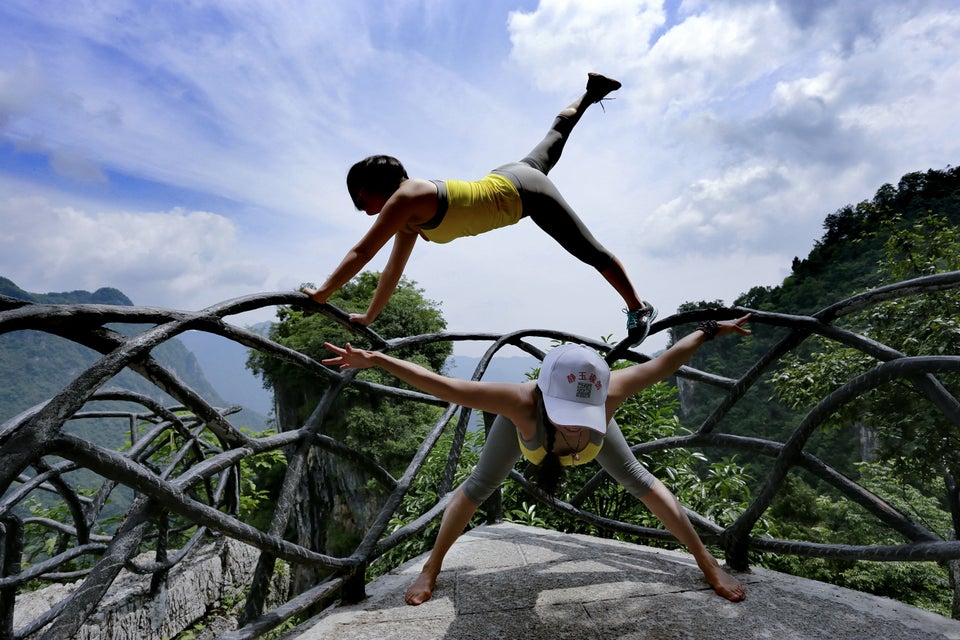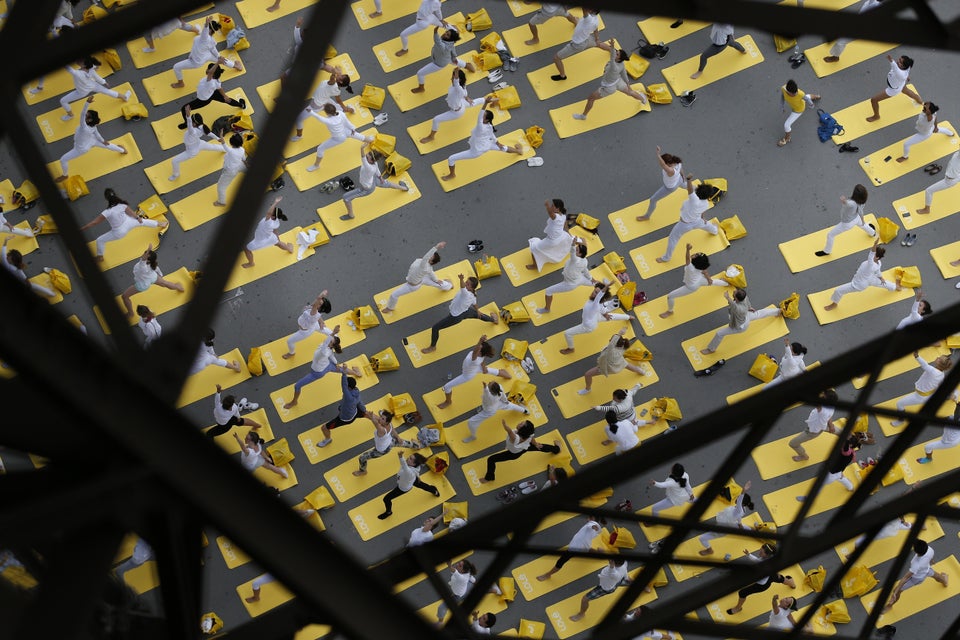 THOMAS SAMSON/AFP/Getty Images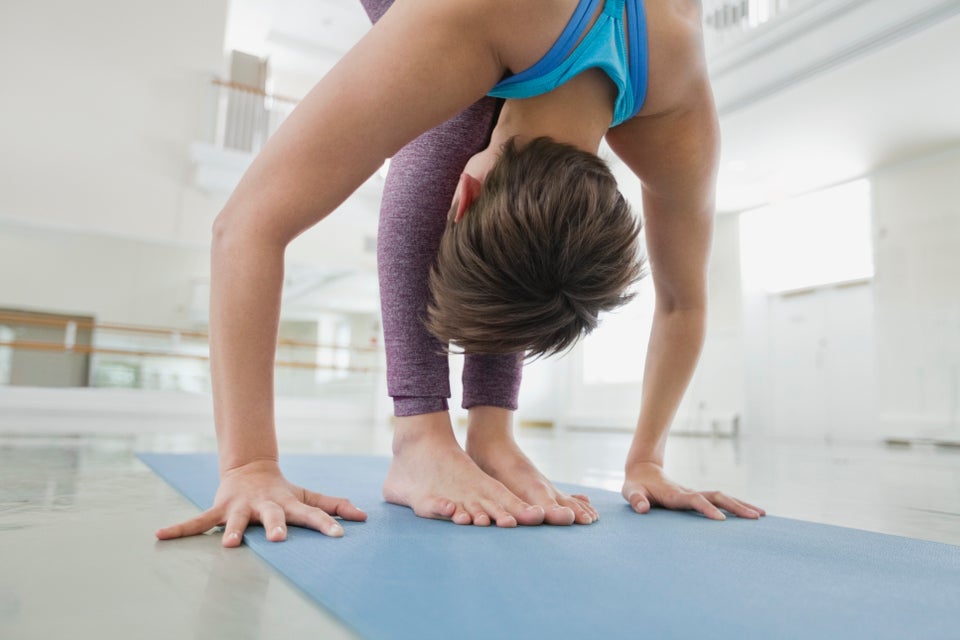 10 Of The Best Yoga Poses For Sleep